By Tom Landry, Realtor ®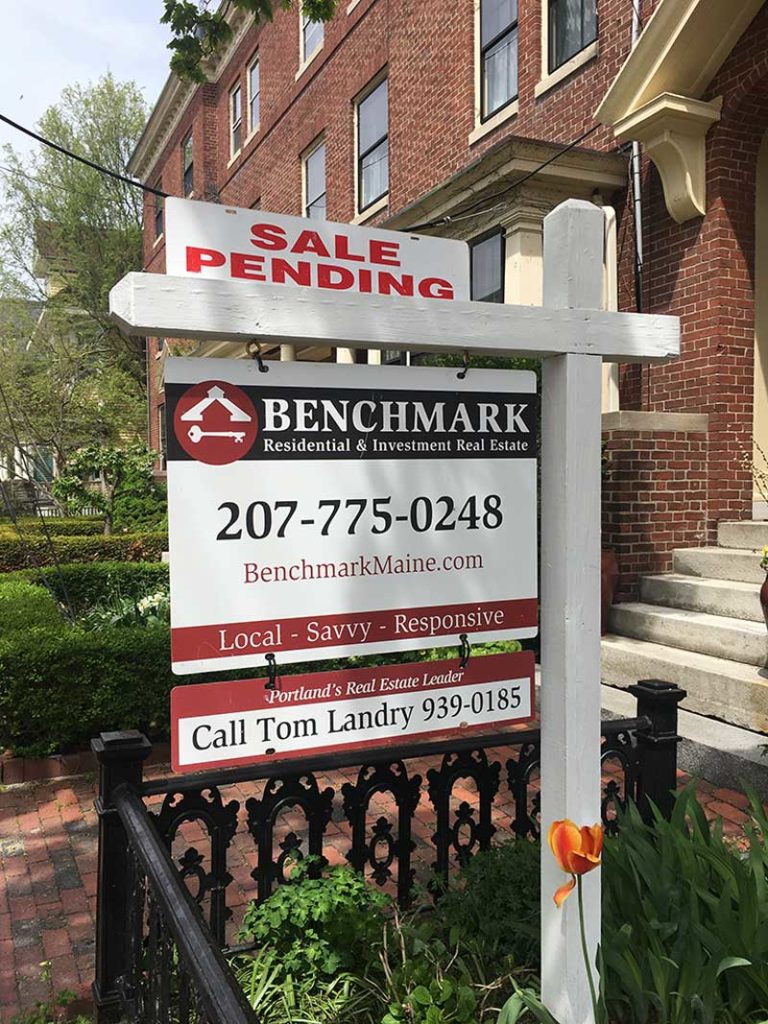 The spring selling season has begun. While we help clients buy and sell throughout the year, the Maine market is most active during the next several months of the year. And if it's anything like last year, many will find themselves in multiple offer situations. While this is good news for sellers, navigating multiple offers can still be tricky. A few wrong moves and you could find yourself with no offers at all.
First and foremost, work with a Realtor® experienced with selling similar homes in your area. A seasoned agent will have navigated multiple offer situations many times. In the past 15 years, in both slow and hot markets, I've helped many of my clients choose among anything from two to twenty offers at a time.
Here is the advice I've found myself repeating again and again.
Fight that other voice that says. "I must have underpriced my home!" If you are lucky enough to have multiple offers to choose from, you priced your home just right and may get over the asking price.
Don't get greedy! Consider yourself fortunate to have any offer and negotiate fairly.
Take action! Postponing a response to offers in hopes of getting more, can lead to buyers backing out and could leave you with less or even nothing to choose from.
Remember, it's not just price, there are other often equally important parts to every offer to consider.
Keep it confidential! You or your agent cannot tell one buyer the terms of another buyer's offer.
Don't counter offer more than one buyer.
Know your options. You typically have three – accept one of the offers, choose and counter one of the offers, or tell all parties they are in a multiple offer situation and invite them to come back with their best.
Know the risks of telling buyers you have other offers or the risks of waiting for more.

Buyers can feel like they are being 'played' by mentioning other offers.
Buyers can choose not to be part of a multiple offer situation and back away.
All offers could back away! More reason to treat this delicately.
Buyers that pay more as a result of a multiple offer situations may be more likely to go for seller concessions out of building inspections.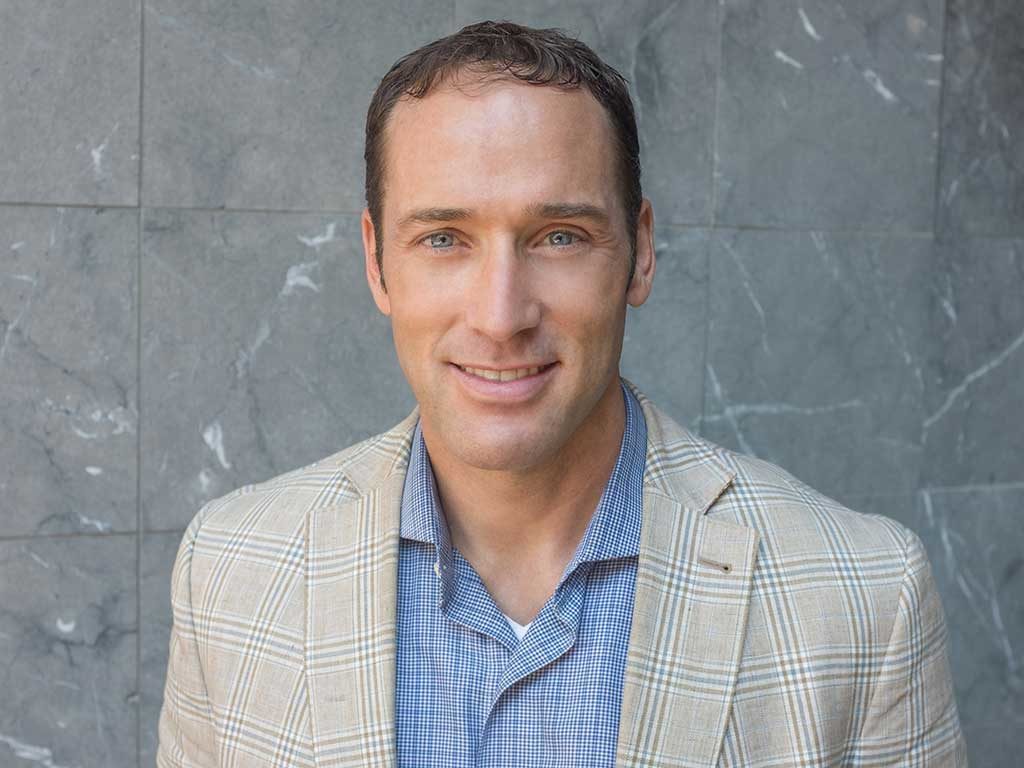 You can never bank on future offers, so be sure to treat those you have with utmost care. Your first offers are almost always your best!
Tom Landry is owner of both Benchmark Real Estate and CornerStone Building and Restoration. Learn more about their suite of services at www.whereyoucallhome.com.