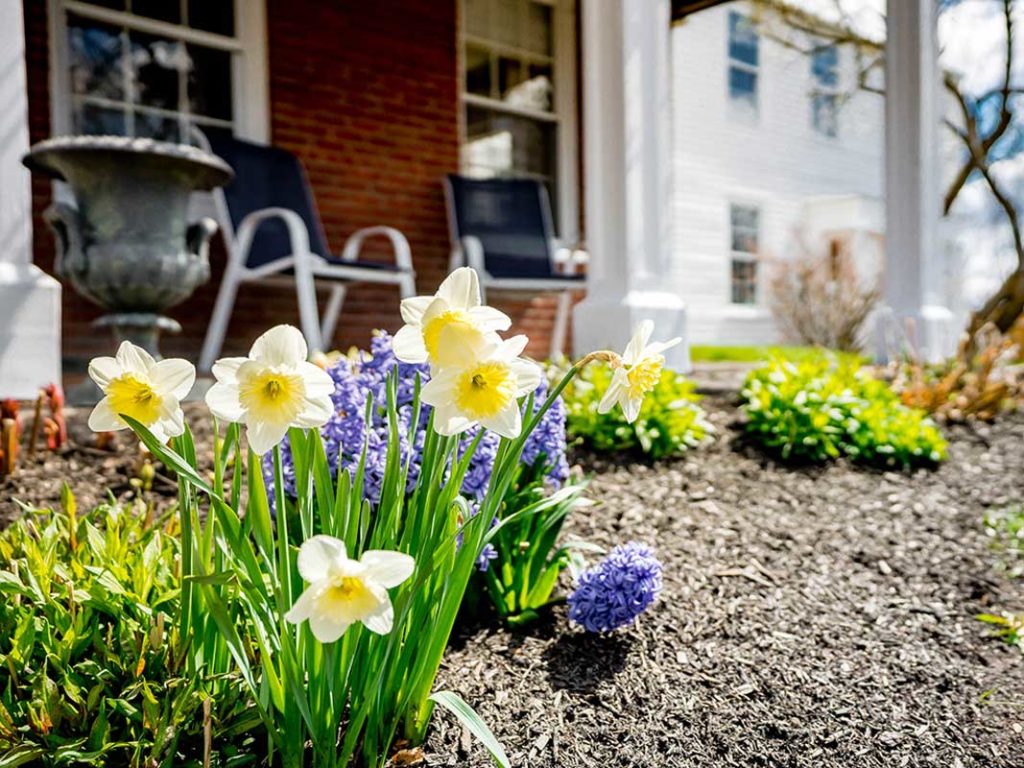 By Tom Landry, Benchmark Real Estate
Every year, just after school vacation and before the snow starts to melt, my phone starts ringing. As the days get longer, we come out of hibernation and start to think spring. While there are advantages to listing your home at any time of the year, springtime is still the most popular and busiest season in real estate.
First, let's face it, doing just about anything in the winter is more difficult and that includes moving in and out of a home. Also, the homes that didn't sell in the fall are now coming back on the market. Lastly, many people want to sell and buy before school starts in the fall and for sure before the snow flies again. And as interest rates remain historically low, it looks to be another banner spring market.
So, if you plan to sell this spring or summer, NOW is the time to start preparing. Here are my top five tips for making sure you and your home are ready!
Choose an agent that knows your neighborhood.
Working with a seasoned agent that knows your neighborhood will help you go to market in the best position to achieve your goals. Home prices and sales considerations can change from street to street. So, make sure that the agent you choose has recently sold homes in your immediate neighborhood and has done so for many years.
Get your agent involved early and come up with a game plan.
There is a lot to consider when listing your home. From repairs and pricing to marketing and moving, your agent will be your guide for it all. So, make sure they are involved early to help you map out all the things that need to happen and hit the market at the optimal time. A well thought out go-to-market strategy usually results in higher sales prices and a less stressful experience for you and your family.
Make the right improvements.
Walk through your home with your agent to determine what improvements and repairs will give you the most payback. You may be surprised that bigger/better/more is not often the answer. For instance, updating the kitchen can be as simple as switching out appliances, a faucet, or paint. Do all these things before you take pictures for your listing. Consider working with a home staging consultant to maximize payback as well.
De-clutter and organize.
Pack up out-of-season clothing, put personal items (including most family pictures) in a drawer or cabinet, and recycle those piles of magazines. Now is also the time to purge items you won't need or plan to replace when you move. Buyers want to see your home, not your stuff. To help your neighbors in need, there are many charities in Portland that will put your unwanted stuff to good use. Just a few to consider are Furniture Friends, the Root Cellar, Preble Street, and Maine Needs.
Prepare your family for showings.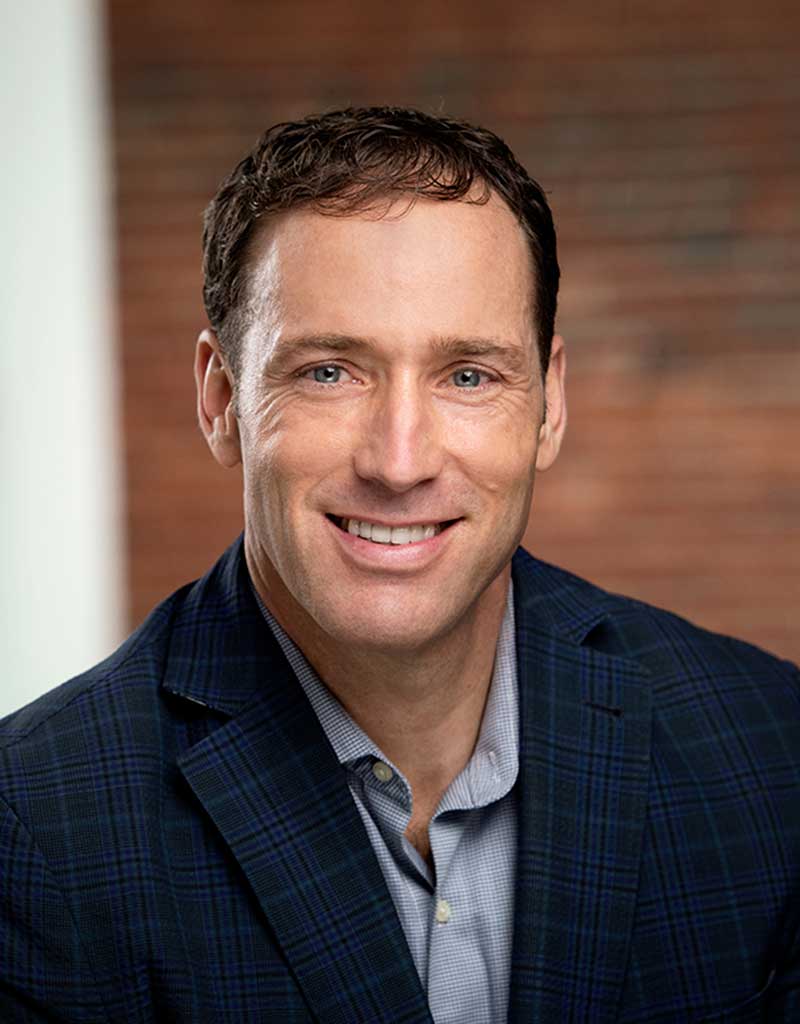 The spring market can be a feeding frenzy, and you want to be ready to approve all showings and open houses. Have a system for putting away personal items and doing a spot clean of every room at a moment's notice. Also, it's crazy to think about packing before you even list your home, but sometimes deals come together quickly. To make the right deal happen, you may need to be ready to move in a month or less! So, start packing what you can now.
---
Tom Landry is owner of Benchmark Real Estate. Visit www.BenchmarkMaine.com or stop into one of their three Portland offices to learn more.