The West End News is the independent community newspaper for Portland, Maine. Our mission is to be the best source for community news, to generate conversations that strengthen our sense of connection, and to provide targeted and affordable advertising. We are locally owned, independent, and committed to our community in a way that cannot be matched.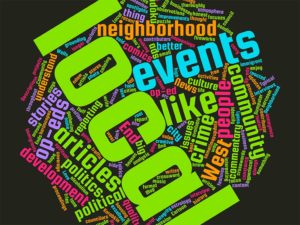 Every month we distribute 7000 newspapers in all of Portland's neighborhoods. We also distribute to South Portland, Falmouth, Scarborough, and Westbrook. This provides excellent local exposure for our advertisers at a price that can't be beat.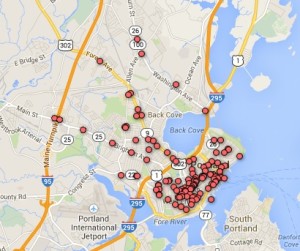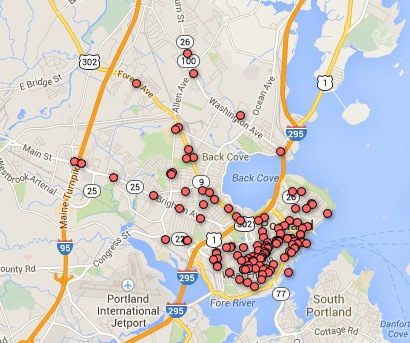 There's something for everyone with an interest in downtown Portland in the West End News! Readers receive original content and neighborhood news — often written by neighbors who they know and trust.
Advertisers get their message in front of readers who care about and support local business.
Join our community of advertisers, and get your message in front of your neighbors. They are ready to get to know you!
For information on rates please contact Rick Ness at rickthewestendnews@gmail.com, 207-577-7025.
For terms and conditions visit thewestendnews.com/advertising-terms.
DEADLINES 2020
Ad copy is due the third Monday of the preceding month.
Issues arrive on First Friday of every month!
January 2020
Ad Due Date: Monday, December 16, 2019
Circulation Date: Friday, January 3
February
Ad Due Date: Monday, January 20
Circulation Date: Friday, February 7
March
Ad Due Date: Monday, February 17
Circulation Date: Friday, March 6
April
Ad Due Date: Monday, March 16
Circulation Date: Friday, April 3
May – Spring/Garden Issue
Ad Due Date: Monday, April 20
Circulation Date: Friday, May 1
June
Ad Due Date: Monday, May 18
Circulation Date: Friday, June 5
July
Ad Due Date: Monday, June 15
Circulation Date: Friday, July 3
August – Portland Fine Craft Show Program
Ad Due Date: Monday, July 20
Circulation Date: Friday, August 7
September
Ad Due Date: Monday, August 17
Circulation Date: Friday, September 4
October  – Local Election Issue
Ad Due Date: Monday, September 21
Circulation Date: Friday, October 2
November
Ad Due Date: Monday, October 19
Circulation Date: Friday, November 6
December 
Ad Due Date: Monday, November 16
Circulation Date: Friday, December 4