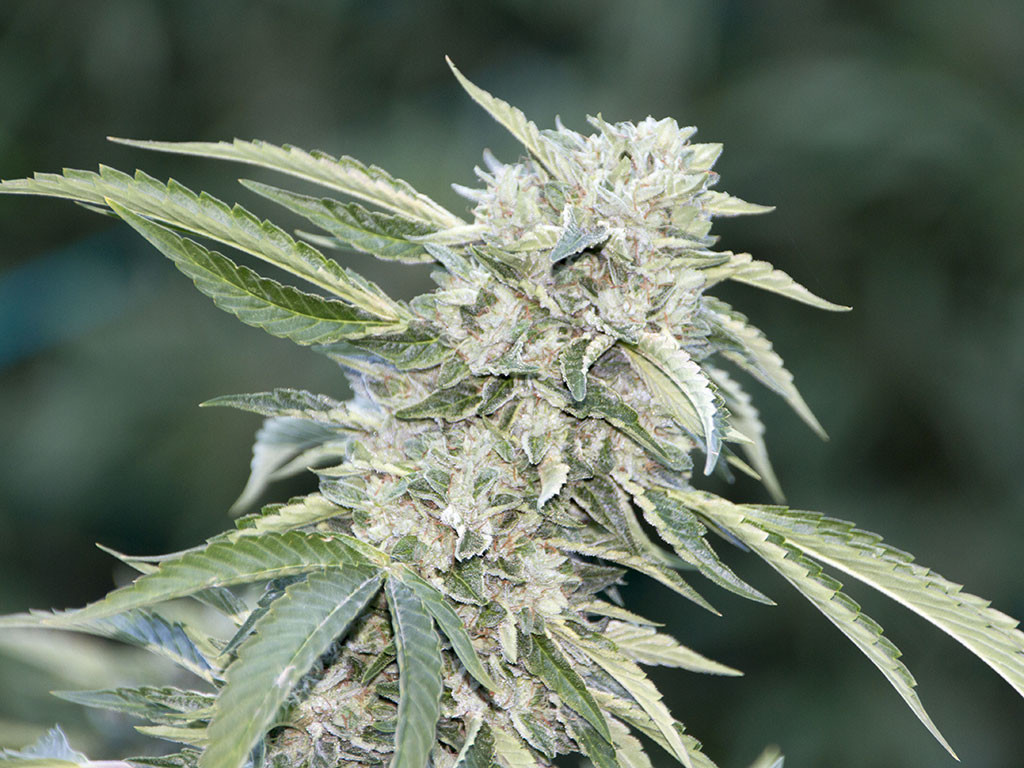 An older gentlemen, Paul, reported an audacious scam to the West End News.
One evening while walking around the Bayside neighborhood he was approached by a man who wanted to sell him marijuana.
The gentlemen did not normally say yes to such a proposal, but he had some time to kill while waiting for his wife. Alas, with some hesitation, he agreed to make the purchase.
He followed the stranger into a dark alley, where he bought a bag of what he thought was marijuana for sixty dollars.
He hurried away, and when he finally got around to opening his new found bounty, he discovered he had just dropped sixty bucks on a bag full of pine needles.
Let this be a lesson to all. Do not buy marijuana from a stranger in an alley, and sixty bucks is way too much for a bag of pine needles.