By Mary Alice Scott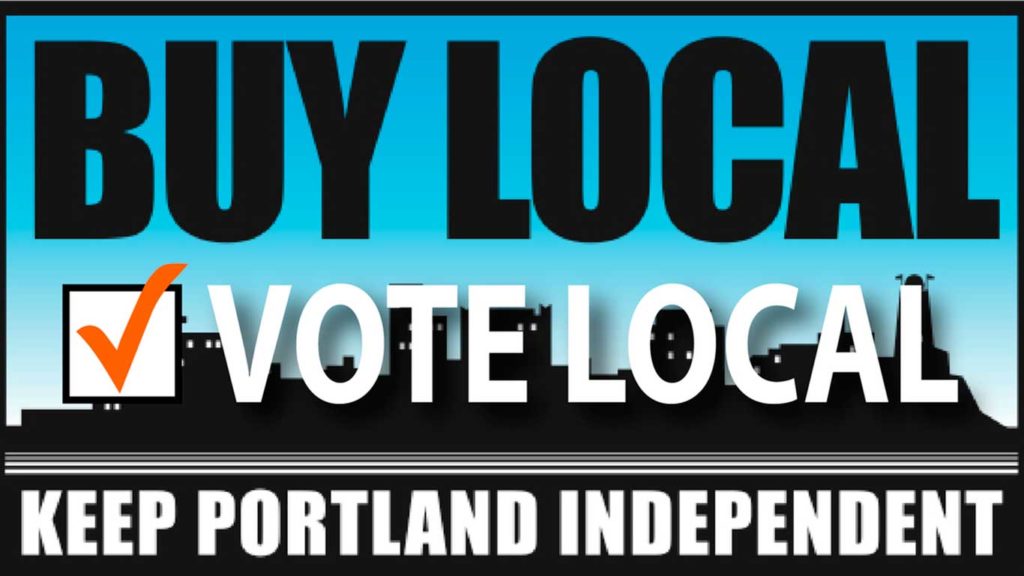 You've probably heard it before. Buying something from a locally-owned, independent business instead of a chain puts 3.5x more money back into our local economy!
It's an incredible statistic. And it's a big part of the reason why the "buy local" movement has seen success across the country. Grassroots organizations like ours along with big corporations like American Express have adopted the "buy local" messaging to increase consumer awareness and drive support for small, local businesses.
But there's a catch. Consumer-driven support for local businesses can only go so far. There have now been several reports that the pandemic has increased corporate consolidation. For some, it may be surprising to know that this effect can be traced back to policies. In fact many of these policies have long been in place.
Federally, we've seen a lack of antitrust enforcement over several decades. After over a year of hearings, the House Judiaciary Committee on Antitrust, Commercial and Administrative Law has bipartisan momentum to enforce antitrust laws that big tech companies have been breaking for years.
Portland Buy Local was one of 40+ organizations around the country to co-host a hearing for elected leaders about the damage that corporate consolidation has on our communities. And there may actually be some positive outcomes. This is only possible because of continuous pressure on elected leaders from individuals and grassroots organizations like ours.
During election season, both parties use small business owners as pawns in their games of partisan chess. You'll no doubt see endorsements from small business owners all over the television and print during this month.
As Election Day grows ever closer, and more and more businesses permanently close their doors, it becomes ever more obvious. We need elected leaders who will support local businesses.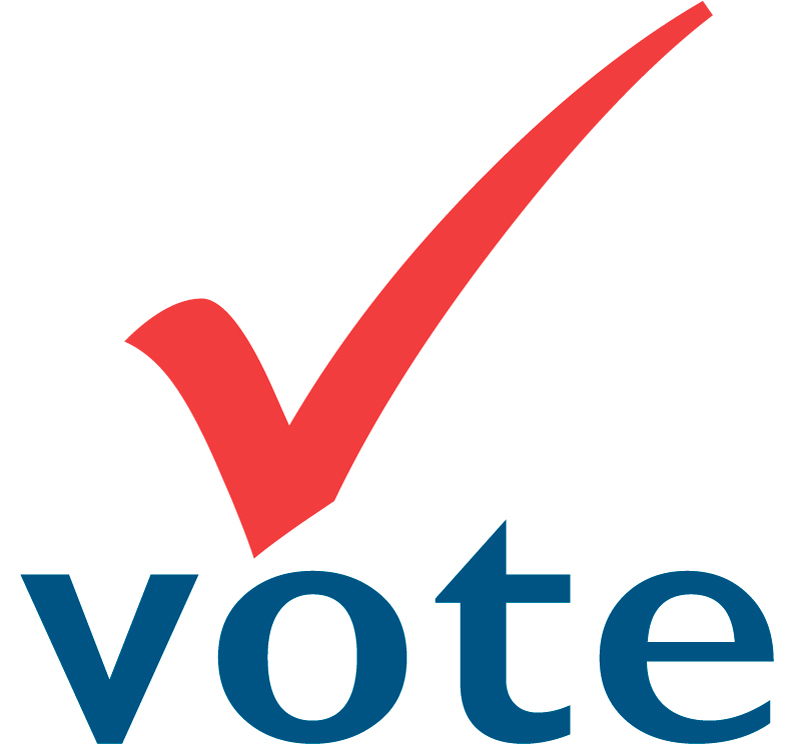 Candidate Questionnaire on Local Business
Portland Buy Local asked candidates in Portland to complete a questionnaire on how they will support small, local businesses once they are elected.
To view the completed questionnaires, visit our website at www.portlandbuylocal.org/votelocal. And vote for candidates who will support the small, local businesses that make our community a unique and wonderful place to live.
---
Mary Alice Scott is Portland Buy Local Executive Director.
Discloser: Publisher Tony Zeli is president of the board of directors and a media partner.