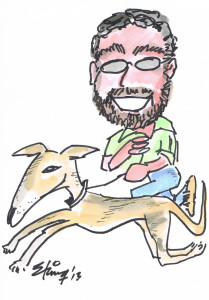 Tony Zeli is owner, publisher and editor of the West End News. He seeks to build a grassroots newspaper, where community members can share their stories, debate controversial issues, and envision a future for their neighborhood together.
Tony's background in labor rights, environmental health and interfaith organizing informs his view on the world. Positive community impact is his number one goal.
Feel free to contact Tony anytime: Send mail.