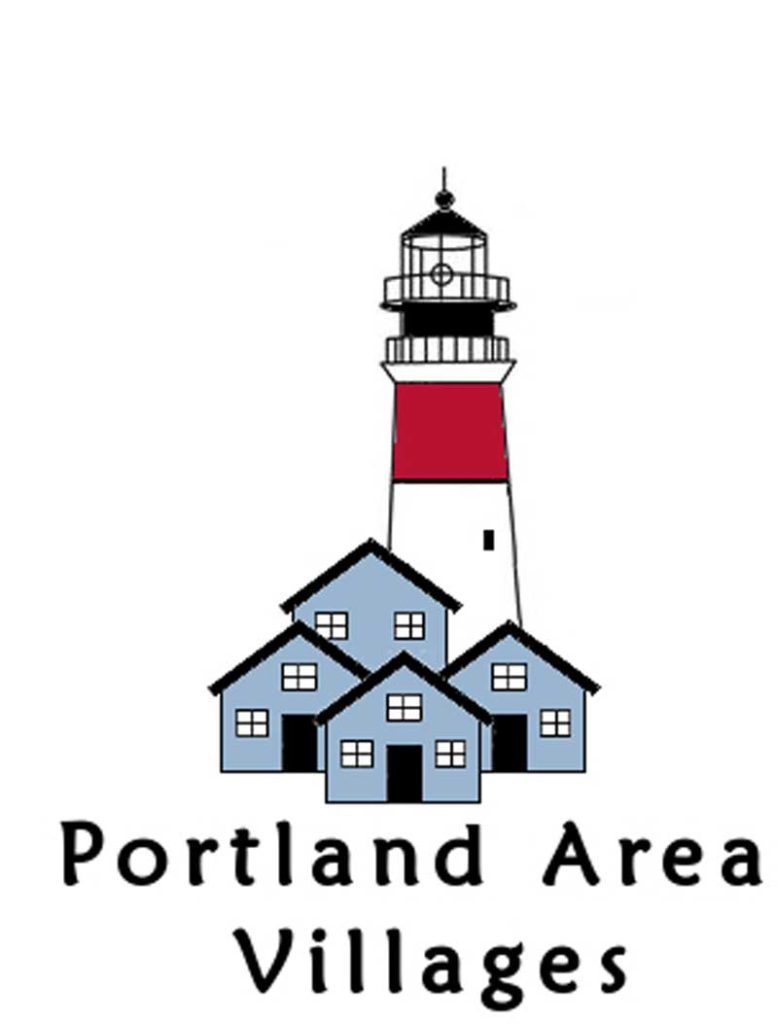 The Portland Area Villages Board has been working hard and thanks to our members and volunteers, we have some exciting news to share with you. We are a non-profit, volunteer organization that helps our neighbors maintain active, social, safe, and independent lives in their homes. We have been doing just that and want to share our updates with you!
Membership Update
Our membership has grown, as well as our arsenal of volunteers. There would be no Portland Area Villages without all of the dedicated volunteers who provide invaluable services to the members. And all of the volunteers, myself included, are enriched by the opportunity to help our neighbors. For those of you who are our members, thank you for becoming part of Portland Area Villages, and we hope you will continue to thrive in your own homes and look to us for a helping hand.
Social Media Update
We recently redesigned our website and would love it if you could share your thoughts and feedback with us. You can access it here: https://portlandareavillages.org. We've added some new resources, but if you can think of anything we've missed, please let us know and we'll try to add it.
We are updating our Facebook page and invite you to visit it and share it with your friends, especially those who you think might benefit from our help and services. We know there are many more of our neighbors in the Portland area that could use some help, but may not have heard about us, so feel free to spread the word! You may have friends or acquaintances who are concerned about the safety and well-being of their parents or neighbors, and we may be able to help them.
Community Events Update
We're increasing community awareness, membership outreach, and volunteers, through speaking engagements and meetings. In February we met and spoke with the Portland Rotary Club, and in December with area seniors who are part of the Woodfords Congregational Church. Also, we have met with many other organizations that provide services and resources to seniors. We are working together with several organizations to share referrals, resources, and ideas.
Help Us to Spread the Word
Please forward this article to your friends and neighbors. It takes a village of support and awareness to build a sustainable organization. Please spread the word about our website and Facebook page. We would love your help in growing our membership and we're always looking for more volunteers, as well as anyone interested in serving on the Board of Directors or in an advisory capacity. Let us know if you think of anyone we should contact, or simply pass on our contact information.
Best regards,
Holly Lord,
West End Board member for Portland Area Villages