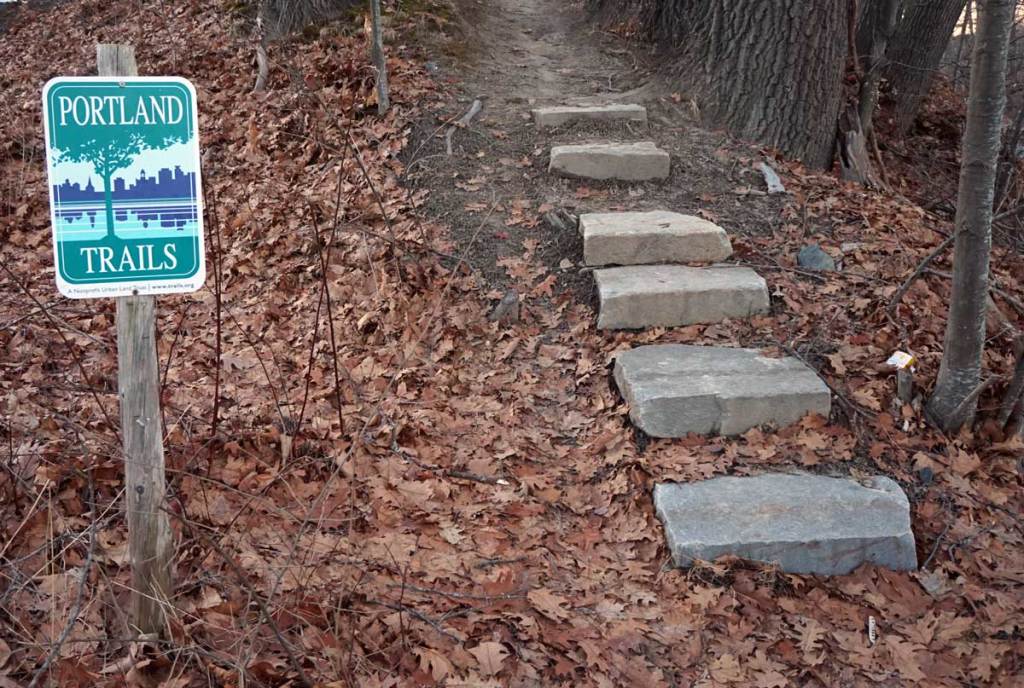 Portland Trails, a nonprofit urban land trust that maintains a free 70-mile trail network, was awarded $100K over three years by the Old Bug Light Foundation, a family foundation based in Portland.
"This is the largest Maine foundation grant the organization has received. We are thrilled by the possibilities," noted Portland Trails Executive Director Kara Wooldrik.
With this grant, Portland Trails will build its communications tools to help launch more sophisticated fundraising and community-building strategies, purchase a mower, and begin to build an endowment for future financial security.