By Claudia Monsell, LSW at Seventy-Five State Street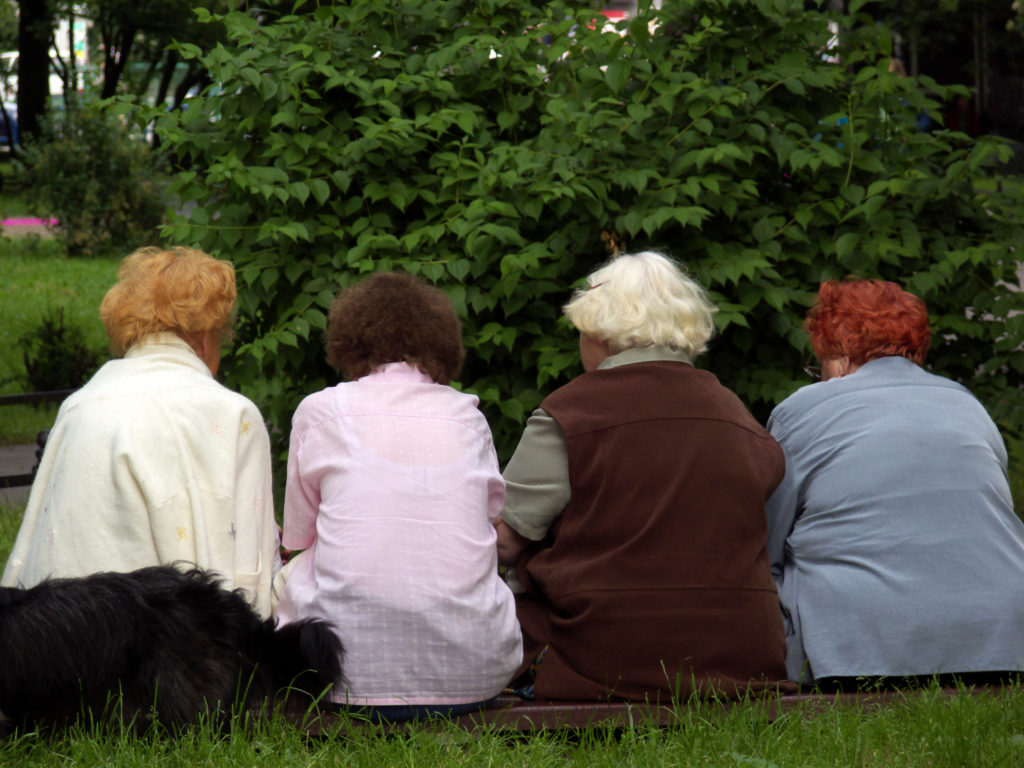 It's no secret that feeling lonely is unpleasant. As human beings, we crave – and we very much enjoy – social interactions. It's simply how we're wired. But recent research is showing that being part of a community isn't just joyous… it's also great for your health!
Clearly, the benefits of an active social life are many.
Findings shared by the National Institute on Aging highlight many physiological benefits of socialization for seniors. For example, social well-being may help prevent the onset of age-related disorders, including osteoporosis, arthritis, Alzheimer's disease, and some types of cancer. Older adults with social support networks are also more likely to exercise regularly, experience less anxiety, and report higher self-esteem. It's been shown that frequent socialization reduces the risk of depression, which some older adults experience because of loneliness.
On the flip side, studies found that social isolation was a major risk factor for illness and mortality rates, especially in older adults. In today's day and age, with so many technological tools and forms of social media, it can be difficult to imagine anyone being lonely. Globally, we're more connected than ever before. But a recent study conducted in the UK revealed that 200,000 people had not had a conversation with a friend or relative in more than a month.
Here at Seventy-Five State Street, we believe in fostering an engaged community each and every day. A full schedule of activities means that there are countless opportunities to participate throughout the week, including art classes, exercise groups, and brain games.
Plus, one simple benefit of community living is that you always know your neighbors!
This creates a community of safety and trust, in which residents feel comfortable moving about and visiting with others in the community. Our restaurant-style dining rooms also provide a chance for everyone to "break bread" and spend time with friends and neighbors every day.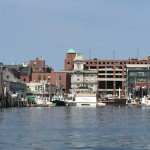 How will you choose to stay engaged this summer?
Portland offers a rich variety of adult education courses, dance venues, fine arts opportunities, and so much more. Swing by Seventy-Five State Street for inspiration or speak to our admissions director (Lauren Webster x224) to join us for a meal!
Content provided by Seventy-Five State Street.