By Cameron Autry
While some celebrate the shifting of Portland from a cozy seaside town to Northern New England's newly gentrified tourist destination, Keith Costello, owner of The 5 Spot on 935 Congress Street in the Valley Street neighborhood, is working hard to keep Portland's working class neighborhood spirit alive.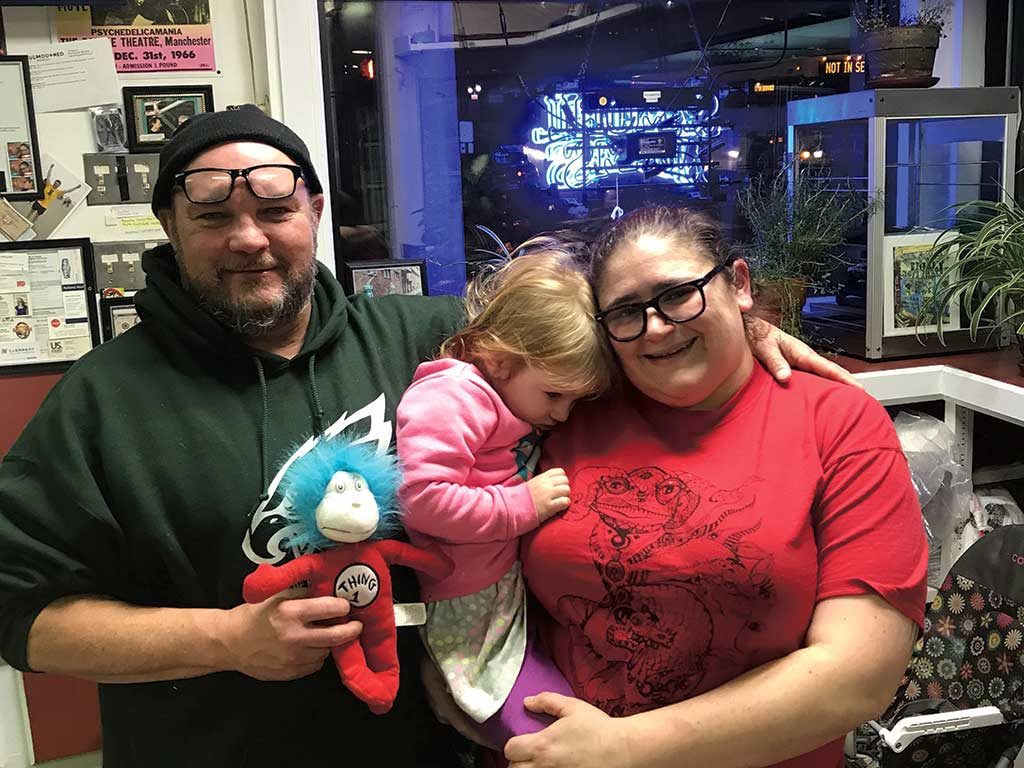 Being the bar others couldn't be
Costello's newest establishment, a Philadelphia themed watering hole dubbed The Philly Underground, opened on September 6th in the basement below The 5 Spot. It's a genuine no frills, homie bar where the prices of the drinks won't break the bank.
"It's about trying to hold this together as a community," said Costello. "Because what I think and what a lot of people see across town in Portland is that the small-town feel is being squeezed out."
Costello is trying to revive the spirit encapsulated by all the Portland bars forced to close their doors or change owners due to rising rents, pressure from developers, and all the other forces of gentrification.
"We wanted to be like two places that aren't here: Mama's Crow Bar and Slainte," said Costello. "Nobody wants to pay more than a couple of bucks for a beer."
With a variety of beers available for two dollars, as well as craft beers for a few bucks more, the price point certainly rings of an era before six-dollar specialty coffees and online shopping. Perhaps, further accentuating this nostalgia is the fact that beers are only served in cans.
Sandwiches from upstairs at The 5 Spot and wine are on the menu as well—but no hard liquor. Costello doesn't want any problems and views the Philly Underground as a place to start the night instead of ending it. In fact, the bar shuts down at 11 p.m.
Making the Philly Underground a focal point for local musicians is also on Costello's radar. "We want to jump on the music scene and have great local acts come in," said Costello.
The guitars and amps at the bar aren't some form of millennial inspired decor but are there for whoever wants to pick up and play.
Maine Med Expansion
Unfortunately, the expansion of Maine Medical Center will prove to be a challenge for Costello and other neighborhood businesses. As a part of the hospital's $512 million expansion and modernization project, Maine Medical Center will increase its footprint by 25%—implying future real estate buyouts are all but certain. In fact, the hospital has already purchased the building housing one of Valley Street's most popular neighborhood joints: Pizza Villa.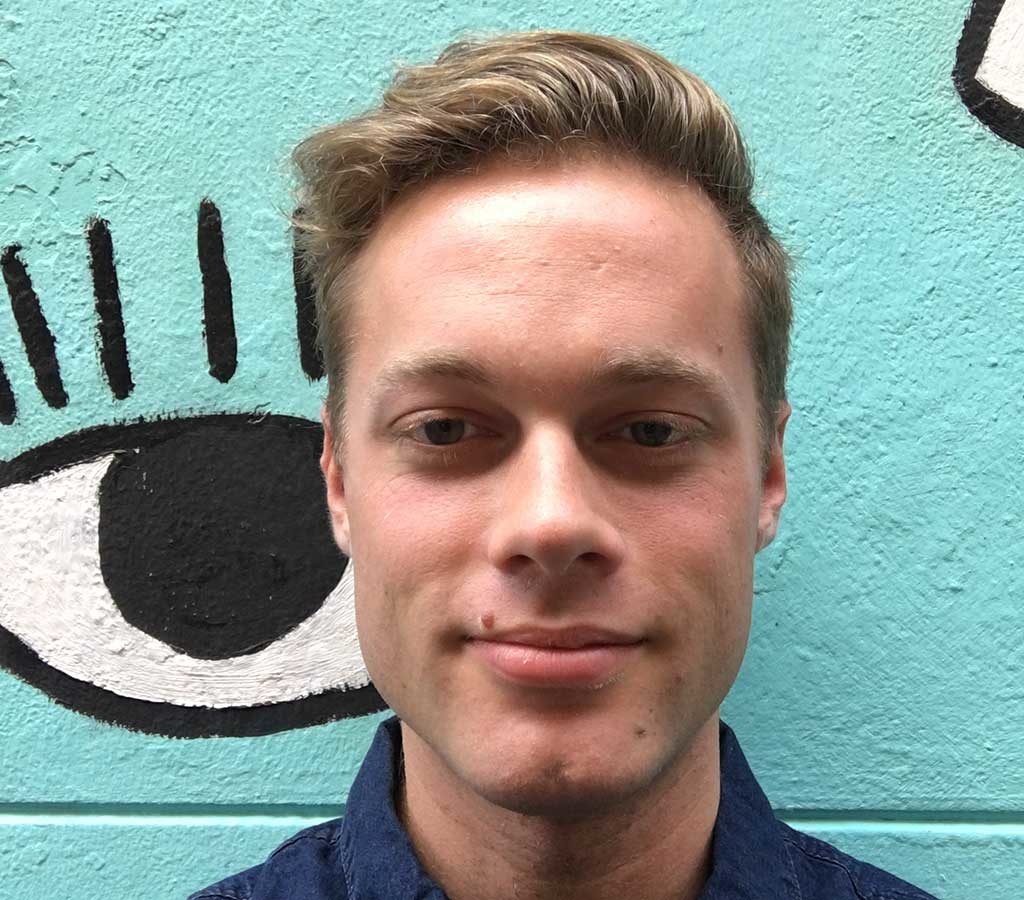 All in all, the Philly Underground stands as a reminder that not everyone is thrilled with the changes happening in Portland, and that some are willing to take a step towards restoring the down home, neighborhood culture that appears more and more elusive every day.
Balancing the need for the expansion of the hospital with concerns from neighborhood businesses and residents will most likely build further tension as the story unfolds.
Cameron Autry is a volunteer report at West End News and Parkside resident.