If there was ever a time for bright ideas, it's now. And, fortunately, we have one. It's the timely bright idea of launching Portland and South Portland's One Climate Future (OCF) joint commitment to develop a comprehensive climate action and adaptation plan to address rising sea levels, increasing temperatures, more rainfall and less snow. And we are inviting YOU… yes, YOU!… to play an important role in developing it.
One Climate Future is a year-long process of sharing information and ideas for prioritized actions our cities and residents can take to address climate issues. The resulting plan is bound to be highly ambitious but scaled to real needs and possibilities if we work together.
Take a moment to imagine…
A world powered with clean energy where electricity, buildings and transportation are all efficient and pollution-free; where people live in a healthy, clean environment free of fossil fuels; and where hundreds of thousands of good clean energy jobs are helping families and communities thrive.
You say, "That's too big for me to imagine or handle." Yes, climate change is a big deal but handle it we must. So, "what do we do?" In coming months, we will use this space to consider each of the four elements of the OCF planning process, namely: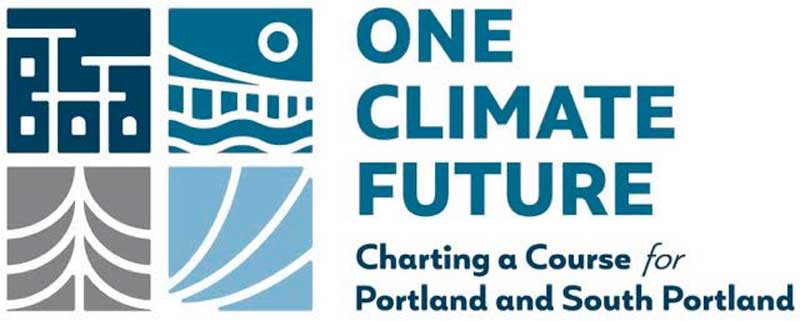 Buildings & Energy Use
Transportation & Land Use
Waste Reduction
Climate Resilience
Join us and start the process
Visit www.oneclimatefuture.org. to complete the initial survey. It only takes a few minutes and your input is vital.
We stand at a critical turning point with no time to spare.
Will you take action NOW?
Bright Ideas is brought to you by Portland Climate Action Team which meets the last Thursday of the month, 6-7:30 PM. All are welcome. FMI: portlandclimateaction@gmail.com