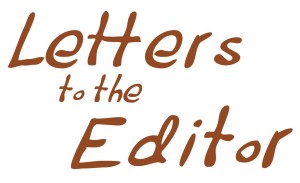 I was entertained by Adam Marletta's response to my column about President's Obama's optimistic tone. From my minimal past engagement with Marletta, I can't say I'm too surprised that he took the column wildly out of context to prove that he fancies himself a clever Marxist. He doesn't mention that both in the piece and in my overarching body of political commentary, I am critical of Obama's policies. This is why the only party I make regular contributions to is the Green Party.
The larger point I was making is that an optimistic narrative can be both empowering and much less alienating than ones laden with doom. It was as much about the GOP narrative of despair and false nostalgia and, as Marletta proves in his response, some Chicken Little leftists more concerned with showing off their bibliographies than much else.
If Marletta really feels this strongly about showing off which of our book stacks is bigger, cool, but at least call me out on something I actually believe rather than twisting context as a means of picking a fight.
Forever yours,
Alex Steed