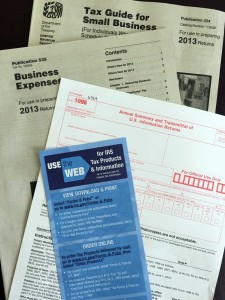 It is only March, but it is definitely not too early to get started on your taxes.
If you need advice, documents, to pay your tax bill, or have any kind of IRS related errand, get it done early!
The local IRS office is open 8:30 a.m. to 4:30 p.m., Monday through Friday. It is located in Mall Plaza in South Portland, down the road from the Maine Mall.
The IRS office can be tricky to find. Remember it is near Dick's Sporting Goods. Serendipitous? Head towards Dick's, and around the corner in the other building you will find the tiny door that leads to the IRS office.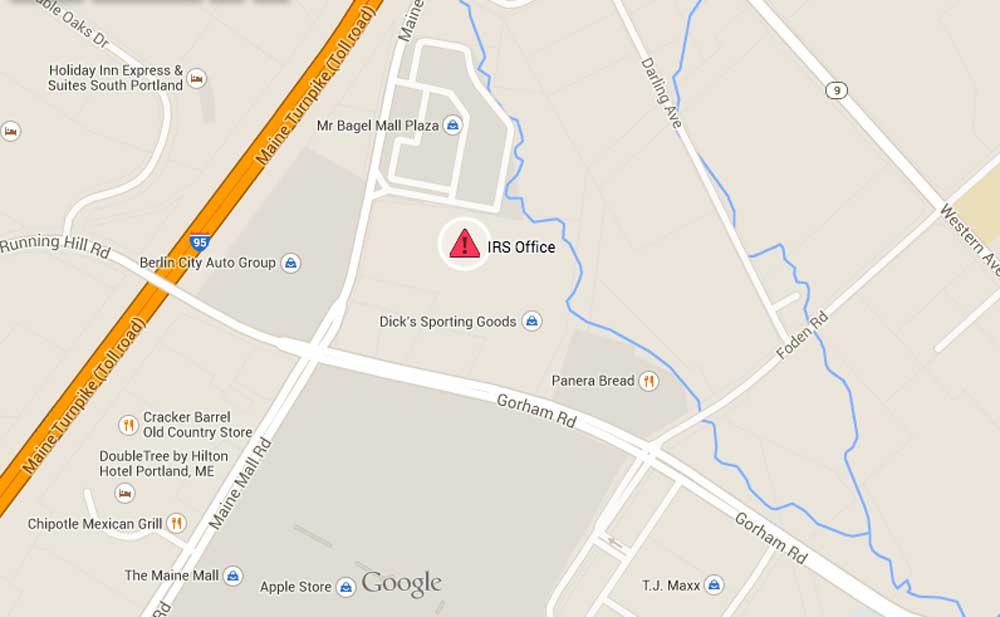 Walk in and find yourself in a room no bigger than an ATM-vestibule with an elevator. Nothing else. Do not be daunted. Take the elevator.
The elevator takes an obscenely long time to go eight feet, and you will be crammed in there with five other people. The fun begins.
The elevator door opens. Now stop.
Did you bring a bag? Ladies, have a purse? It will be searched by security. Remember, it is a federal office.
So do not bring your pocket knife, leave your medical marijuana at home, and do not even consider bringing that suspected pipe bomb that you found at your job site.
Before you get ahead of yourself, look around at all the publications and forms on the shelves. Ask yourself if what you need might not be found there. Because if you can grab it and go, you will save yourself a lot of rigmarole.
Did you find that form you need, or the helpful easy to follow booklet that guides you through every question you have? No? Of course not.
Now is a good time, if you are a female, to ask the security guard all your tax questions. As it turns out, the guard will be more than happy to share his advice… which is surely dead on balls accurate.
You might as well give it a try. It has worked in the past.
If you cannot find help on the shelves, or from the security guard, grab a ticket.
A computer is in charge of tickets. A filthy touch screen. Please know the answer to the first question. Do not press "Espanol" if you do not speak Spanish. It will be a disaster!
The computer spits out seemingly random numbers. It supposedly categorizes taxpayers according to their need. If all you need is a form, no problem, the computer will call your number in no time. Yeah, right!
Trust that no matter what your need, you will wait anywhere from one to a zillion hours. You will quietly watch person after person, who arrived after you, get to go ahead of you.
The dutiful civil servant behind the counter will announce, again and again, "We have no control over what ticket gets called."
Believe them, they are no happier about it than you.
So what is the solution. Easy. Do not go to the IRS office.
Do your taxes early. Use computer software, or get free tax help from the United Way. Request forms that cannot be downloaded, such as 1099s that require "advanced" carbon paper technology, now for next year. Do not wait, plan ahead, and avoid the tax office at all cost.