PILLARS OF PORTLAND
Wilma & Charles Redman – Supporting Culture & Community
By Cameron Autry
"What is the essence of life? To serve others and to do good," said the Greek philosopher Aristotle some 2300 years ago. Here in Portland, many past residents have held their lives to this creed by volunteering their time to enrich the community. Two powerful examples of such commitment include Maine born and raised Charles and Wilma Redman.
Wilma, born in Gorham on October 11th, 1921, graduated from Westbrook Junior College — known as UNE today — and finished her education at the Connecticut College for Women. After World War II she married Charles, who had just finished a two-year deployment in the South Pacific.
Charles was born in Corinna, attended high school in Bangor, and graduated from Bowdoin College before entering Officer's Training School and graduating as a lieutenant junior grade. In 1955 the married duo settled on Neal Street in Portland, and soon after began to involve themselves — and others — in the community.
"They were very strong at getting Portland residents involved in the City, not just Portland residents but regional residents as well, and it was at a time when Portland was developing," said Joseph Redman, son of Charles and Wilma and owner of Joseph's, a long established men's clothing store on Fore Street.
Wilma & UNE
Wilma, when not taking care of her three children, Joseph, Charles III, and Lucy Mae, invested her time in the community by serving on the board of the Portland Symphony Orchestra, Portland Museum of Art, and the Portland Stage Company. Wilma's passion for the arts pushed her to play a key role in helping all three organizations gain economic stability, all of which are still active and thriving today. She also served on the board of the United Way.
Her biggest passion, however, was for her alma mater: Westbrook Junior College. During the 1980s and 90s the college suffered from declining enrollment and sought to merge with the University of New England. Wilma, a major fundraiser for the school, played an instrumental role in its merger with UNE in 1996, and later served as Chairwoman of the Board of Trustees of UNE.
"Wilma was really a major person that [pushed] UNE into what is today," said Joseph, reflecting on his mother's commitment to the school. In 2002 UNE honored Wilma with an Honorary Doctor of Letters and the Heloise E. Withee '40 Alumni Service Award. She was also a Trustee Emerita of UNE and Honorary Chair of UNE's Moving Forward Campaign.
Charles & Portland Fish Exchange
Wilma was not alone in her dedication to serving the community. Charles, who managed Milliken Tomlinson Company, a former grocery wholesaler located in the Old Port, also lent his hand in growing important institutions central to the City's identity.
His most notable contribution was overseeing the development of the Portland Fish Exchange, of which he was appointed director by the City. "I think the Fish Exchange was a major project," said Joseph. "He was involved from the conception of the idea to the fulfillment of the building."
The Portland Fish Exchange is an iconic Portland institution and the first of its kind, all-display fresh seafood auction in the United States. Seafood wholesalers unload fish straight from the sea to be bid on that very day, and buyers have the unique ability to bid on a specific load of fish that may be of higher quality than others.
Fishing and seafood are two cardinal pillars that help form the cultural identity of Portland, and the Portland Fish Exchange, in many ways, is an institution dedicated to maintaining this identity.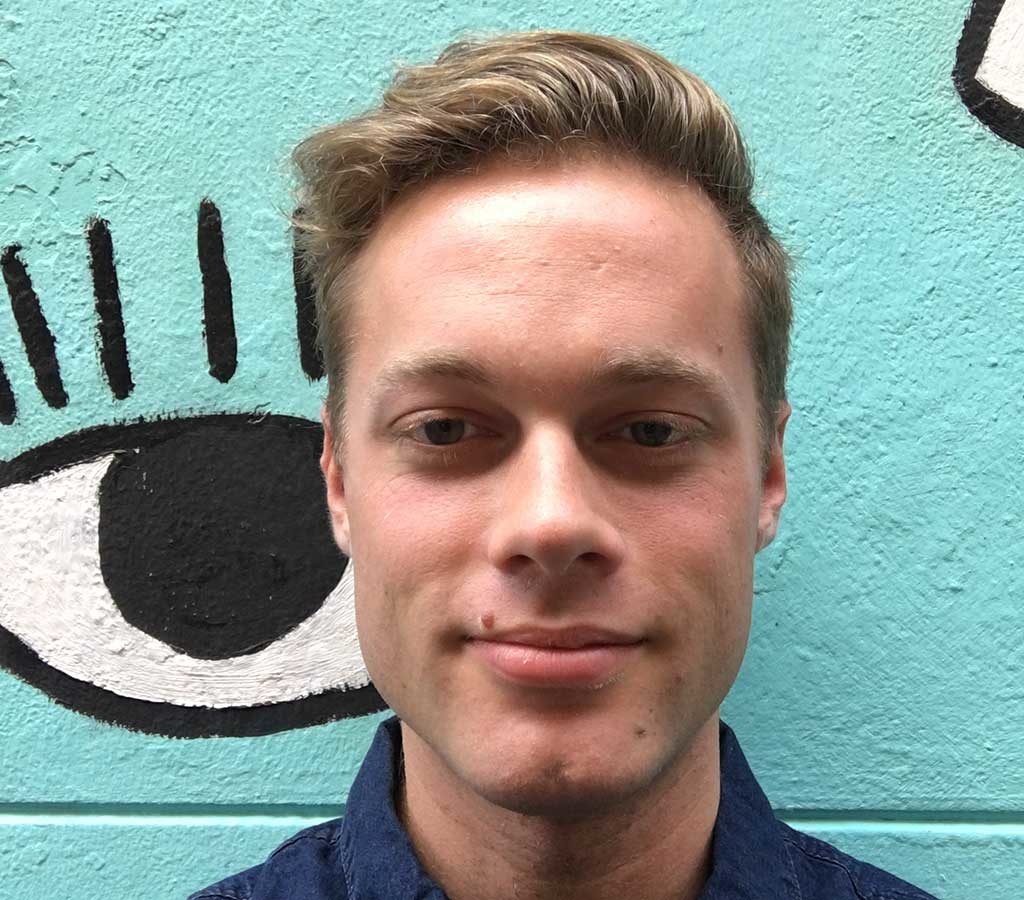 Along with developing the Portland Fish Exchange, Charles was also a founding director of the Maine Cancer Foundation, a nonprofit organization focused on reducing the number of cancer diagnoses and cancer mortality rates in Maine. The Maine Cancer Foundation raises millions of dollars every year which funds research, access to care, preventative services, and screenings.
Charles passed in 2014, and Wilma joined him one year later — but their influence remains to be felt and seen throughout the City. The Redmans, through their dedication and service, cultivated some of the most powerful institutions of higher education, art, economy, and culture to be found in Portland today, and their legacy will be remembered for decades to come.
Pillars of Portland is brought to readers with support from Joseph's.