By Cameron Autry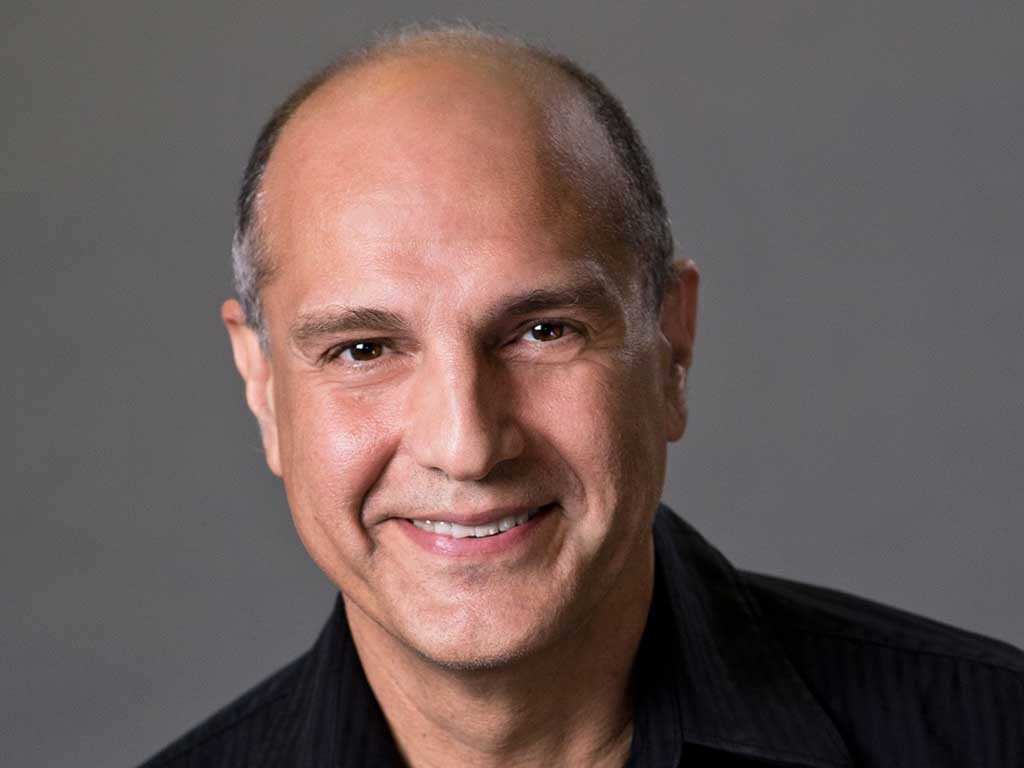 Few rights enjoyed in this country are as essential to maintaining democracy as our freedom of speech. Tom Handel, executive director of the Portland Media Center (PMC), understands the power of free speech, and has been working diligently for over two decades to ensure the community has a voice.
The PMC, formerly Community Television Network, is a nonprofit organization that provides free television production classes, studio space, and film equipment to Portland residents, who can then produce their own television shows and broadcast them on public access cable channels. Non-Portland residents can pay a small annual membership fee to have access to the studio and equipment.
Tom Handel borrows some equipment…
Handel holds a master's degree in film and video from Colombia University, as well a master's in public policy from the Muskie School of Public Service at University of Southern Maine. He first discovered public access television, however, after asking a friend if he could borrow video editing equipment. He wanted to edit a video he produced for a nonprofit he was leading at the time called Mobius, which provides support to individuals with development disabilities.
"He said I could use his equipment free if I joined the board of the public access station," said Handel. "I said, 'What's public access?' I had no idea what it was. So, I got introduced to it in my community back up in Lincoln County."
Before long, Handel found himself involved in multiple television shows. "I did different public access shows. Most notably, an hour-long sketch comedy show that I did with my family and some friends, and that got me hooked."
Handel joined the board of the Lincoln County public access station in 1991, and, in 1996, became the executive director of the PMC. He oversaw the expansion of the nonprofit from a 500 square foot room within the University of Southern Maine to a 6,000 square foot video production facility located on 516 Congress Street, in the heart of downtown Portland.
Additionally, under Handel's supervision, the PMC operation budget has more than doubled, the number of PMC members has increased from seven to over ninety, and the staff size has doubled.
Public access to free speech
Along with educating, connecting, and fostering creativity through film production regardless of an individual's skill level or means, Handel points out that another principal purpose of putting video production tools into the hands of the community is to bolster free speech.
"The public access channel is for Portland residents to exercise their free speech," said Handel. "To have a voice for the community, it is really essential if we're going to keep our democracy and have the flow of information—and not just information, but the skills, talents, and interests of all the people in the community. Having a forum that is equal to the same forum for national and international news and events is really important, and it keeps a community strong."
Anyone with an idea for a television show can sign up for a workshop at the PMC, get certified to use the equipment, and begin producing their own show.
Yet despite the decline of cable, the number of individuals producing their own television shows at the PMC has surged in the past years. In 2014, there were only two or three shows in regular production. Now, that number has passed thirty.
"I'm seeing a growing need for people to express themselves," Handel observed.
Shows currently or previously in production cover topics ranging from parenting, health and fitness, arts, politics, immigrant and refugee issues, LGBTQIA+ community life, game shows, variety shows, and beyond. The PMC also broadcasts Portland City Council meetings.
Channels 1301 & 1303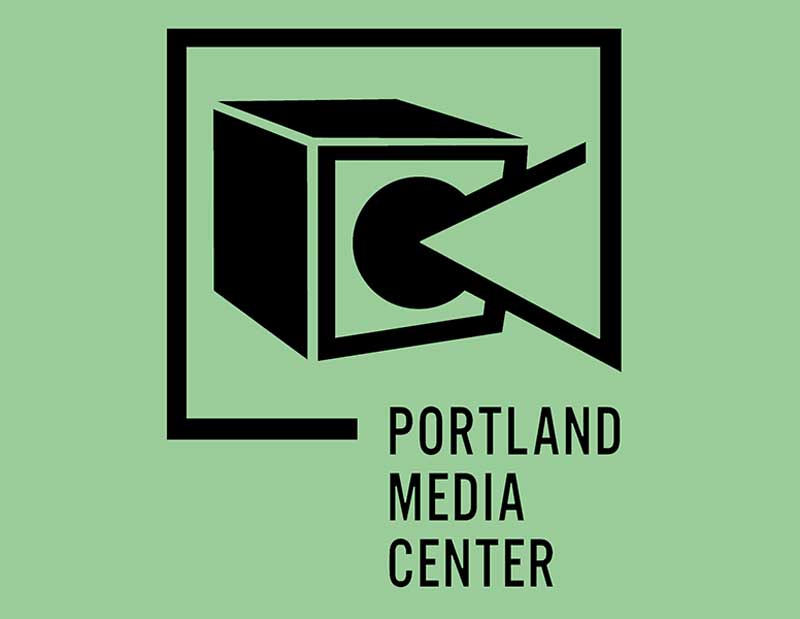 Shows produced at the PMC air on cable channels 1301 and 1303, and the PMC, in keeping with the times, will soon have a channel listed on Apple TV and Roku. Shows can also be accessed on YouTube.
Further, Handel deeply understands the importance of independent media. In the present era of corporate media dominance, in which a handful of powerful, well connected and financed companies control the vast majority of media, independent media becomes more important than ever.
"When people are putting money behind a show, then what their opinion is, is reflected in that show," said Handel. "And I don't think a lot of people make that connection."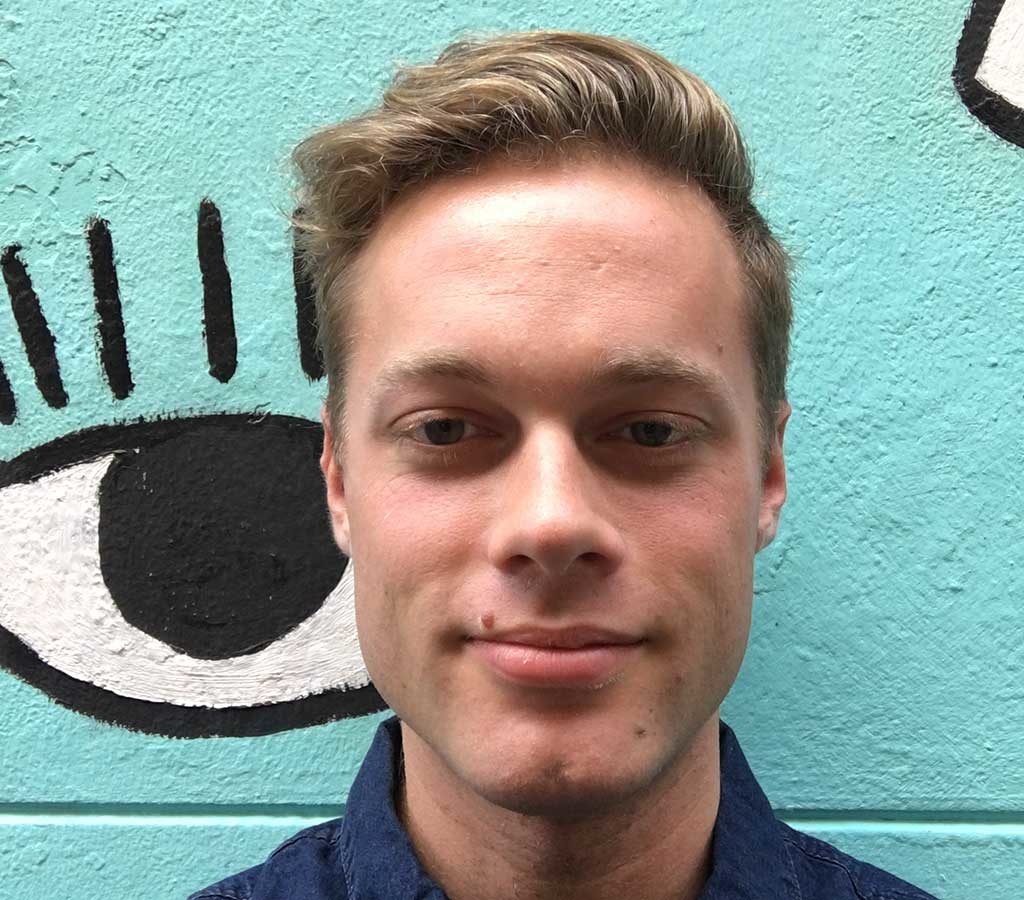 Shows in production at the PMC represent the true voice of the community, devoid of network constraints, censorship, or big money influence. And as Handel emphasizes, individuals with shows at the PMC are volunteering their time to communicate a purer message, produced by passion rather than desire for profit.
Handel's engagement with the community doesn't end with the PMC. He is also the president of the Maine Film Association, which strives to make Maine a place where filmmakers can find work and thrive. And in his spare time, Handel can be found leading meditation classes for prisoners.
Cameron Autry is a freelance writer and the host of The Southern Maine Report podcast.