Police Beat: 3 Businesses Fail Underage Alcohol Checks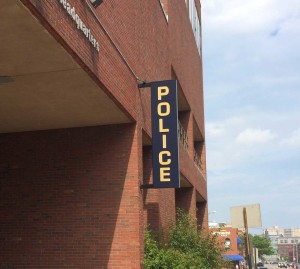 Between March 4th and March 11th, the Police Department conducted 68 alcohol compliance checks of retail locations for the sale of alcohol to minors.
Officers paired with underage students from Southern Maine Community College to conduct the checks. The effort was funded by the City of Portland's Public Health Department's Substance Abuse Prevention Program to combat underage drinking.
Of the 68 checks done, three locations failed and were summonsed for the sale of alcohol to minors. The establishments that were checked and passed the compliance checks will be notified by mail beginning today as to the date and time they were checked. The high compliance rate is indicative of Portland businesses working diligently to prevent underage drinking.
The following is a list of locations that failed a compliance check and were summonsed for selling alcohol to a minor:
1. City Beverage, 1 Exchange Street
2. Riverside Gas, 1585 Forest Avenue
3. Three D's Varity, 885 Brighton Avenue