Trump Wrong About Islam and Terrorism. And so is Clinton.
by Wells Lyons
It's disappointing to see our two presidential candidates miss the mark so widely on the connection between Islam and terrorism. The fight between radical Islamists and the rest of the world – which includes hundreds of millions of peaceful, moderate Muslims – has become the defining conflict of our age. And yet neither Trump nor Clinton can speak honestly about the matter.
Trump seems to think that every Muslim is a terrorist sympathizer. His proposal for a "total and complete" ban on Muslims entering the United States is unconstitutional, poor policy and morally reprehensible. His invective has sown fear and discord at a time when cooperation with moderate Muslims is desperately needed. But instead of solutions, he offers us nationalist garbage.
Unfortunately, Clinton also seems incapable of speaking honestly about the connection between Islam and terrorism. Her politically correct platitudes confuse the issue. Clinton has stated, "Muslims… have nothing whatsoever to do with terrorism."
To be clear, most Muslims have nothing to do with terrorism. The vast majority of Muslims are peaceful people. And of course not all terrorists are Muslim. (You would think this goes without saying.) But to claim that there is no connection between Islam and the attacks in Orlando, Brussels, Paris, Nice, Baghdad, Lahore and dozens of other cities around the globe is dangerous nonsense.
I'd like Clinton to explain how she considers "radical jihadism" a global threat, but can't identify where the jihadists are getting their ideas. Thirty-two thousand people were killed in terrorist attacks last year, and the leading perpetrators were Boko Haram, ISIS, Al-Qaeda and the Taliban. According to their own pronouncements, these groups are deeply motivated by Islamist ideology. We need to talk about the problem of this radical strain of political Islam if we are to find intelligent solutions.
I would urge anyone interested in learning more about the world we live in to pick up and read the Quran and the Hadith, which both moderate and radical Muslims look to for spiritual guidance. Trump seems to only know about the sword verses, which confirm the stereotypes held by white Americans who are afraid of foreigners. Clinton seems to only know about the peace verses, which fit the narrative many of us would prefer to believe.
The truth is there are both sword verses and peace verses, as with all the Abrahamic texts written by men in violent, tribal times. While most Muslims follow the peaceful precepts of their religion, we do ourselves no favors when we insist on ignoring Islamists' own words about who they are.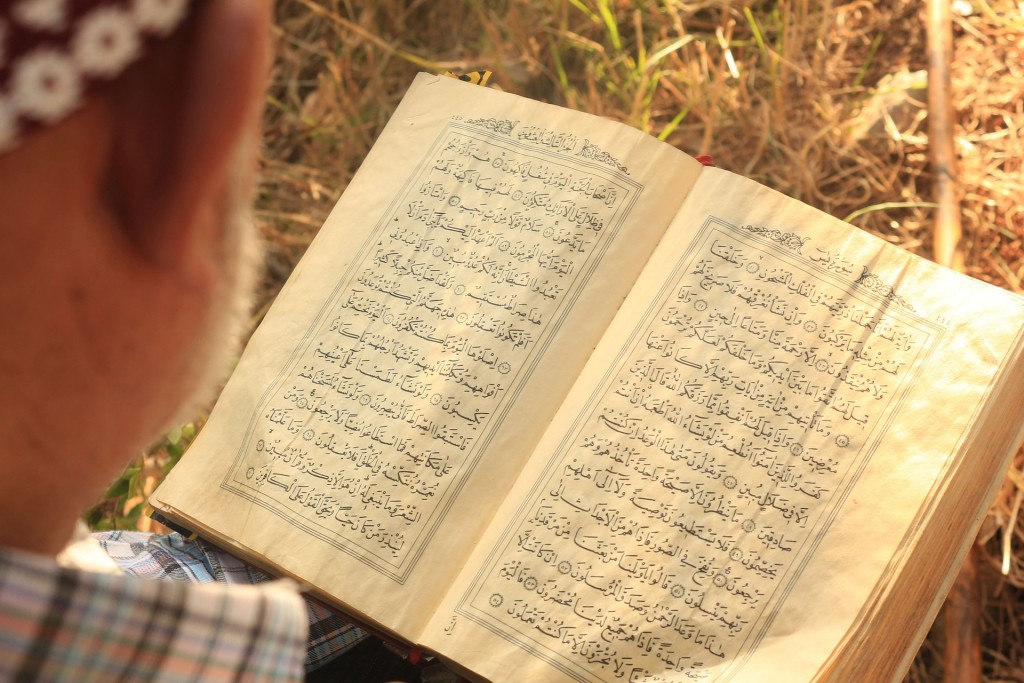 For those still wondering why ISIS acts the way they do, their pamphlet "Why We Hate You and Why We Fight You" is remarkably clear. They write that their motivations are primarily religious.
We hate you, first and foremost, because you are disbelievers; you reject the oneness of Allah… Your disbelief is the primary reason we fight you, as we have been commanded to fight the disbelievers until they submit to the authority of Islam.
Of course, ISIS does not have a monopoly on religious interpretation, and thousands of Muslim scholars have rejected their ideology.
It should be self-evident that in 2016 Islamist extremism is a uniquely challenging issue. While nearly all Christians and Jews are content to ignore the worst parts of their holy books, a small but dangerous minority of Muslims embrace the worst parts of theirs. The reality is that if we are all to be safer, and to co-exist in peace, then we need to honestly talk about the nature of the threat we face.
This suggests two things. First, we need to win a war of ideas against radical Islam. Religiously motivated violence has no place in the modern world. Islam is in need of reform, but this project presents no easy answers. It is made all the more difficult when you consider that finding fault with Islam is punishable by death in many Muslim countries.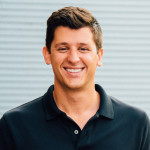 Second, we need a president who can cooperate with, not alienate, moderate Muslims. We must not leave this debate to populist xenophobes. We must talk openly about the problems we face, and work with modern, reform-minded Muslims to find solutions. We need global cooperation and clear thinking. Only Clinton seems remotely capable of handling this task.
Radical Islamism is in direct opposition to the rights we believe in – freedom of religion or no religion, freedom of speech, women's rights, gay rights. It may not be popular to single out Islam as in need of reform, but it is true. No idea is beyond criticism. Moral progress demands as much.
Wells Lyons is a community activist and entrepreneur in the West End.