By Cameron Autry
First published February 2019. Last updated by Editor: 9/4/2019.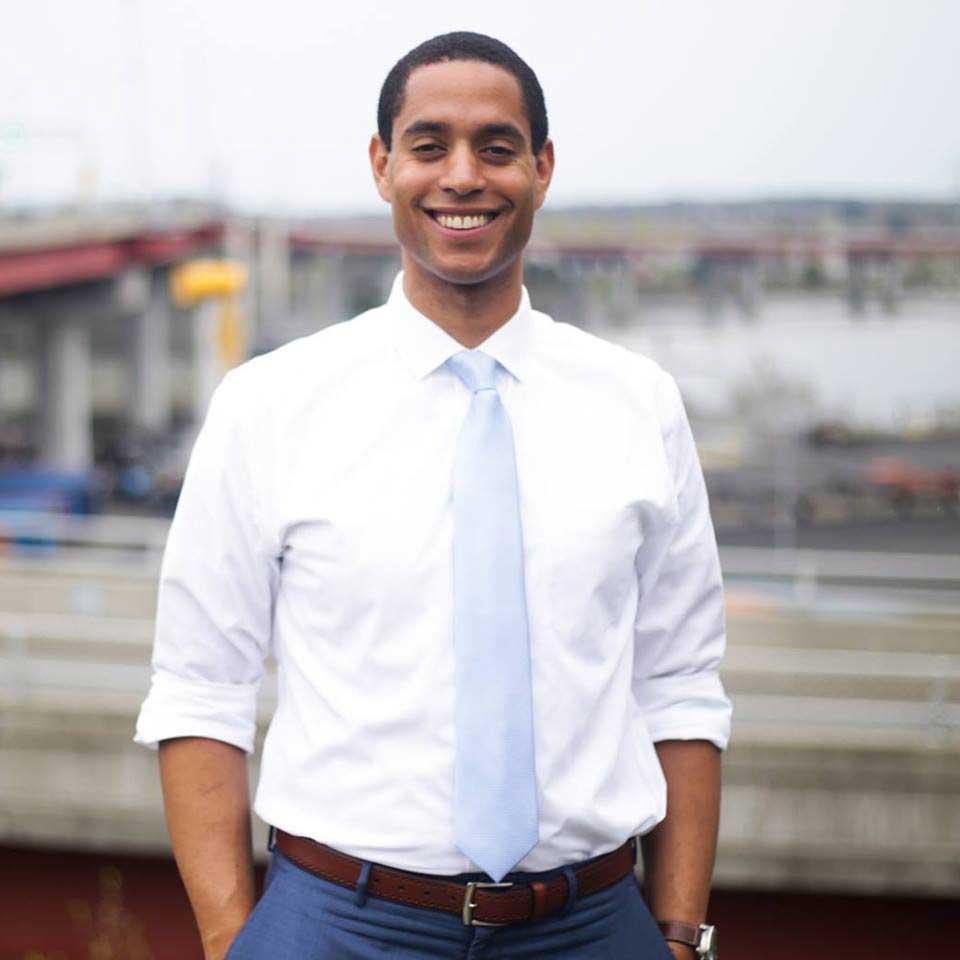 In January, District 2 City Councilor and real estate attorney Spencer Thibodeau announced his candidacy for Mayor of Portland, becoming the first candidate to officially do so. His campaign slogan "Together we rise" refers to his perceived need for increased collaboration between councilors and the mayor.
TURMOIL IN CITY HALL
"I've been on the City Council for almost three and a half years now, and I think what we've seen over those three and a half years is a lot of division," Thibodeau told this reporter. After publicly clashing with Mayor Ethan Strimling over what the roles and duties of the elected mayor position entail, Thibodeau views himself as able to resolve this tension.
Thibodeau, a 30-year-old millennial, when questioned about his possible lack of experience, responded: "When seventy percent of my district voted for me to be reelected, they didn't ask me what my age was. They looked at the results I delivered for my district."
Thibodeau played an important role in passing a pesticide ordinance ban, pushing forward the protected bike lane on Park Avenue, and revising the city's snow removal policy. He sees these as successes that prove his ability to lead effectively.
AFFORDABLE HOUSING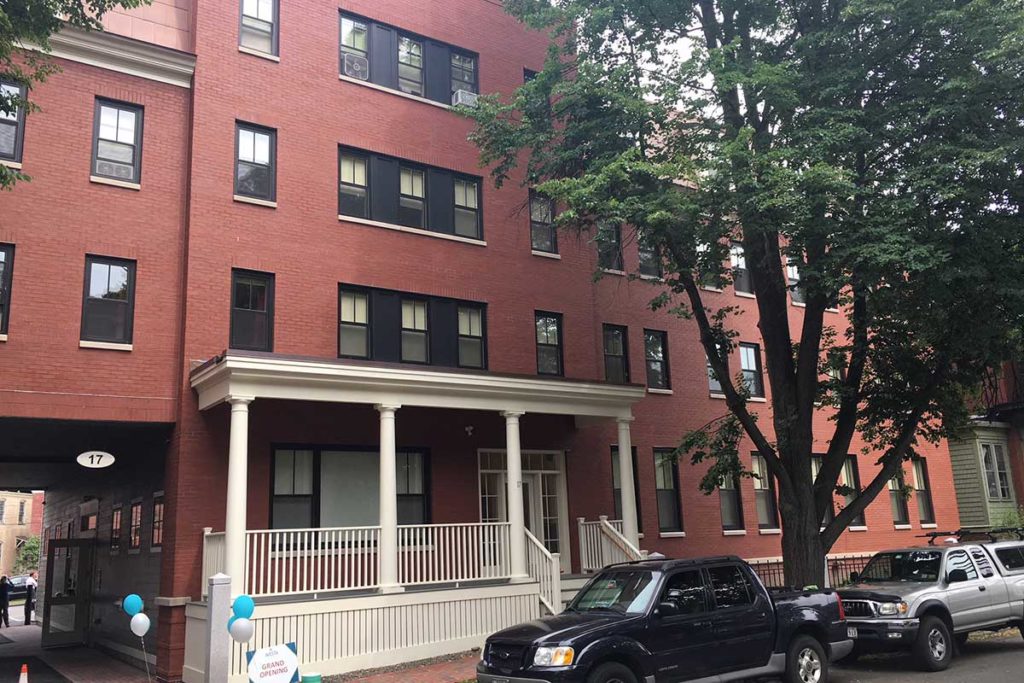 Moving forward, Thibodeau wants to see a greater investment in workforce housing, defined as housing for essential workers—such as teachers, nurses, firefighters, and other professions that have earnings above the affordable housing threshold but below the average market-rate home value. Workforce housing also refers to housing that is within close proximity to where the occupants actually work.
"There are tax credits all day for affordable housing, for senior housing, but the housing that we crave and we need is to allow folks to live and work in the same city," said Thibodeau. "There is really no incentive to build housing that you or I could afford."
Despite Thibodeau's remarks he has taken a relaxed attitude towards limiting the presence of AirBnBs in Portland, recently voting in favor of an ordinance expanding the amount of non-owner occupied short-term rental units from 300 units to 400. Many see the rise of short-term rental services like AirBnB as a factor behind soaring rents in Portland. Thibodeau, however, does not believe there is enough evidence to pin the blame on short-term rentals, but he has supported increasing AirBnB registration fees.
Curbing rising rents and housing costs has become one of the defining issues for Portland over the last decade. According to a report issued by the National Low Income Housing Coalition, Maine ranks 9th on the list of states with the least affordable rental market. In Portland, the issue is even more acute. The U.S. Department of Housing and Urban Development released an analysis in June of 2018 citing increased development of expensive condominiums and apartments as responsible for pushing rent and home prices upwards.
WATERFRONT DEVELOPMENT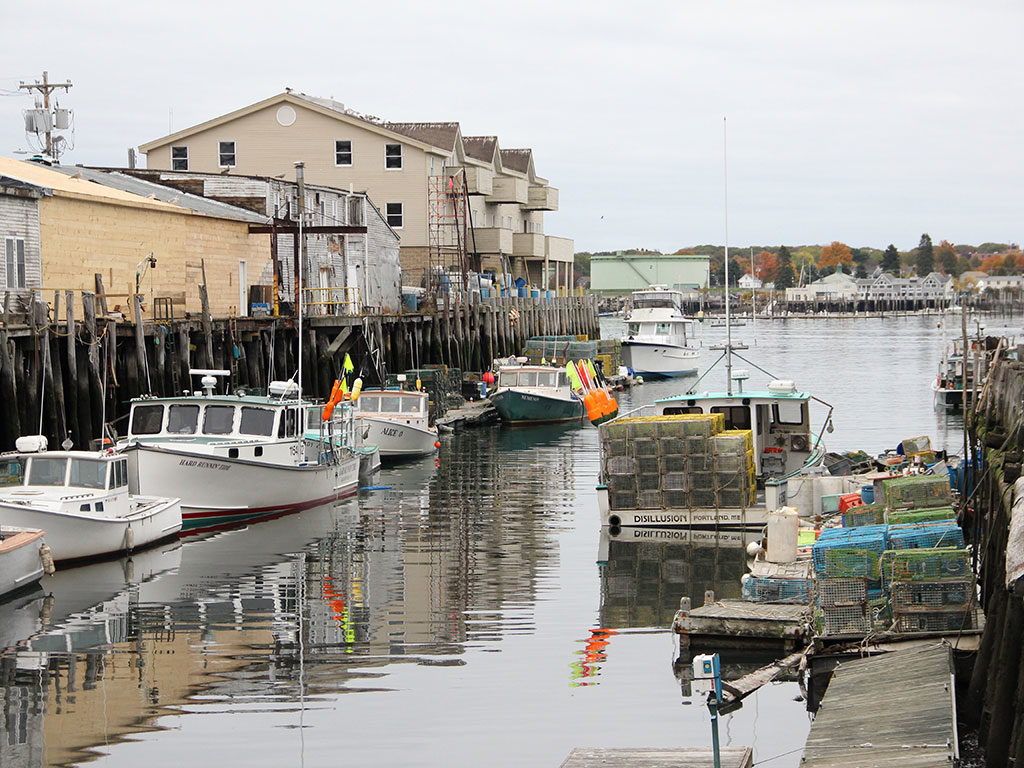 On the hot-button issue of waterfront development, Thibodeau favors expanding the working waterfront over development geared towards the tourism industry. He notes that he is the only City Councilor to work on expanding marine uses of the Western waterfront—a point of tension between residents that want to preserve the natural beauty of the bay, the interests of the marine industries active on the waterfront, and developers eyeing economic opportunities.
"I think there has got to be a balance between residents and their industrial neighbors, which is something we did on the Western waterfront," said Thibodeau, in reference to his involvement in negotiating with residents during the failed Americold development deal.
HOMELESS SHELTER
Accommodating Portland's homeless population is another issue on Thibodeau's radar. [At the time of the interview] the City Council recently ditched a controversial proposal to construct a 200-bed shelter on the Portland-Westbrook border near the Barron Center on Brighton Avenue. (In June, Councilor Spencer Thibodeau voted to support a new shelter at 654 Riverside Street in the Riverton neighborhood.)
Thibodeau still supports the idea of the city building a new center, however he favors building a smaller city shelter while partnering with other service organizations scattered throughout Portland. This approach prevents consolidating service organizations within a single location, thereby easing the onus on one particular neighborhood—Bayside—to accommodate all the people in need of services within Portland.
"We can build a smaller city shelter, an emergency shelter, but partner with organizations like Avesta, Community Housing of Maine, Amistad to provide the specified services that would actually lessen the burden on the city to create a mega shelter," said Thibodeau. "And in doing that you actually create a scattered site model."
Other Candidates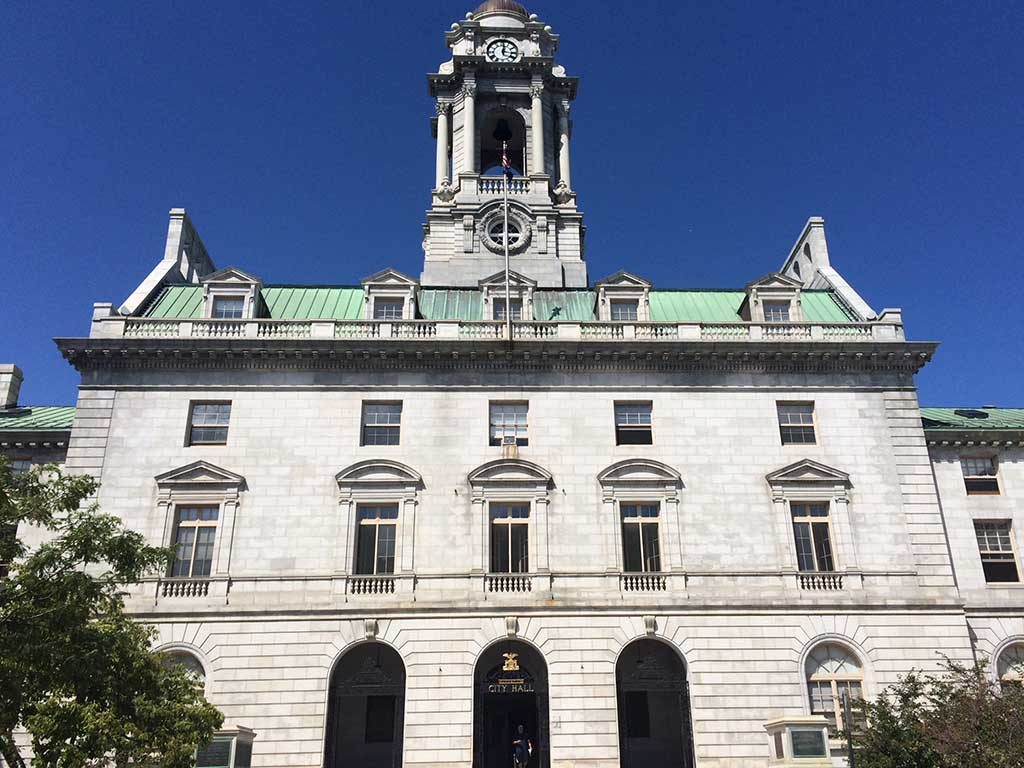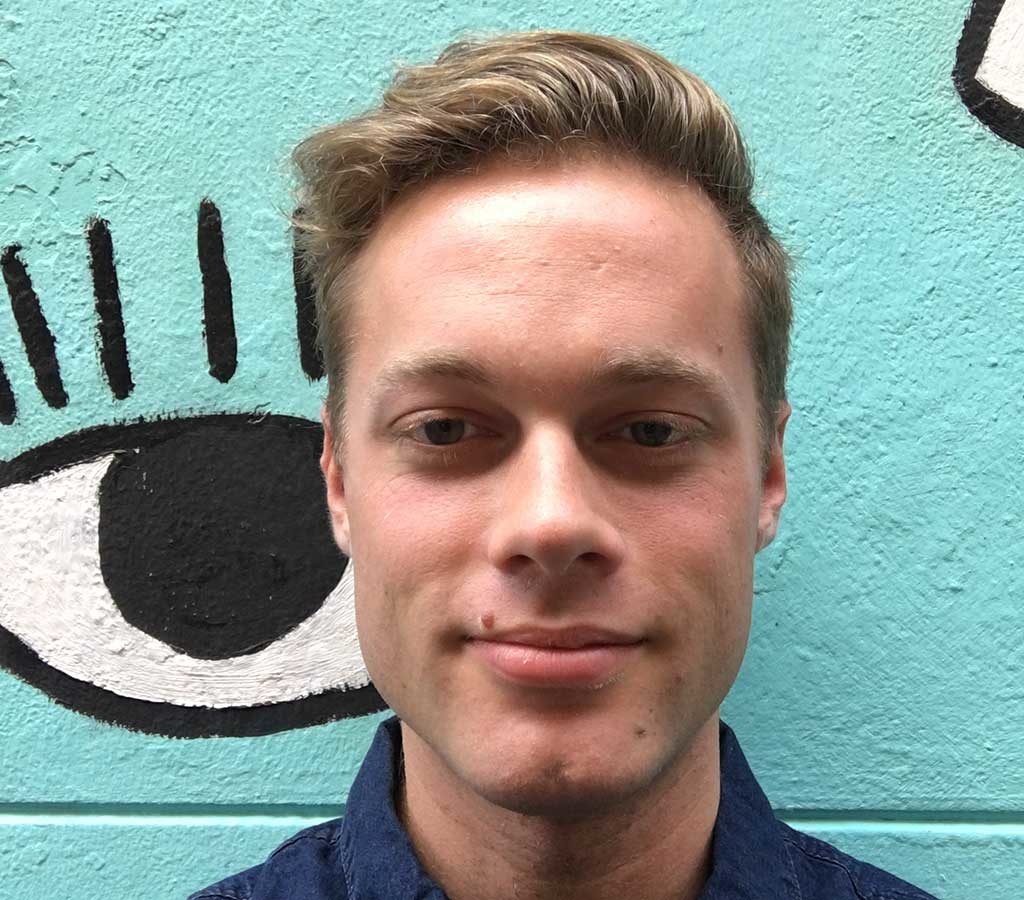 Although Thibodeau is the first to announce a bid for Mayor of Portland, former school board member Kate Snyder, Mayor Ethan Strimling, and Travis Curran will also appear on the ballot.
Cameron Autry
Cameron Autry is a freelance writer and host of the Southern Maine Report podcast.