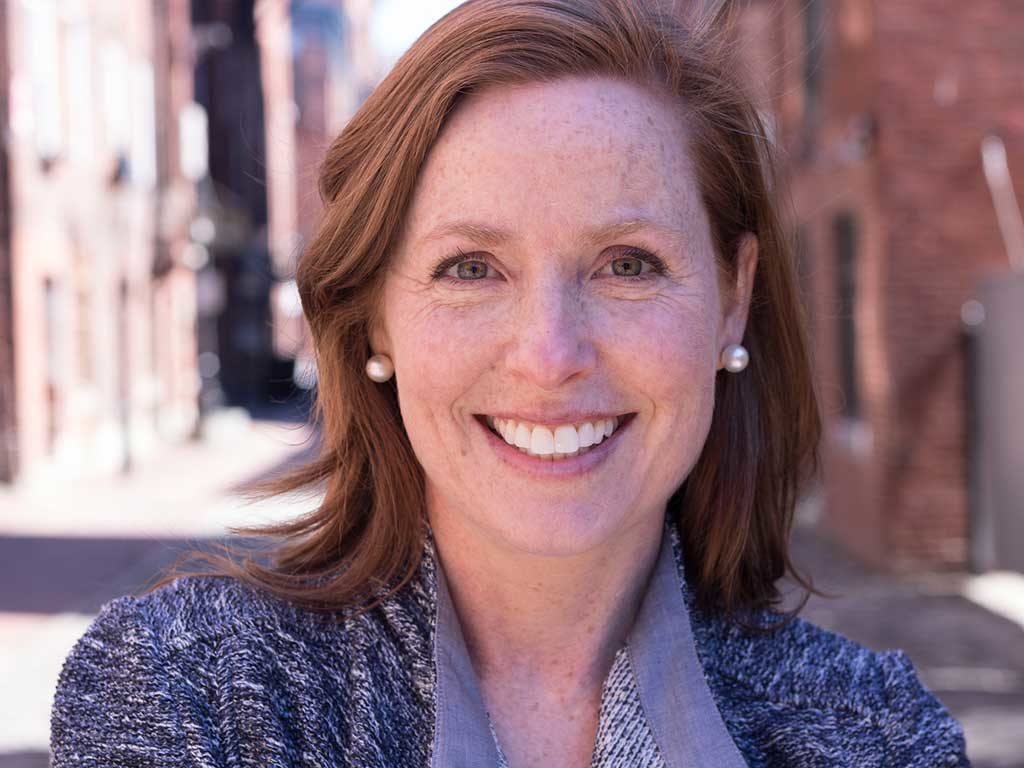 By Tony Zeli
Former School Board Chair Kate Snyder has joined the race to be Portland's next mayor. Snyder served two terms on the Portland Board of Public Education from 2007 through 2013, including two years as Board Chair. She is currently the Executive Director of the Foundation for Portland Schools, a nonprofit with the mission to increase philanthropic support for public schools. She is 49 years old, and with her husband Colin has raised three children in Portland.
"To me the word stewardship captures the spirit of public service," said Snyder in an interview with the West End News. She said good decision-making is about process not personality, and good policy is based on compromise and authentic community engagement.
"I think that folks who are elected to public office truly are given the opportunity to steward decision-making and public process in a way that cares for the community and takes care of the community," said Snyder.
KATE SNYDER ON AFFORDABLE HOUSING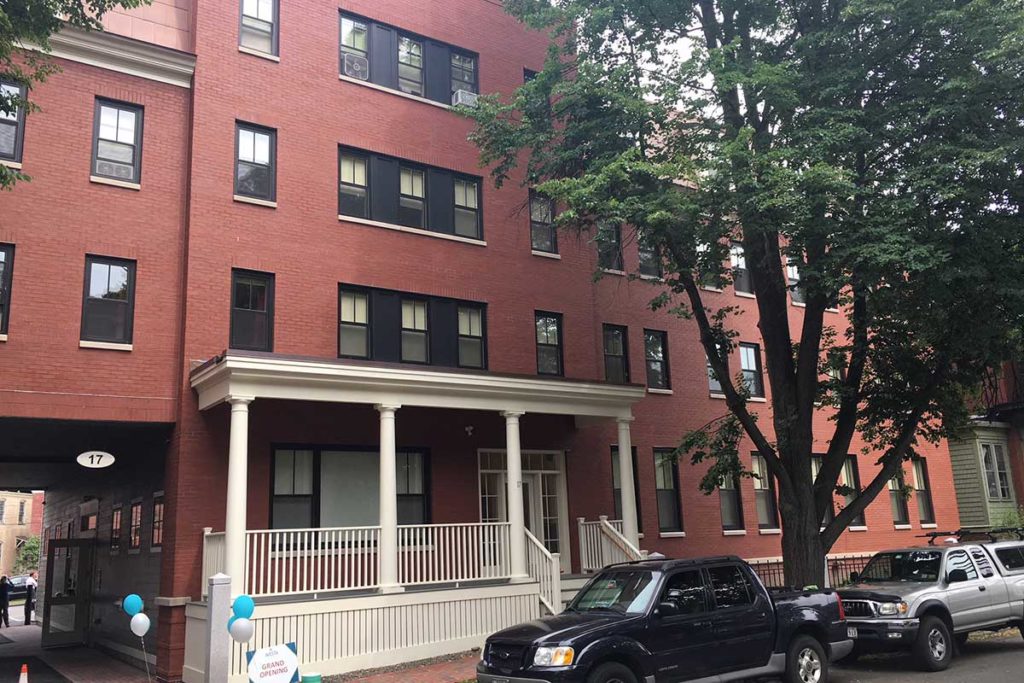 On the topic of housing, Snyder was quick to note the difference between affordable and low-income housing. There are public-private partnerships, grants, and subsidies for low-income housing but not everyone qualifies.
With two of her children recently graduating college, Snyder discussed the example of a 22-year-old who needs affordable housing. Perhaps they just started a career, they have an education, and probably won't qualify for low-income housing. Where are they going to find an apartment that they can afford?
Snyder said that the city should offer ground leases to developers to spur more affordable housing construction. Ground leases are typically long-term agreements in which a tenant is permitted to develop a piece of property during the lease period. In other words, to make housing more affordable, start by making the land more affordable.
ON HOMELESS SHELTER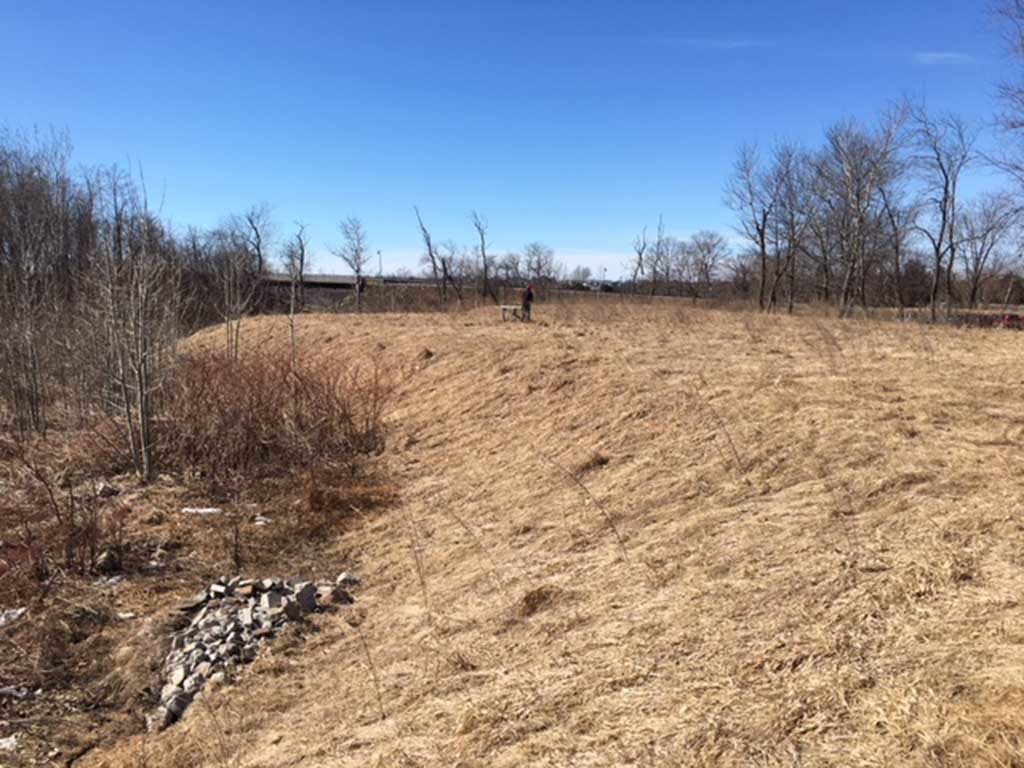 "So, moving a homeless shelter from one location to some other location is disruptive. There's no doubt about it. So, when we are undertaking disruptive public policymaking, we have to slow it down and be very careful. And that, to me that is government 101," said Snyder.
In her opinion, there is a lesson in what happened last year when Portland City Manager Jon Jennings identified the Barron Center for a new homeless shelter. Unfortunately, the Nason's Corner neighborhood did not feel engaged, and that was because the process moved too quickly, and the plan came as a surprise to the community.
In addition to slowing the process and getting community feedback, Snyder said the Mayor should take the opportunity to help craft the narrative around homelessness. "We should be careful that the words we use as a city are fostering the kind of approach to humanity that– that I would feel good about. It is so easy to say people are a drain on our resources, but what is more important than taking care of people?"
ON SCHOOL FUNDING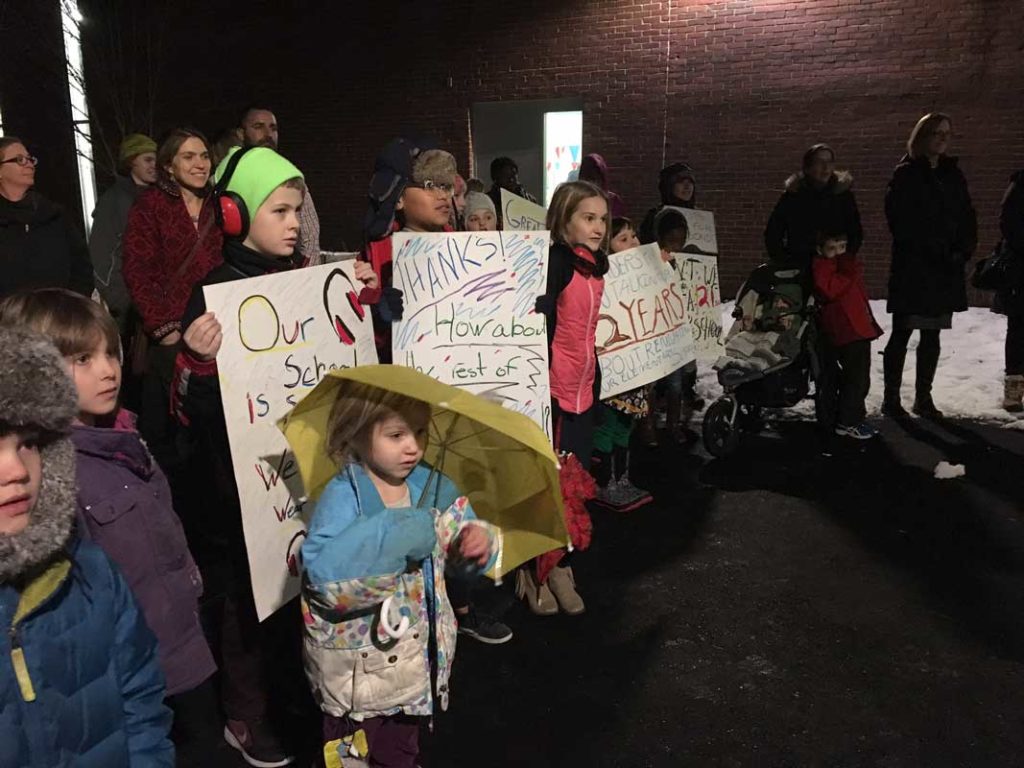 As a former school board member Kate Snyder has some experience with school budgets. In fact, there was $2 million budget deficit that occurred right before Snyder's first run for office, so her first term on the board was caught up in a financial crisis followed by years of recession. This was the political world she came into. As she related, she had to earn the public's trust and confidence every day.
So how to avoid future crises? Snyder said the mayor must avoid fighting with city officials in the press and instead work together with the City Council and school officials to better forecast revenues and steward the process. But it starts by respecting the fact that the city doesn't have limitless resources.
"I think that taxpayers appreciate some degree of predictability," said Snyder. "And what happens in Portland every spring (budget season) is challenging because you are never sure where the rate of increase is going to land… How much are my taxes going to be increased this year?"
ON WATERFRONT DEVELOPMENT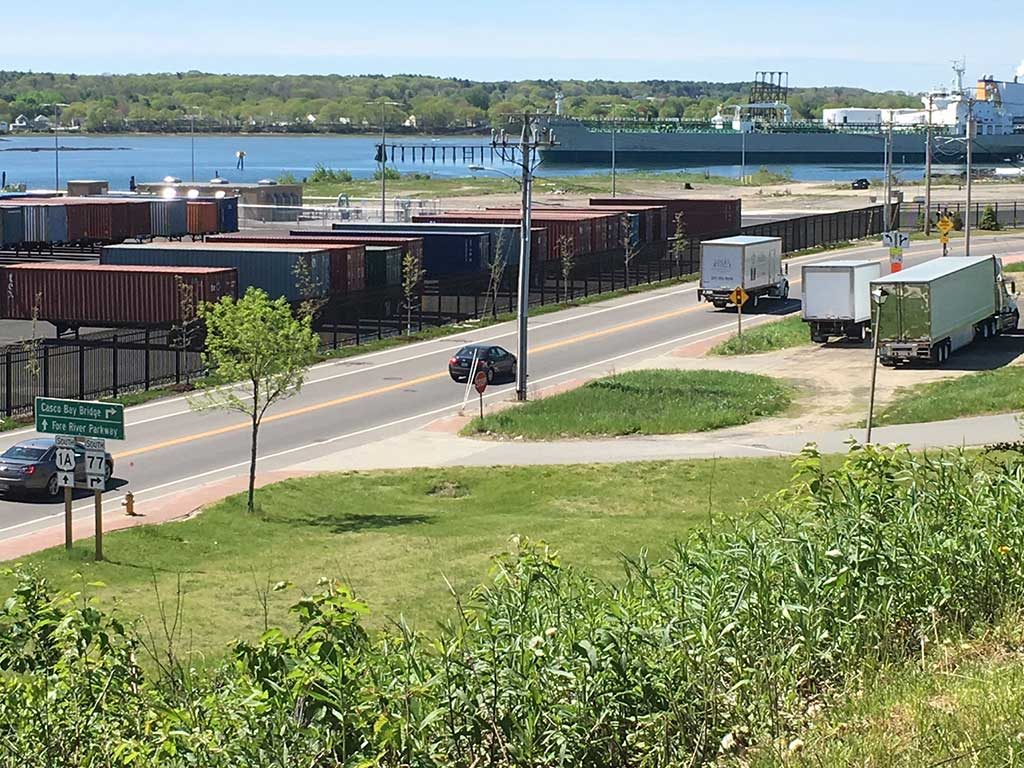 For her interview, Snyder was fresh off a tour of the working waterfront. She heard from the workers, who said they have far less access to piers than they did 20 to 30 years ago. Moreover, with Maine's rocky coastline there is very little available shore where they can land their catch. But on the other hand, pier owners want to generate income and make improvements to the piers. So, asked Snyder, "What's the right balance?"
Snyder said the current waterfront working group is doing the right thing by looking at the issue in a slow and deliberative process. She recognized that there would be tough choices ahead.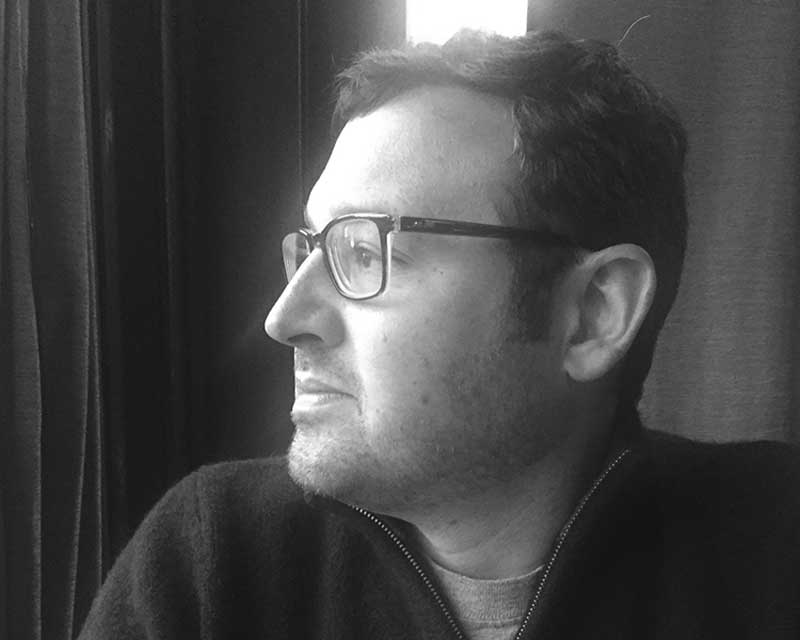 "I think that the role of mayor is not to say that I have the answers, but it is actually to listen to the stakeholders and see what are the answers that will emerge as a result of the conversation with the folks for whom this is their lives."
And it is not just about the waterfront. Everywhere in the city there is a tension between the concerns of homeowners and the city's growth and development. Snyder said that this tension is natural and to be expected.
"People love being listed as a great place to live… the accolades that we get… With these things come growth." As such, for the next mayor it will be about striking the right balance to protect what we have while creating new opportunity.