City Announces New Digital Parking Ticket System
by Tony Zeli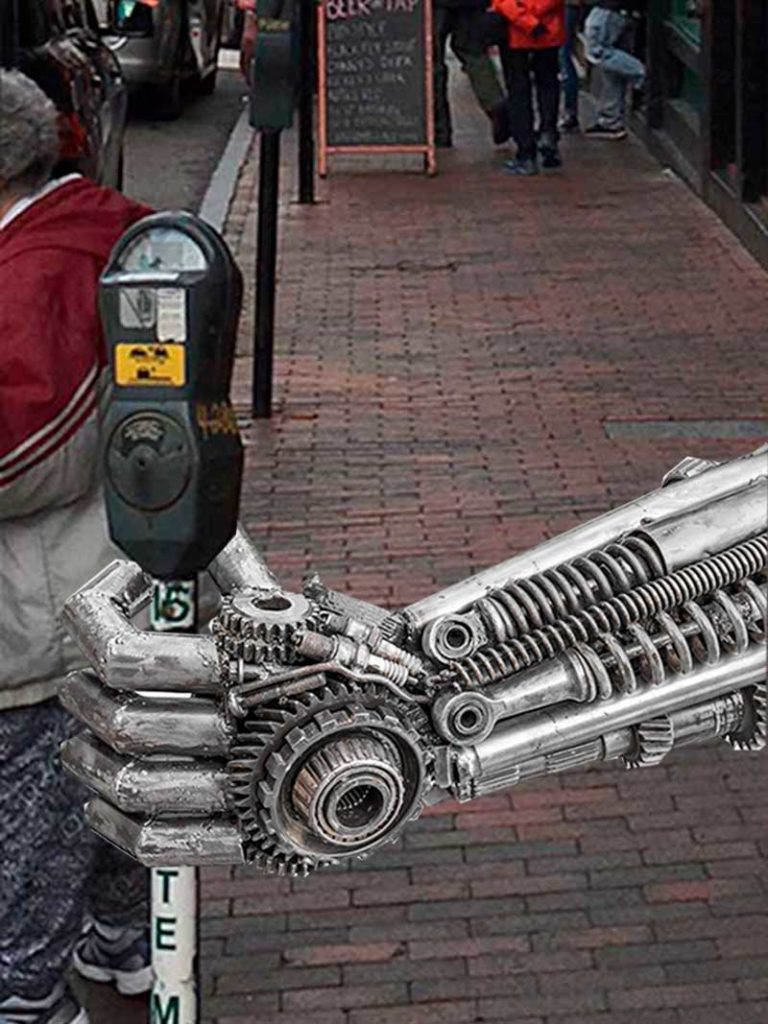 Is this the start of robo-ticketing? Well, not exactly. But, the days of handwriting parking tickets are over for the City of Portland. Passport is a parking enforcement and citation management software. The new tickets will begin appearing on September 22nd just in time for the weekend.
In the next couple of months, the City will launch a mobile app via Passport. This app will allow residents and visitors to Portland to check how much time remains on their meter, add time and pay fines right from their cell phones. In fact, it's never been easier to give the City your money.
Previously, the City was hand-writing more than 120,000 citations a year! Can you believe it? And actual human people had to input those heaps of tickets manually into the City database.
With Passport's citation management platform, manual entry is a thing of the past! Parking enforcement officers can issue citations using wireless handheld devices. And they will print the tickets on the spot with Bluetooth printers. In addition, they can monitor parking, conduct digital chalking of tires, and upload pictures of your illegally parked car to the cloud in real time. Minutes later, tickets will be available to view and pay online at portlandparkingtickets.com. No more putting off paying fines!
The new system gives the City the ability to track enforcement officers, pull ticket density reports and analyze your parking patterns.
More information on Passport's enforcement software is available at passportinc.com/citationmanagement.