by Leo Knighton Tallarico
August begins with an important planetary shift. Saturn, considered the hand of time, goes from being Retrograde to being Direct overnight August 1st – 2nd.
Saturn went from Direct to Retrograde in mid March, just two days before Uranus made its last exact square to Pluto, and a week before the first of two eclipses brought powerful transformational energies to our human family.
Between then and now, many lives have gone through turmoil and change. Their usual way of thinking and feeling, their usual life habits and ways of being were undone.
These months since Saturn went Retrograde have brought long drawn out talks with Iran over its nuclear program and with Greece over its debts and economic recovery. Both those talks turned into agreements in July, but neither agreement seems very solid.
The Islamic State has become a very feared entity in our world, and the Middle East in general is a chaotic tinder box waiting for a match to cause explosive breakdowns to the status quo.
Police injustice and violence to African Americans across the United States has increased. And there have been several mass murders in America, including another mass shooting in a movie theater.
China's economy is imploding, and the global economy is fragile and in danger of a great breakdown.
Corporate/Military control of our human family is becoming more and more oppressive; social and economic inequity worse than ever before.
GMO manufacturer Monsanto is being protected from the average citizen by the government. President Obama just signed a bill that makes it almost impossible to take legal action against the powerful corporation.
These last several months have shown us more control by Government/Military/Corporation, but also there is growing awareness and passion against this condition.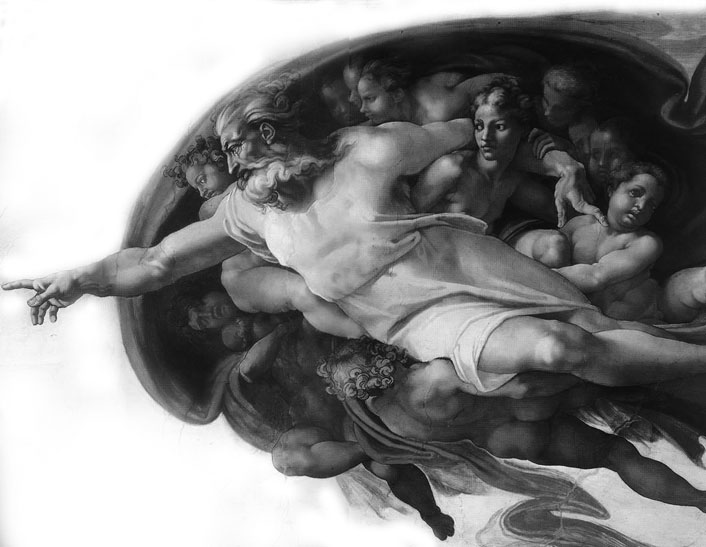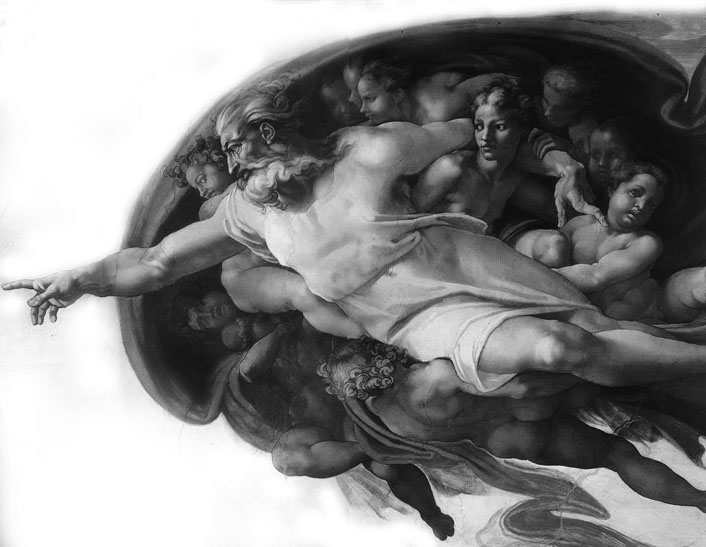 Senator Bernie Sanders is drawing huge crowds, as he speaks about changing the economic system. We can even consider the popularity of Donald Trump's presidential candidacy a result of people being tired of the status quo.
Now as the hand of time Saturn goes Direct at the beginning of August, it is time to start up the hand of time in our personal and collective lives. Hopefully each of us has gained clarity about what these months since March have really been about, why things happened and what direction we now choose to take.
The first week of August brings a big turning point in our lives. First Saturn goes Direct, then it makes a difficult exact square to Venus, Mercury and Jupiter in Leo.
Venus is Retrograde is part of that configuration, so relationship issues are a large part of this turning point. That means all kinds of relationships: romantic, sexual, marriage, friendship, family, business, and also relationships between countries, religions and cultures.
Venus will stay Retrograde until September 6th, after which many relationship issues will have gained more clarity and insight. During the Retrograde time period, some relationships will seek counseling, some will end, some will begin, some will find resolution and healing. What can be expected no matter what the issue, is more focus and greater intensity in relationships.
As Saturn goes Direct and makes all those squares to Venus, Mercury and Jupiter, it all falls almost exactly in aspect to Israel's natal Mars from its birth chart of May 14, 1948.
Mars rules military, challenges, conflicts and war. This turn in early August portends that very soon Israel will be engaged in a major conflict or war.
For all of us, Mars will go into Leo on August 8th and stay there until September 24th.
Mars in Leo from a positive standpoint tends to open up creative heart energies and more hopeful feelings in healthy people. But in less healthy people it triggers big ego and even narcissistic personalities.
On August 11th Jupiter moves out of Leo and into Virgo. Expansive and uplifting Jupiter changes its focus from being inspired by what opens one's heart to what will bring one a greater sense of order.
Jupiter will stay in Virgo for a year. The last time it was in Virgo was 12 years ago. You can track it for what was happening in your life back then in regards to finding order, simplicity, being of service, and fixing up what needed to be fixed.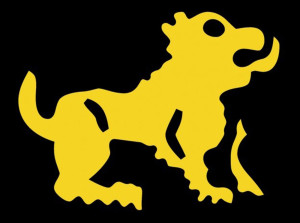 On August 14th there will be a New Moon in Leo at 10:53 AM EDT. Leo is a fire sign that does best with an open heart. The Sun is the planet that "rules" Leo, and when a Leo feels good it shines its warmth and light to all around, like a contagious smile.
When Leo is not in a healthy space inside, it can take itself too seriously, expects to be the center of attention, and is unaware of other's needs.
At this new moon, open your heart, pursue creative endeavors, have fun, and improve your self esteem.
On August 23rd the Sun moves into Virgo for a month. While in Virgo the Sun prompts us to start getting back to school, working harder, making our lives more simple, fixing what needs to be fixed, going to the dentist or health provider, or just finding more order and logic in one's life.
The potential downside of Sun in Virgo is too much left brain emphasis on having to analyze something to death, being too fixated on details instead of the bigger picture, or at the worst being obsessed.
On August 29th there is a Full Moon in Virgo/Pisces at 2:35 PM EDT. This is usually a gentle Full Moon. It brings gentle energy, and one is best served at this Full Moon by surrendering one's ego and trusting the flow of life. Being of service is more important than serving oneself, at this lunation.
Potential conflict is between seeing things in a logical or scientific way (Virgo), or seeing things more imaginatively or spiritually/psychologically (Pisces).
Virgo is more materially oriented and gets "real", while Pisces is more a poet or dreamer.
September will be a blockbuster month of great change and transformation, shaking up our "normal" world. World events should be very powerful, and will bring great breakdowns and breakthroughs as well. Crossroads time for many of us then.
See you then,
Leo
Leo Knighton Tallarico is an astrological and spiritual guide and counselor. His specialty is counseling for those in the process of change, transformation, transition, and crisis. He also specializes in couples' counseling for any and all kinds of relationship. He has been a full-time professional for 30 years.
Leo co-directs the Spiritual Renaissance Center in South Portland with his lifemate Deborah Knighton Tallarico. Visit spiritualrenaissance.com.
Leo also writes a weekly astrological forecast. Check it out online at: spiritualtherapy.wordpress.com.