La Vida Local
Irregular Notes on West End Life
Updating the Perennial Resolution
By Rosanne Graef
Okay, I've been thinking about this column ever since I submitted the last one. I've been wondering what scintillating (or even mildly interesting) subject I'd settle on. Signs of spring? Maine's Bicentennial? One Hundred Years of Women's Suffrage?
While I dithered over the possibilities… crocuses bloomed, daffodils (including the small daffodil tribute garden at Clark Street Park) emerged, birds changed their songs, the Bicentennial weekend celebrations got scrapped in favor of physical distancing, Portland had a 5-day curfew, and The Way Life Should Be pretty much got turned upside-down.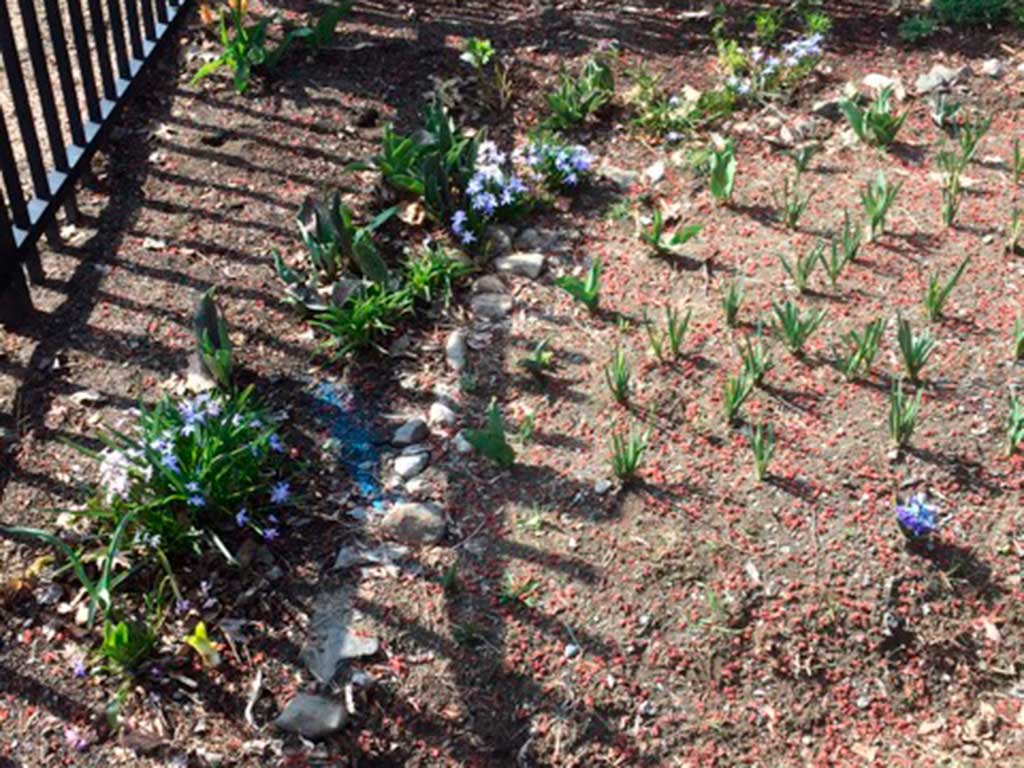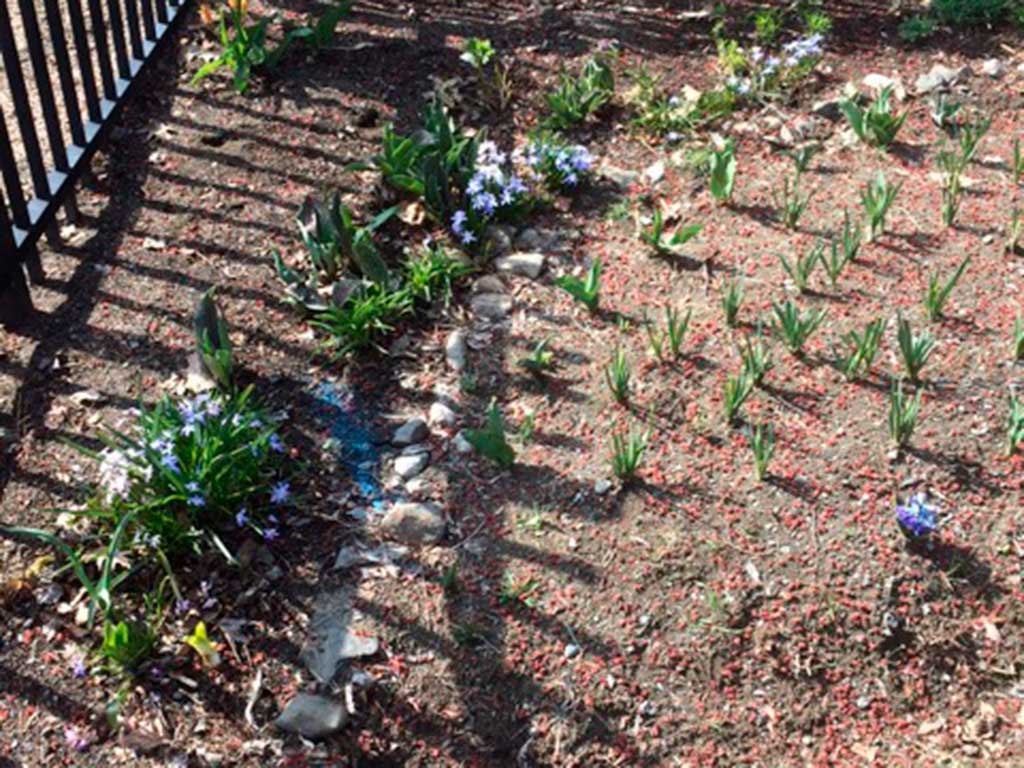 We also had an election on March 3rd, and I pretty much settled on that as my topic.
Overcoming Election Day Challenges
Although it may seem like ancient history now, this first presidential primary for Maine after a 20-year hiatus – along with a people's veto attempt to overturn vaccination requirements and a local referendum on rank-choice voting – resulted in an unexpectedly large turnout in Portland. It's always gratifying to see large numbers of voters taking the time and making the effort to come vote. But that's not without its challenges.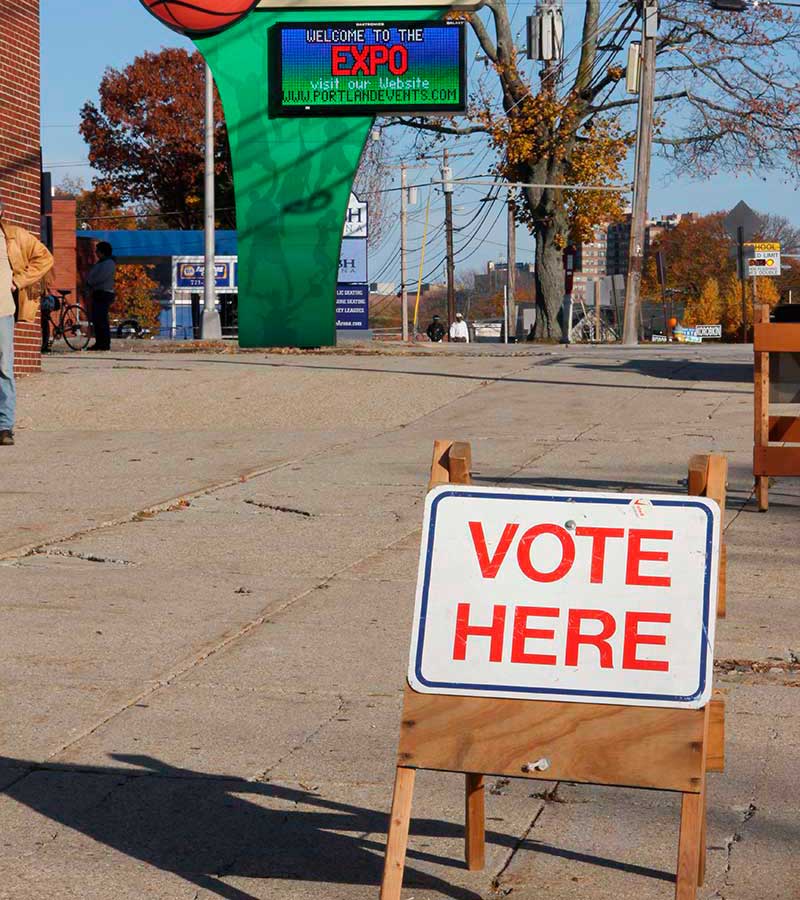 I work as an election clerk at the Expo. We experienced the difficulties of running short of primary ballots, registration cards, and permission to vote slips. These election day challenges contributed to long lines and wait times. In addition, we were somewhat understaffed due to some scheduled workers calling out sick. Plus, the general voter turn-out was larger than forecasted.
Despite those problems, working this election was an extremely positive experience—people were patient, friendly, and uncomplaining. No one had a hissy fit or shouting match, even when we ran out of "I Voted Today" stickers!
When poll workers made general announcements, reassurances, and inquiries to ensure that folks were in the right line and thanked voters for their understanding and forbearance, the voters' responses were often along the lines of "I have to do this," "This is not just for me, it's for others," and "I have a responsibility to vote."
These sentiments may sound cliché, but they're heartening when spoken sincerely.
Avoiding Election Day Lines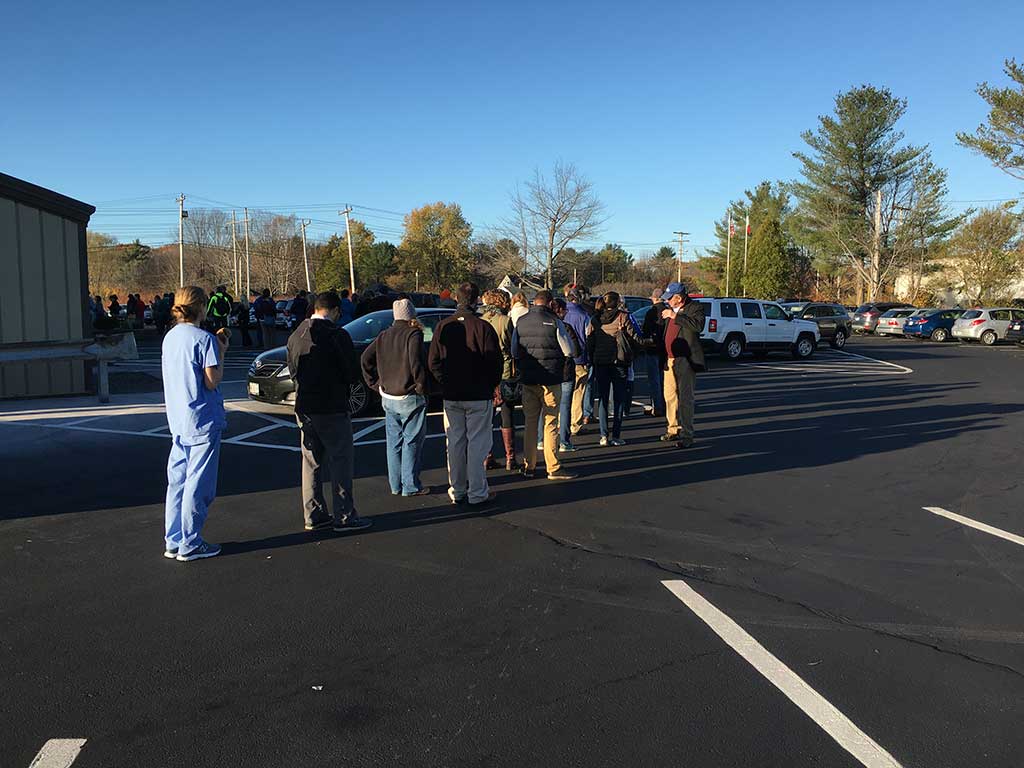 Ten days after the March 3rd election, Maine had its first confirmed case of COVID-19. With its 2- to 14-day incubation period, it's easy to imagine how simply this virus could spread from crowded polling places. Hence the title of this month's column: Updating the Perennial Resolution.
In case you're unfamiliar with that term, the perennial resolution is "No more procrastinating." I remake it at every deadline and New Year's Eve, and it's one I'm recommending to you.
Maine does have same-day registration, which is great, but pre-election procrastination can turn into hours of waiting by scores of people in close quarters at the polls.
If you're not sure if you're registered to vote, if you've moved, or want to switch parties, take care of it with your city clerk before the next election. It's not just for you, it's for others.
---
Rosanne Graef is a West End resident. Readers may reach her by email at lavidalocalwen@gmail.com.