By Tom Landry
As the owner of an older home, you are the keeper of an archive of stories. Whether joyful, fanciful, wondrous, or raucous, those stories and the memories they imprint are what makes a house a home.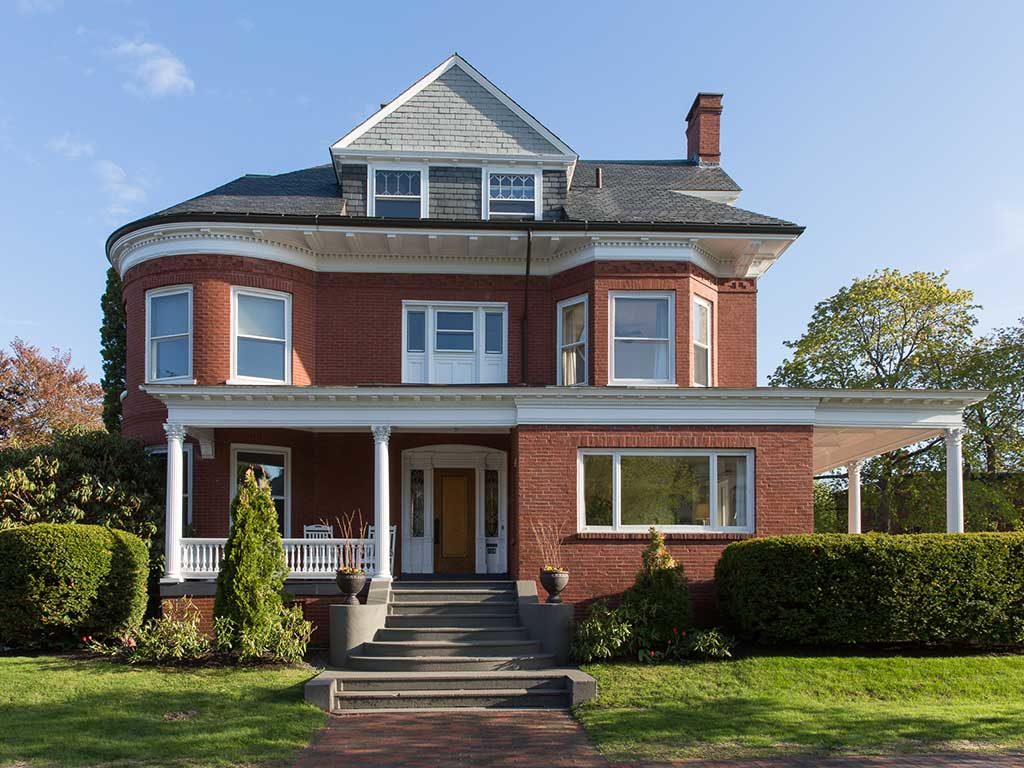 When my wife and I bought our turn of the century home in 2001, we found remnants of those stories: old handwritten bank notes, a homemade papier-mâché jack-o-lantern, and a rusted birdcage. We've since met former owners, found old pictures, and heard many of the chapters that preceded ours.
An older home has character, charm, and history that a newer home will take years to acquire. Buying, owning, restoring, and selling an older home takes care, attention, experience, and often an open mind. And specifically, for those contemplating the future sale of an iconic older property, telling its unique story is essential to ensure buyers understand why your home is worth what you're asking.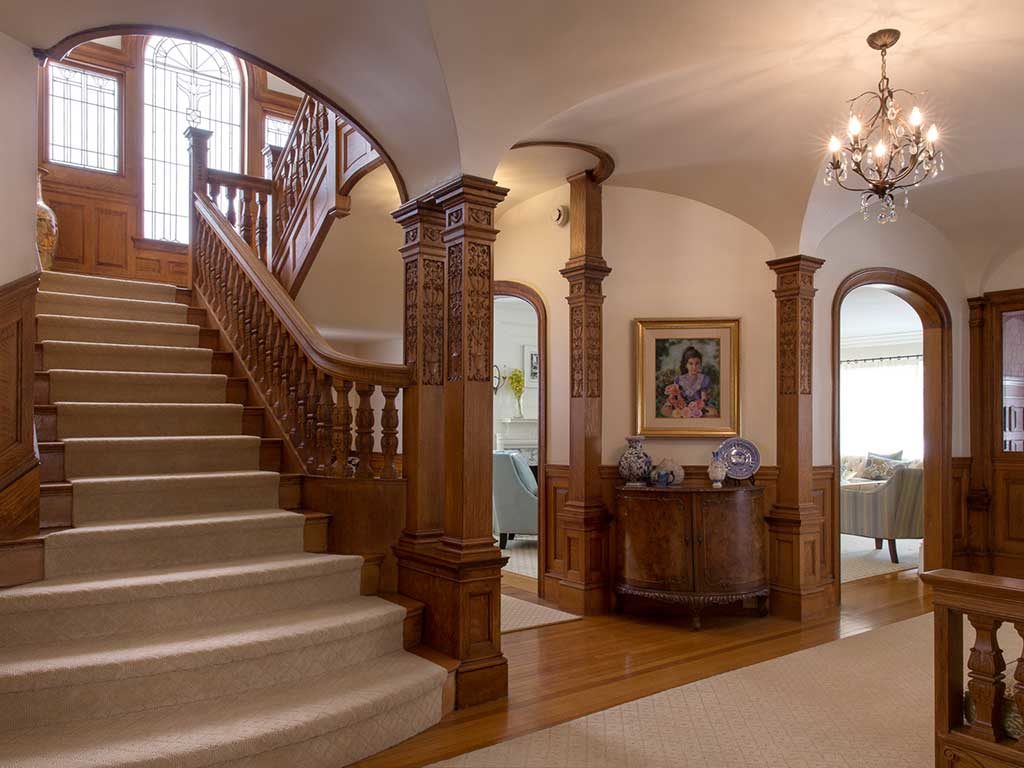 I grew up in a Victorian era home in rural Maine and bought and restored my first home, an 1850's farmhouse, at the age of 19. Now almost 30 years later, I've personally bought, sold, and restored dozens more Portland area homes and helped hundreds of others do the same through both my real estate and construction firms.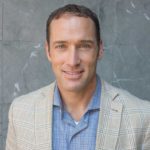 In this time, I've learned that an older or historic property demands specific expertise and guidance throughout both the renovation and sales processes. Long before a potential sale, older home owners should find a trusted real estate advisor to help them make improvements that both maximize personal enjoyment and future value. And when ready to sell, this advisor can help them tell their home's unique story to the market. I've seen time and time again that this type of attention leads to a quicker sale and a higher sales price.
Tom Landry
Tom Landry is owner of both Benchmark Residential & Investment Real Estate and CornerStone Building and Restoration. Learn more about their suite of services at www.whereyoucallhome.com.