By Mary Alice Scott, PBL Executive Director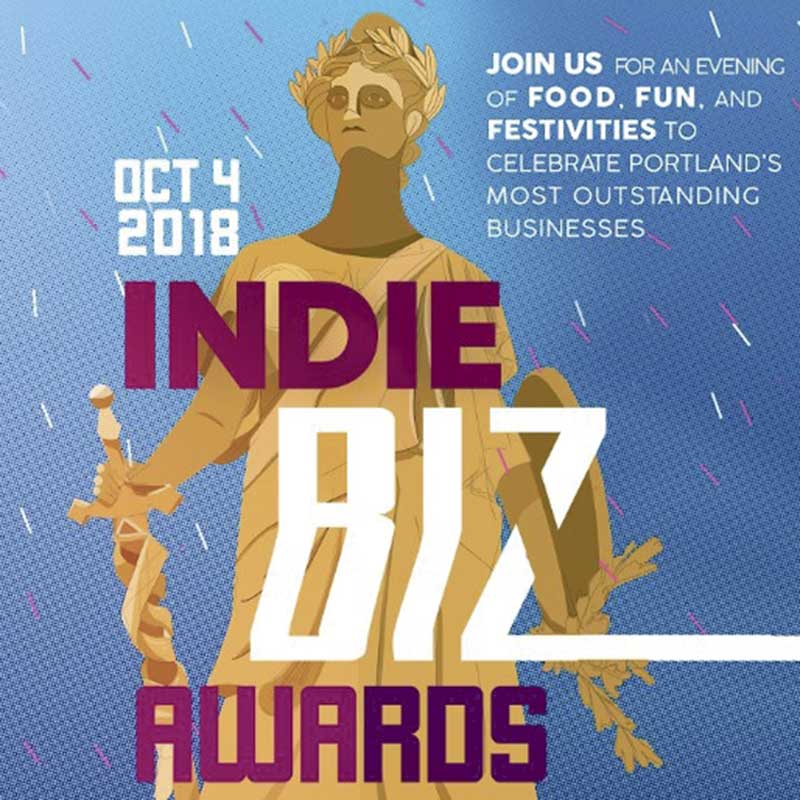 On October 4th, Portland Buy Local (PBL) celebrated the local business community at its annual "Indie Biz Awards." Each year, we honor the local, independent businesses that give Portland its unique character, and make this city a great place to live and visit.
Winners are chosen through voting conducted on our website. This year thousands of people cast votes!
Congratulations to the winners from this year's event:
Flavor of Portland: Boda
Healthy Portland: Coastal Pharmacy + Wellness
Environmental Hero: Maine Island Trail Association
Portland's Best Kept Secret:  One Longfellow Square
Portland Ambassador: Portland Public Library
Made in Portland: Holy Donut
Business to Business: Portland Flea-for-All
Creative Crusader: Maine Academy of Modern Music
Best New Business: Rose Foods
Portland Icon: Harbor Fish Market
Local Love: Silly's
INDIE BIZ HALL OF FAME
Congratulations also to the businesses who were inducted into the new "Indie Biz Hall of Fame." This exclusive honor was bestowed on ten businesses or organizations that won three or more Indie Biz Awards in the past.
The "Indie Biz Hall of Fame" is now filled with these ten spectacular local businesses: Coffee by Design, Garbage to Garden, Longfellow Books, Micucci Grocery, Portland Food Co-op, Portland Maine Farmers' Market, Portland Museum of Art, Portland Trails, Rosemont Market + Bakery, SPACE Gallery.
VOTE LOCAL!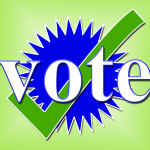 October is also the time of year when elections start ramping up. Studies have shown that when a community has a strong presence of local, independent businesses, that community is also likely to have higher levels of civic engagement.
We know that these two things (local elections and local businesses) both have an outsized impact on developing the character of our community, which is why we're starting a new program we're calling "Vote Local!"
We want to encourage Portland residents to be active participants in shaping the future of our community. Support local businesses in your day-to-day spending, and remember to vote on November 6th!
Portland Buy Local will have events on Election Day (check our website, www.portlandbuylocal.org for up-to-date information), and we are collecting interviews from candidates so our community knows where they stand when it comes to issues that affect local businesses.
WEN is a Portland Buy Local media partner, and publisher-editor Tony Zeli serves on the organization's board of directors.