La Vida Local: Irregular Notes on West End Life
Today's Topic: I Hereby Resolve
by Rosanne Graef, Past President – WENA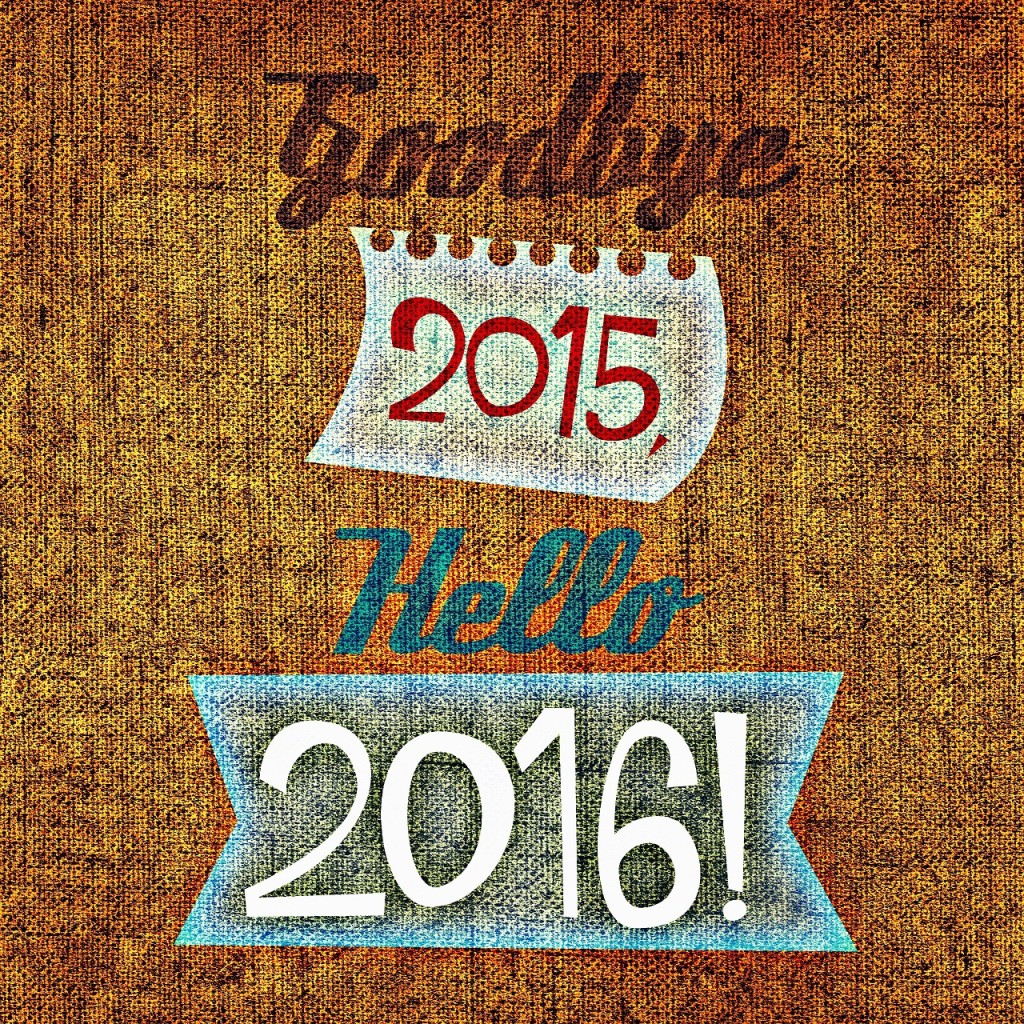 Lose 10 pounds, learn Spanish, get out of debt, floss daily? Let's take a look at those promises people make to themselves this time of year.
Resolutions at the new year are a popular tradition that usually involves pursuing some kind of physical, emotional, educational or spiritual self-improvement. They can involve renunciation of bad habits (smoking, procrastination, messiness) or adoption of beneficial ones (eating kale, exercising, smiling more). But are resolutions effective, or just a way to highlight our shortcomings and inability to change?
A January 7, 2015, Washington Post article says that 40-50% of us make resolutions and about half claim to stick with them for at least six months. If a 20-25% success rate doesn't sound very encouraging, consider this bright spot: John C. Norcross of the University of Scranton found that only 4% of non-resolvers are able to say that they have stuck with something they're trying to change for six months. That makes the odds of keeping a resolution look alluringly doable.
To find out how some are approaching 2016, I asked the following questions:
1) Are New Year's resolutions worth making?
2) Have you ever kept one – what was it and when was it made?
3) What's your resolution for 2016 and do you think you'll be successful in keeping it?
mr anonymous: yes, they can either help a person improve or show a person how it is not easy to change habits. it was many years ago – something specific about improving my diet (eating something healthy instead of something not – i don't remember the exact details). not this year – too much going on already – i don't think it is good to try a lot of big changes all at once.
Pamela S.: I gave up making New Year's resolutions as soon as I recognized that I made and ignored resolutions on a daily if not hourly basis and that the concept of the New Year was not likely to alter my behavior. The only exception came in December 1978 when after smoking for ten years I decided to stop in 1979. I haven't had a cigarette since, and to this day I have no idea why that one stuck and so many others didn't.
K.R.: I think general New Year's resolutions are worth making. I'm not so sure about specific ones. I have made a number of such resolutions – mostly about trying to behave more in line with my principles. I feel that making such resolutions has helped me work on myself, but the end game is not a discrete one. I have not had time to think yet about resolutions for 2016. The challenging thing is to pick things I want to change that I actually have the capacity to achieve. I'll be working on this task as a result of your questions.
Ms. Anon: Such resolutions are worth making if one is able to be "gentle" with one's self (so to speak) and not be so rigid as to insist on keeping it purely. They are good exercises for helping us remember what's important in our lives.This year I made a resolution to be in better touch with my siblings, and I think that it has helped. I haven't thought about 2016 yet; will probably renew my 2015 resolution and may add something about trying to live more intentionally/more slowly and peacefully. Will have to see.
Pandora L.: I never make one. I seem to think about resolutions all year long. I'm going to get into a routine of exercise, swim, stop eating gluten. Sometimes I'm successful only to lag behind in my efforts and then have to start all over. Is it too late to start with the Ukulele group? Maybe that is a good resolution. Start something that I have never done before like playing an instrument.
ST: Absolutely. I have. Last year on Instagram, I said the following: '2014 has been the best year ever…I laughed, I lived and I loved more than ever before…My only New Year's resolution is that I do the same in 2015.' I exceeded any expectations that I had about this year and I can say I kept that resolution. [for 2016] To live, laugh, and love more than I did in 2015. And, I think I can definitely do it!
D.M.: In my younger years, my resolutions were always about stopping a bad habit. As I've matured, I have decided that resolutions are about my character. Kindness, being non-judgmental, more peaceful in my approaches to difficult people/situations. BE NICE! Guess what? Those resolutions have definitely stuck with me and have made me feel successful in my desire to be a better person in our world.