POLICE BEAT
Suspicious Death on Temple Street Ruled a Homicide
UPDATE: Police Release Sketch to Identify Person of Interest
Portland Police are asking for the public's help in identifying a person of interest related to the homicide of Sunao Thomas Yamada, Jr. Mr. Yamada was found deceased on September 10th in front of 19 Temple Street.
Police provided a sketch of the suspect. If you recognize this subject or have any information call the Portland Police Department at (207) 874-8575.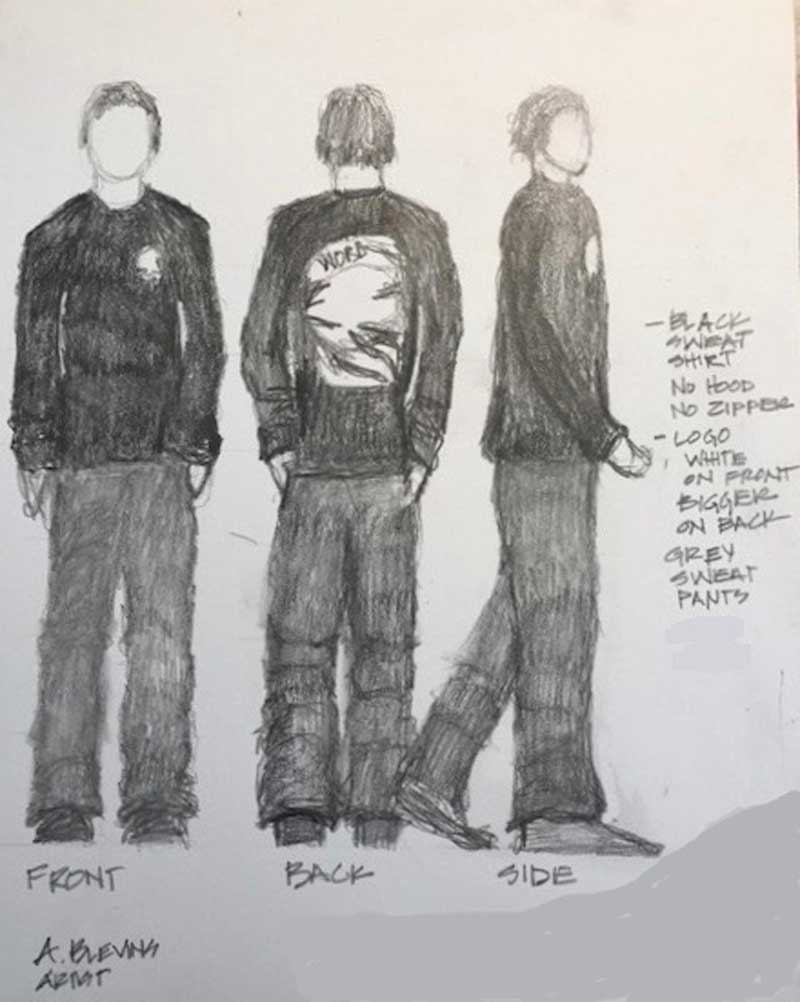 Police believe Sunao, 54-years old of Portland, was killed around 3:20 a.m. Around that time, he was seen with a white male, between 25 and 35 years old, 6'-00", thin build with short dark hair. The subject was wearing a black sweatshirt with gray sweatpants or jeans. The sweatshirt had a white logo on the front left chest and a large white circular logo, with lettering along the top, was on the back of the sweatshirt.
Mr. Yamada was homeless and would often spend his days and nights in the area of Temple Street and Monument Square.
Submit Your Tip
To provide information anonymously, contact Portland Police at 874-8575, text the keyword "GOTCHA" plus the tip message to 274637 (CRIMES), or go to portland-police.com and click "Submit an Anonymous Crime Tip."