Police Beat: Homicide on Gilman Street
On Tuesday, March 15th, at 11:07 p.m., patrol officers were called to 88 Gilman Street apartment number 305 for a reported shooting and homicide.
Officers discovered one adult male deceased inside the apartment. The victim has been identified as 36-year-old David Anderson of Portland. Another subject sustained a bullet wound. He was transported to a local hospital, treated and released.
The police are searching for a person of interest. He is described as a male wearing black pants and a black jacket with a hood. The suspect was a described as possible a white male medium build and about 6 feet tall. The male was seen running from building onto Gilman Street.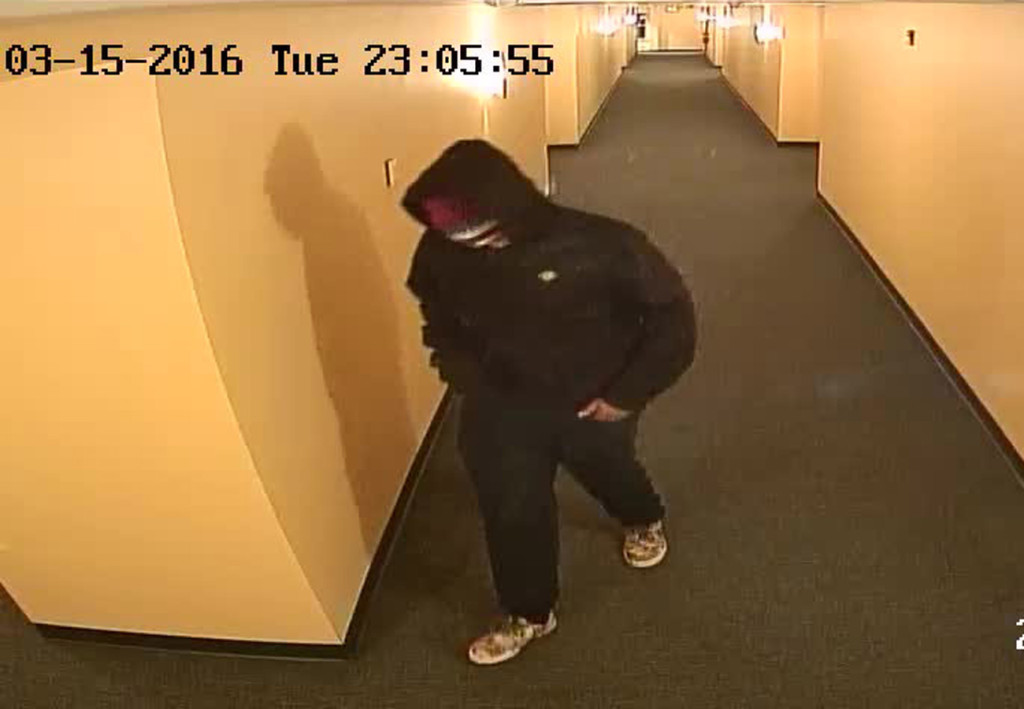 Submit Your Tip
To provide information anonymously, contact Portland Police at 874-8575, text the keyword "GOTCHA" plus the tip message to 274637 (CRIMES), or go to the Portland Police Department website and click "Submit an Anonymous Crime Tip."