By Dr. John Devlin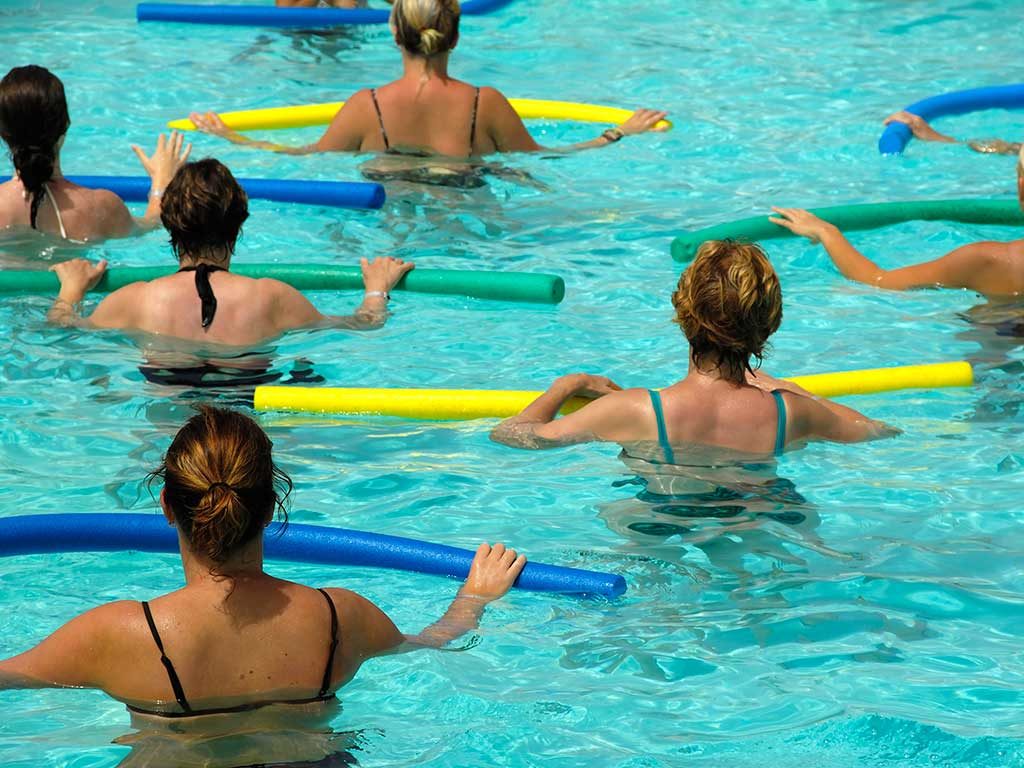 We all know that regular exercise is good for our health. It can lower our risk for many medical conditions, including diabetes, high blood pressure, heart attack, stroke, and high cholesterol. But did you know that regular exercise can also make us feel better, and it can work as well as medications for the treatment of mild depression?
What do you think about when someone mentions "exercise"— going to a gym, jogging, or weight lifting? While those activities may come to mind, it's important to remember that there are many forms of physical activity that we already do that can make us healthier, including:
Household activities, such as vacuuming, gardening, raking the leaves, or mowing the lawn
Workplace activity, especially if a job requires a lot of walking, lifting, carrying objects, or climbing stairs
Playing with our children, other family members, and friends
A large study showed that getting 30 minutes of exercise five days per week can lower your risk of developing diabetes by more than 50 percent.
Walking – Just ten minutes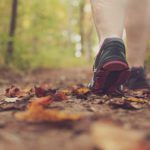 Walking is a great and accessible form of exercise. For example, if you walk ten minutes in the morning, ten minutes during a lunch break, and ten minutes at the end of the day, you will get the same benefit as if you exercised for the full 30 minutes all at once. Wearing a step counter (pedometer) can keep track of the amount of activity done each day, and it also helps with setting personal goals.
It is important to find a physical activity that you enjoy. If you don't like to walk, but you like riding a bicycle, then you should pick the type of exercise that you find more enjoyable. Having a friend who agrees to exercise with you can also be a great motivator and make it more fun.
Before beginning a new exercise program, it's always a good idea to talk to your health care provider. Exercises can be tailored to meet your goals and current health status.
For example, if you have arthritis causing pain in your knees and hips, walking may be too painful. It may be better to do non-weight bearing exercises, such as riding a stationary bicycle, using a "low impact" machine like an elliptical glider, or swimming.
Swimming – Great low impact workout
Swimming is an excellent form of exercise which helps muscle groups throughout the body, and it's a good pick for people with arthritis, back pain, and other conditions. Even if you can't swim, there are exercises you can do in the shallow end of a pool.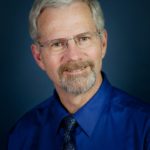 If you have heart disease, you may need to have a supervised program that gradually increases the amount of exercise that you can safely perform. If your blood pressure is too high, you may be advised to start with low levels of exercise. If you have diabetes, you may need to change your medication doses on the days that you exercise.
But don't let these extra steps stop you from realizing the benefits of exercise. Some physical activity each week can make a big difference to your health.
Dr. John Devlin is the director of the Mattina R. Proctor Diabetes Center at Mercy Hospital.
Content provided by Mercy Hospital.