Calling all knitters and crocheters! Lend your needles and hooks to creating a scarf, hat, mittens or socks that will be used to decorate Congress Square Park to help veterans on Veterans Day, November 11, 2016!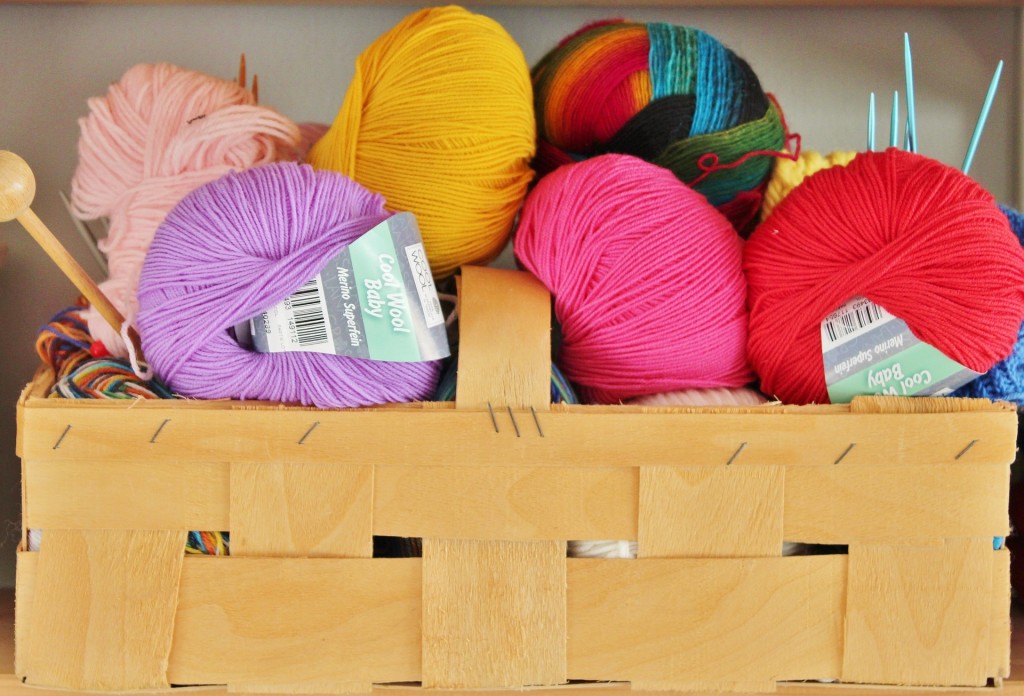 The items will be displayed on trees, benches, light poles, etc. Anyone who needs or likes something is welcome to take it free of charge and wrap themselves up in it. You can check Chase the Chill – Portland, Maine on Facebook, please "Like" us if you want.
You can create on your own or if you'd like to work together, come to the Book Nook at the Reiche Community Center on Thursday mornings from 8:30-10:30 a.m. The next knitting day is this Thursday, March 17! Beginning in May, we'll move the group knitting outside to Congress Square Park.
I launched Chase the Chill – Portland, Maine on January 22nd, 2016, and hope that over the next 8-9 months we can create some warm and toasty items for veterans and anyone else who needs them.
Please bring your own supplies. If you have yarn, needles or hooks that you'd like to donate for this project, please let me know.
Help spread the word to your knitting and crocheting friends – you don't have to live in Portland to participate!
Sincerely,
Rosanne Graef, Past President
WENA