by Caitlin Cameron
Did you know you can be an individual member of Portland Buy Local?
I am a proud individual member of Portland Buy Local since 2014. Individual members are people in Portland who may not own a business but who want to participate in and support the mission of Buy Local.
One of the benefits I derive from my membership is feeling a part of a community committed to the success and strength of Portland as a place, not just an economy.
What are you looking for this Spring?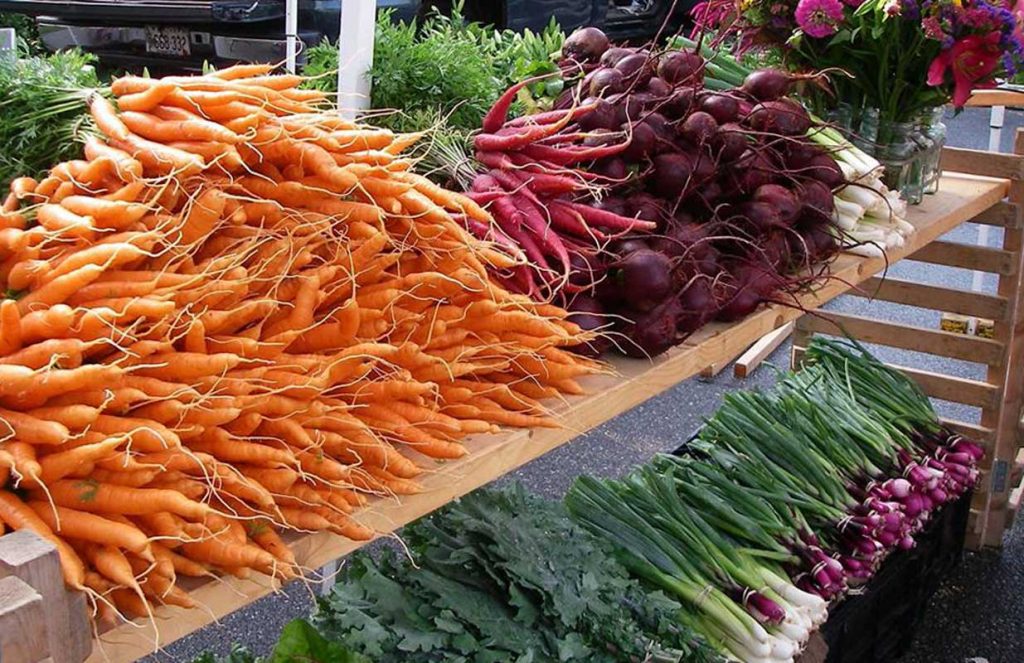 Now that we are into springtime, I look for ways to get outside and connect with our urban ecology. Portland Buy Local member businesses help me do that. When looking for goods, services, or experiences, I always start with the Buy Local directory. Actually the online and print directory are great resources for finding local services and suppliers. And local, independent businesses reveal the unique character of Maine.
Some of the ways I will celebrate Spring locally through Buy Local include going to the Portland Farmers Market which returns to Deering Oaks and Monument Square at the end of April. I go to support local growers and producers, eat seasonally, and get outside at the same time.
Local grocers, too, like Louis' Natural, Marketplace, Portland Food Co-op, Rosemont Market, and A&C Market offer great seasonal, local options. Or, at Farm Truck Juice or Forager you can literally taste Spring in their products!
Those of you who are gardeners can rejoice at the plethora of local options for yard and garden supplies and plants. Consider Maine Hardware, Reny's, McCarthy Tree Service, The Honey Exchange, and Risbara's Greenhouse.
How will you celebrate Spring?
Spring is a time for new life, rejuvenation, shaking off the winter…
Being a Buy Local member – business, non-profit, or individual – gives you a variety of ways to do that. Whether it's hiring someone to revitalize your website, coming to a brown bag lunch to learn new information, or meeting new faces at our mixers, Portland Buy Local is not just about growing local economy. It's also about growing community, connections, and a sense of place. Join us!
Caitlin Cameron is a Portland resident, Portland Buy Local individual member and board member.