Benefits of Buying a Home in the Summer
By Tom Landry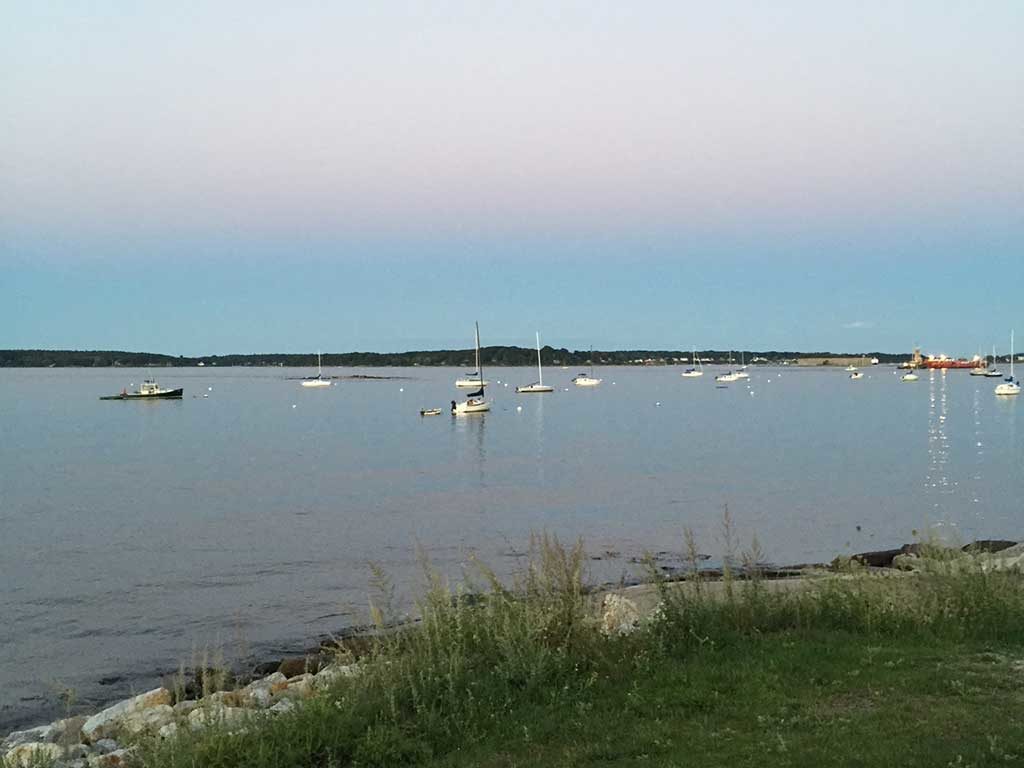 The most popular time to list a home in Maine is spring. I start getting calls from sellers in early March as the days lengthen and the snow begins to melt. This past spring was no exception and was in fact one of the very busiest markets I've ever seen.
It was a tough time for buyers, many missing out on house after house in a what could only be described as a feeding frenzy. But as the Maine summer begins to wane, buyers may find it a bit easier to navigate the market and could end up snagging that next home. Let me tell you why.
Summer buying means more inventory
By late summer, there is more inventory to choose from and less buyers looking. A majority of the sellers that planned to list their home in 2018 have already done it. If they listed too high, the property didn't show well, or their home is located in a less desirable area, they are likely still on the market.
With more to choose from and less competition, buyers have more time to make a decision and may be able to negotiate price. Something they couldn't do a few months earlier.
Summer buying & price drops
Late summer is the time many sellers take large price drops because they feel an urgency to sell before the weather turns cooler in the fall. Buyers may be the only ones looking at a certain property, giving them more leverage. That's why I believe right now is the best time to buy, outside of the winter months of course when there are the least number of buyers to compete with.
So, if you don't grab that dream house by winter, you could get an even better deal if you are willing to put up with moving in freezing temps and snow.
All that said, some sellers won't negotiate or drop their price at any time. Perhaps they don't need a quick sale or own a unique property that requires waiting for an equally unique buyer.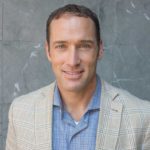 And of course, people list their homes all year round, so don't expect someone who just listed to take a low-ball offer, especially in this incredible 2018 market. And understand that if the home is priced right, shows well, and in a desirable area like Greater Portland, it will likely sell quickly regardless of the time of year.
TOM LANDRY
Tom Landry is owner of both Benchmark Residential & Investment Real Estate and CornerStone Building and Restoration. Learn more about their suite of services at  www.whereyoucallhome.com.