By Dr. Nick Arredondo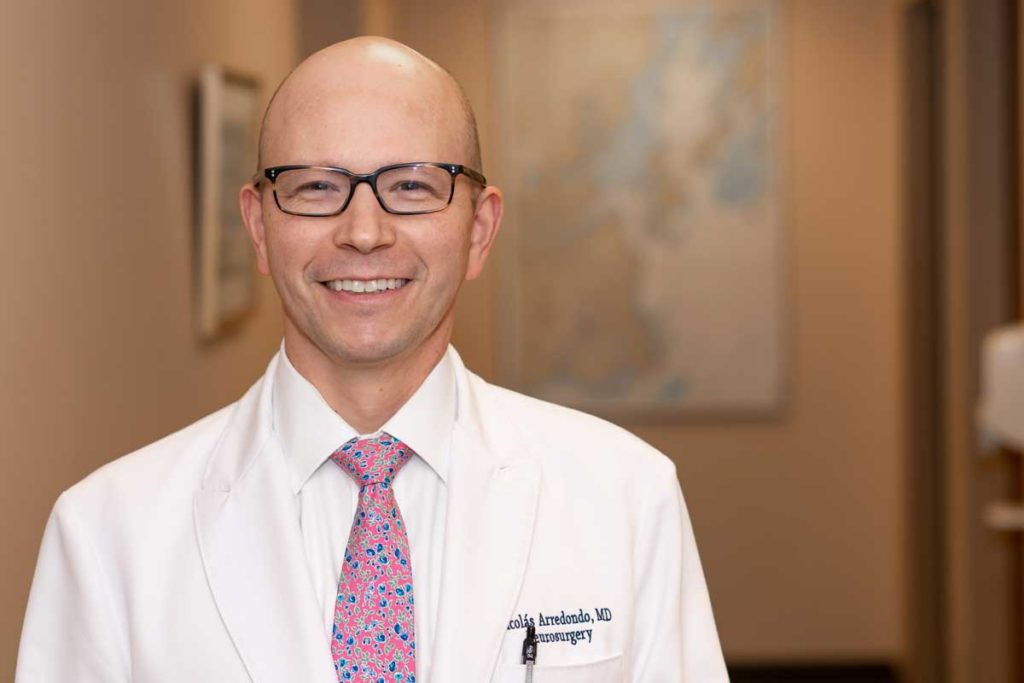 According to the National Institute of Neurological Disorders and Stroke, about 80 percent of adults experience low back pain at some point in their lifetimes. While the vast majority of back issues do not require surgery, it's important to understand your options if surgery is needed. To help shed more light on this topic, Dr. Nick Arredondo, a neurosurgeon at Northern Light Mercy Hospital, provides answers to some frequently asked questions that he receives from patients.
What is minimally invasive spine surgery?
I get asked this question frequently. Minimally invasive surgery is not just about incision size. Clearly no surgeon is going to say that they make their incisions larger than they need to be. Some traditional "open" procedures are performed through small incisions, although minimally invasive techniques typically require smaller incisions than an equivalent procedure performed in a traditional fashion.
Minimally invasive procedures achieve less injury to the spine and the surrounding structures. This is done by using specially designed instruments and technologies that allow a surgeon to access key areas of the spine without causing collateral damage to the spine itself or to the surrounding tissue.
What are the benefits of minimally invasive spine surgery?
Compared to traditional "open" or "mini open" techniques, minimally invasive spine surgery has been shown in medical studies to result in:
Lower infection rates
Less blood loss
Less pain from the surgery
Shorter hospital stays
Less narcotic use after the surgery
Quicker return to work
Lower cost of care
Who is a candidate for minimally invasive spine surgery?
Patients who have been diagnosed with degenerative conditions or traumatic injuries can be successfully treated with minimally invasive techniques. This includes diagnoses such as spinal stenosis or disc herniations of the cervical, thoracic, or lumbar spine. Other common conditions, such as degenerative scoliosis, spondylolisthesis, or spinal joint instability, can also be addressed in a minimally invasive fashion. With minimally invasive techniques, some patients who previously were considered ineligible for surgical treatment have been able to go through surgery successfully.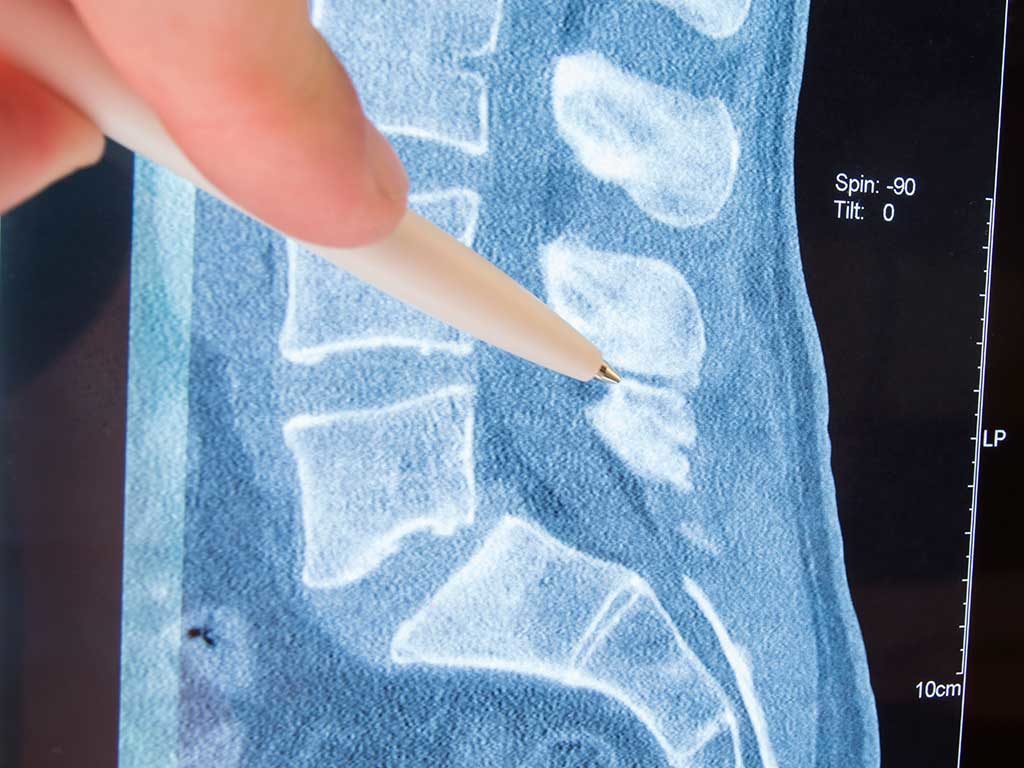 How do I learn if I am a candidate for a minimally invasive spine procedure?
Fortunately, most people who experience neck or back pain do not require a surgical intervention in order to improve their spinal condition. The human body has a tremendous capacity to heal. However, if you are experiencing pain, numbness, or weakness in your arms or legs, then the first step is to visit with your doctor to discuss your symptoms. They can help you decide if a visit to a neurosurgeon might be helpful for you.
Dr. Nick Arredondo is a neurosurgeon at Northern Light Mercy Hospital.
Content provided by Northern Light Mercy Hospital.