By Tony Zeli
To celebrate spring, we look for ways to get outside and connect with our urban ecology. Portland Buy Local member businesses can help us do that. When looking for goods, services, or experiences, start with the Buy Local directory, printed every year.
To help you get started here are some ways to celebrate spring locally: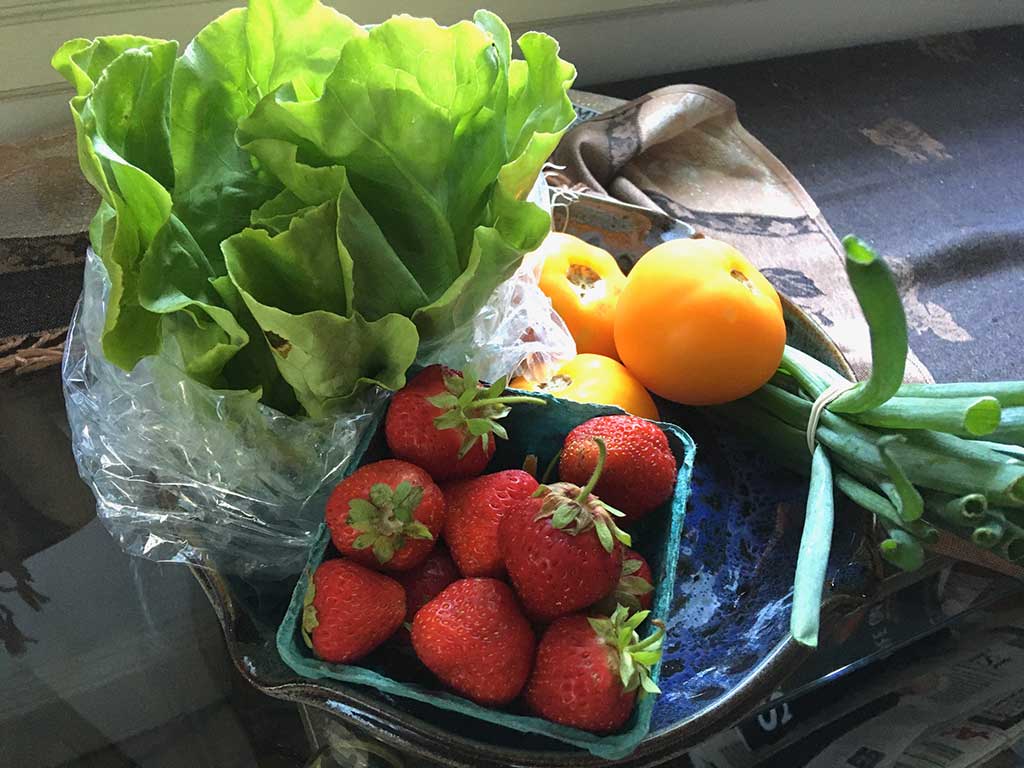 Explore the Portland Farmers Market. The market returns to Deering Oaks and Monument Square this time of year. Go to support local growers and producers, eat seasonally, and get outside at the same time.
Visit local grocers. Local markets like Portland Food Co-op, Rosemont Market, Pat's Meat Market, or the West End's Fresh Approach offer great seasonal, local options. You can literally taste spring in their products!
Use local services and shop at local home and garden retailers. Those of you who are gardeners can rejoice at the plethora of local options for garden supplies, services, and plants. Consider Reny's, McCarthy Tree Service, or the Portland Food Co-op – the Co-op offers seedlings this time of year.
Become a member!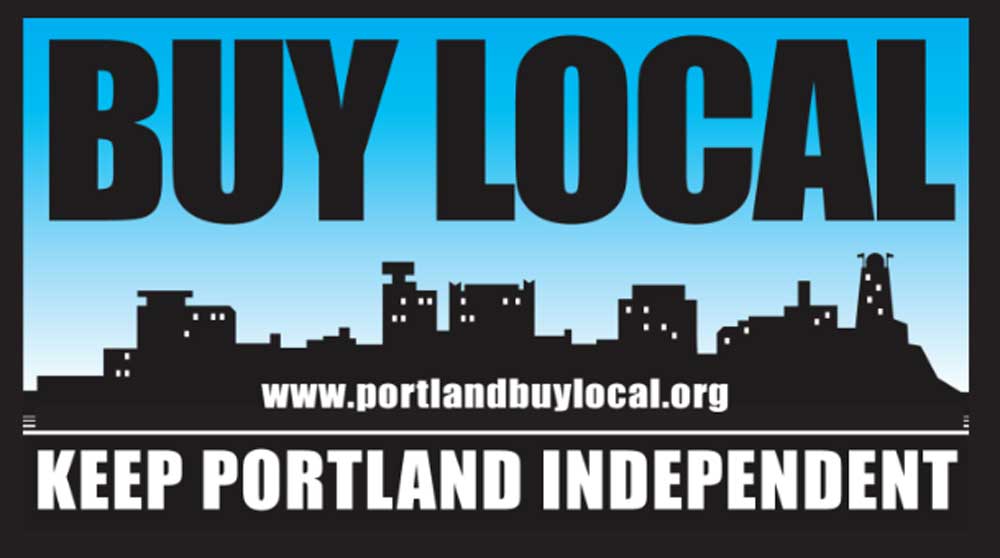 Being a Buy Local member – business, non-profit, or individual – gives you a variety of ways to celebrate every time of year. Whether it's finding a local service, learning about your city, or being a part of community, Portland Buy Local is not just about growing local economy. It's also about growing a sense of place. Join us! Visit https://www.portlandbuylocal.org.
Tony Zeli is publisher and editor. The West End News is a Portland Buy Local member and media partner.