When travel stalled or more likely came to a screeching halt at the start of this pandemic, Adventure Marketplace was mostly hibernating. I remained positive and hopeful that "One day or Day One" we would travel together again. Writing this monthly column helped me keep the light on. I also sent out an occasional newsletter to clients and was active on my Facebook business page. But there was little if any actual business.
So, why not a virtual travel series…
Then last fall I connected with a travel industry veteran and friend Stephen Batjiaka, a representative for AmaWaterways River Cruises. Steve suggested we co-host a virtual Zoom presentation about river cruising for my clients. He offered to set it up and all I had to do was send out the invitations. Seemed like a safe way to stay in touch, learn about different itineraries and destinations, and dream. AmaWaterways has so many itineraries in Europe and beyond that Steve and I ended up holding three presentations on river cruising.
I bravely branched out, inviting other industry friends representing Malawi, Ireland, Italy, and the Atlantic Islands to co-host what became my monthly virtual travel series.
Waking the Senses in France
The first presentation in October took us to Provence, France. We learned there is much more than fields of lavender and sunflowers! From "romantic cities to foodie havens and artistic epicenters," this journey along the Rhone River woke up all our senses.
We could just imagine savoring the "beauty of legendary vineyards and imbibing in local vintages like Beaujolais and Côtes du Rhône." We could go in search of the highly prized Black Diamond truffles, learn how to pair chocolate with wine, and discover how olives turn into the Mediterranean's nectar: olive oil. Then we can trace the steps of famous artists in Arles and Carriéres de Lumiéres…
Tulip Time in Holland & Belgium
In November we discovered Tulip Time in Holland and Belgium, plus learned about Floriade 2022. Both Steve and I have spent time in the Netherlands. We told travel stories and dreamed of when we would enjoy tulip time again, while walking, biking, and cruising along the canals with AMA Waterways.
Floriade 2022 is a Dutch horticultural exposition "like non-other" to be held in Almere, Netherlands from April to October 2022.
Holidays along the Rhine & Danube
For the holiday presentation we were tantalized by all the deep-rooted holiday traditions of Europe at its most festive time of year. We got caught up in the magic of Christmas with a virtual visit to some of the world's most timeless holiday markets along the Rhine and Danube.
New Year in Malawi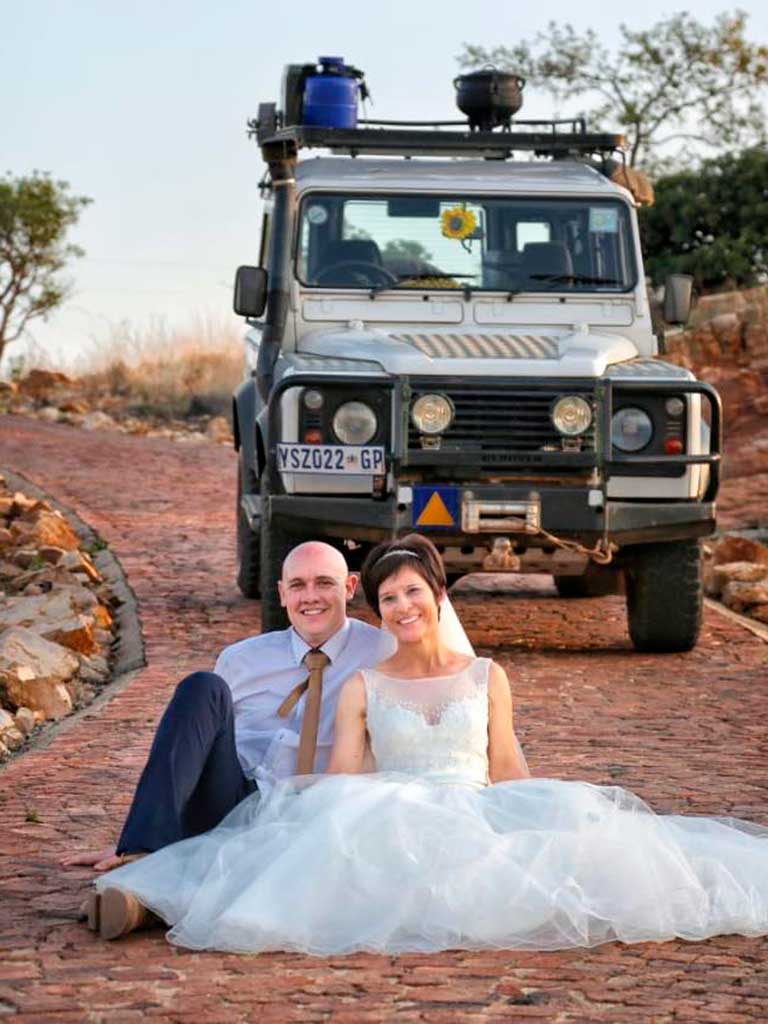 The New Year took us to Malawi on a virtual daydream with my friend and guide Rudolf Badenhorst. Scheduled mid-day to take into account the time difference, we reminisced about our previous experiences in Namibia and Botswana and learned about the undiscovered destination where Rudolf is now based with his new wife Gerda at Barefoot Lodge and Safaris in Lilongwe, Malawi.
Off the Beaten Path in Ireland
In anticipation of St. Patrick's Day, we listened to co-host Maurice Whelan of Ireland Walk, Hike, Bike. Maurice shared his off the beaten path sites, tales, and some secret gems of Ireland. He believes — and I agree — that spending a few hours walking, cycling, and hiking with family or friends is a terrific way to connect with nature and connect with each other. I'm anxious to discover more and connect with these wonders in Ireland.
Outdoor Adventure in The Azores & Madeira Islands
Spring dawned and we discovered The Azores and Madeira Islands. These islands are an outdoor adventure lover's dream and a haven for migratory birds, whales, and dolphins. The European Best Destination Council recently voted and named The Azores as Europe's safest destination. An actual Azores adventure is brewing for mid-September. Stay tuned.
Insider Look at Sicily & Tuscany
We then ventured to Sicily and Tuscany and learned about other off the beaten path destinations in Italy with our hosts Javier, Maria Elena, and Claudia from Cycle Europe / Bikes Plus. Are there still off the beaten path destinations in Italy? The answer is YES!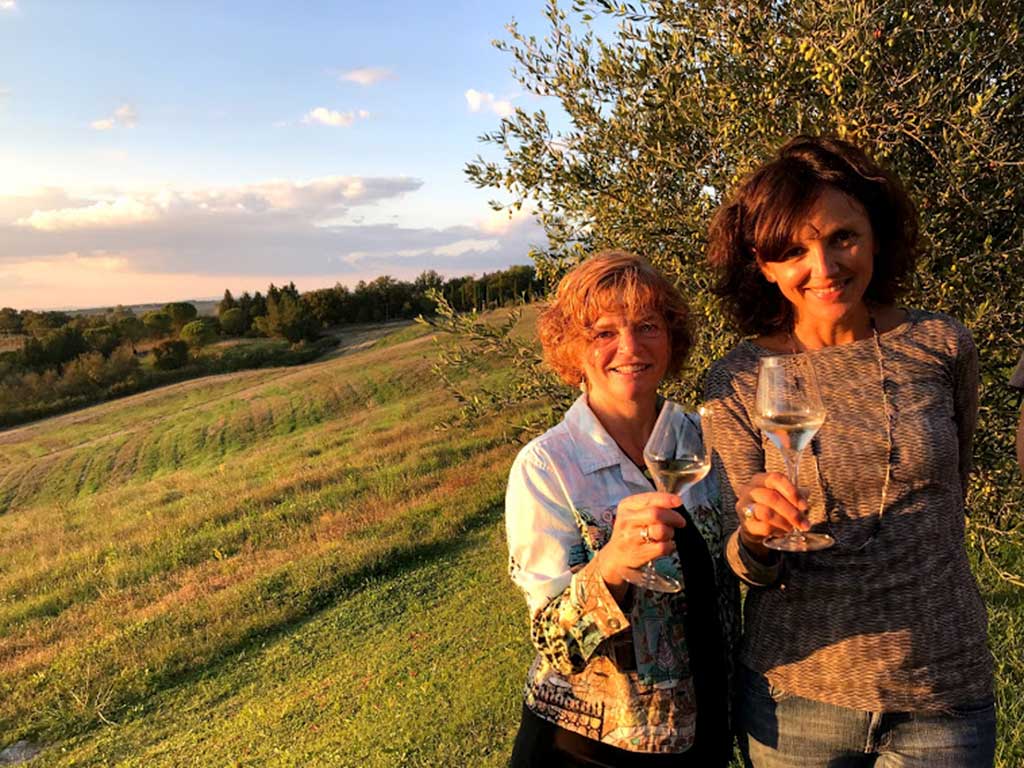 They shared their unique destinations and the packages that they love. Sicily native and tour leader Claudia provided local insights through her experiences that immerse travelers in the culture, history, and food of this unique land. This adventurous presentation made our mouth's water!
Overlooked in the Canary Islands
For our last virtual adventure Erika of Quest Travel Adventures took us to the Canary Islands. Located southwest of Spain in the Atlantic Ocean, they are a hidden gem with great weather year-round.
Link to the Videos
We have all had to adapt and learn so much this year, especially when it came to Zoom. Setting up these presentations was a sometimes stressful undertaking that twisted, curved, and even crashed a few times. I learned a lot as we went along like how to send out the invites, record, and mute.
In case you missed them or want more info, each is uploaded to the new Adventure Marketplace YouTube channel.
Virtual travel has had its place, but I'm done. I'm ready to start organizing actual adventures!
My friend Carl Capello attended each and every presentation. He has decided he wants to go on the river cruise to Provence. We will organize a group there in time but must wait a bit longer for international adventures. So, we started locally. Over Memorial Day weekend, Carl drove and others car-pooled to the Coastal Maine Botanical Gardens to see the Giant Trolls.
We are no longer hibernating!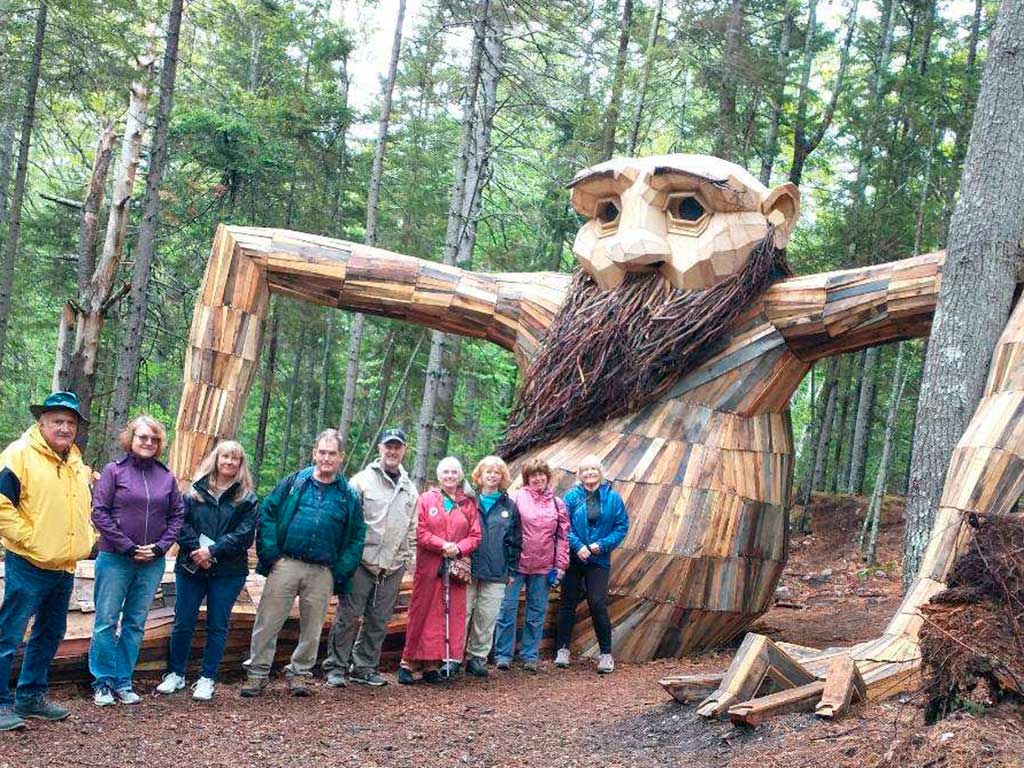 Nancy Dorrans is currently working as a Dedicated (in school) Substitute Teacher at Deering High School. She figured she could do something meaningful while we wait for travel to be safe again.