On February 5th the City reported three deaths over the last ten days, where the victim had just finished shoveling or had started to feel bad and decided to take a break.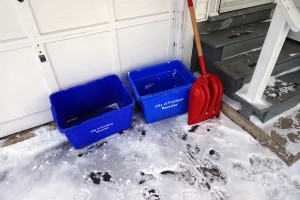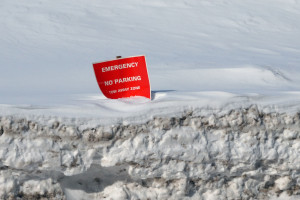 Remember to be safe! Take frequent breaks, and do not overextend yourself.
Residents are responsible for clearing the sidewalks along their property. It is important to keep front walkways and sidewalks clear in case emergency personnel need to get to your door.
If you are able, help your neighbors with shoveling, too. By working together, sidewalks can be kept clear for pedestrians, mail carriers, pets and all, to walk safely.
With more than two thousand fire hydrants, residents are encouraged to help the fire department shovel them out. Fire personnel work to get to as many hydrants as possible, as quickly as possible, but any assistance with their effort will help keep everyone safe.
Be prepared for more temporary snow removal parking restrictions. Regardless of restrictions, if you can, park off-street to help city crews.
More snow is sure to come. Be safe and be prepared.