Protect Portland's Trees
NOTE: The West End recently experienced three significant multiple mature tree cuttings. Due to this tree loss, a group of West Enders has worked closely with the City to protect Portland's trees by crafting a tree protection ordinance.
THE HEARTBREAKING DESTRUCTION OF FOREST CITY TREES
In these tumultuous times, it's difficult to remember that we face a gigantic climate emergency. A return to "business-as-usual" is unlikely to occur.
Is it "liberal soft headedness" to care about the environment? Climate change arrived well ahead of schedule and, consciously or unconsciously, we know that trees are critical to our own survival.
So, how can we stand by and watch the ruthless destruction of mature, healthy trees in Portland? One person nicely summed it up, "The cutting was a slap in the face to the supposed climate goals of the City of Portland."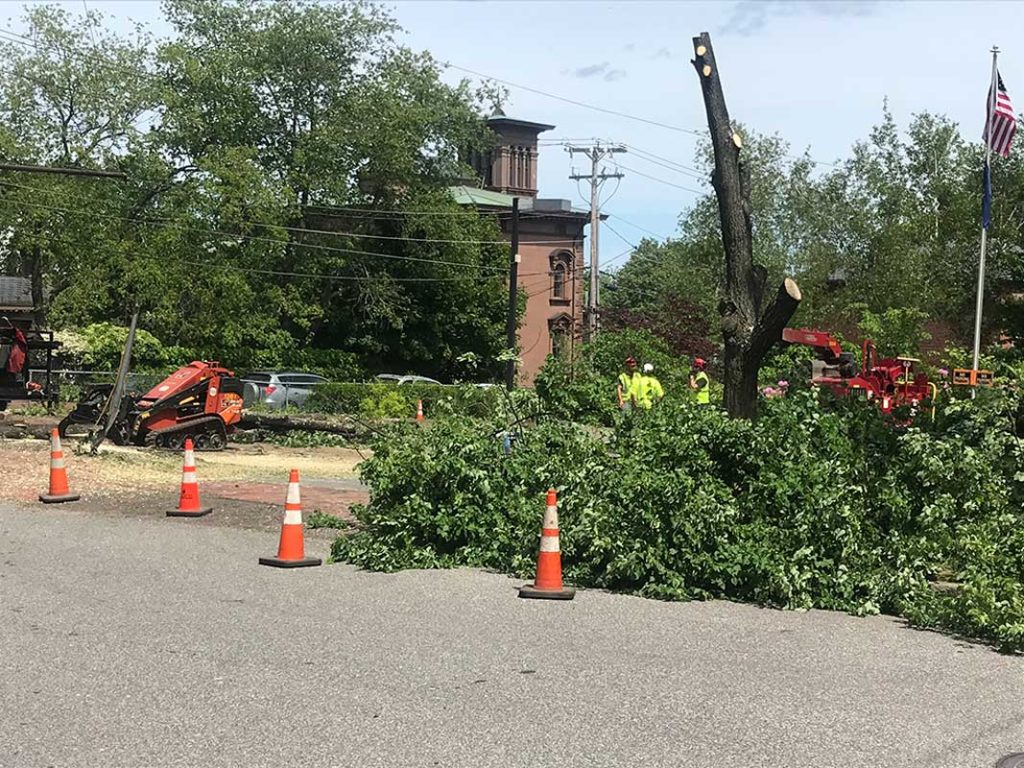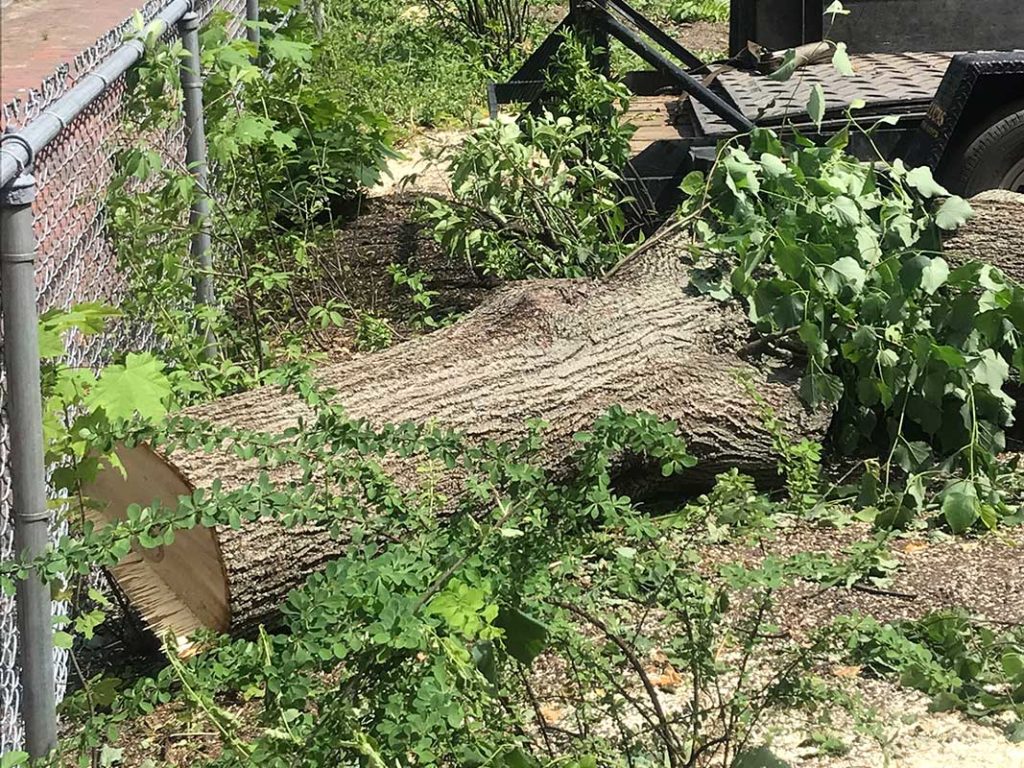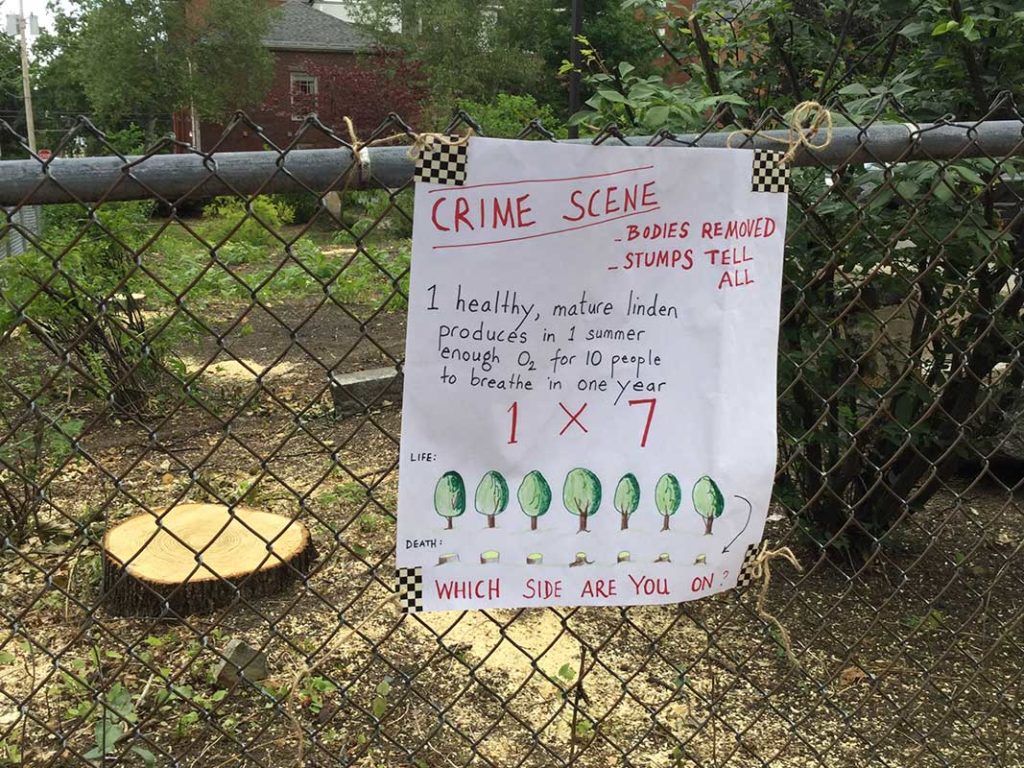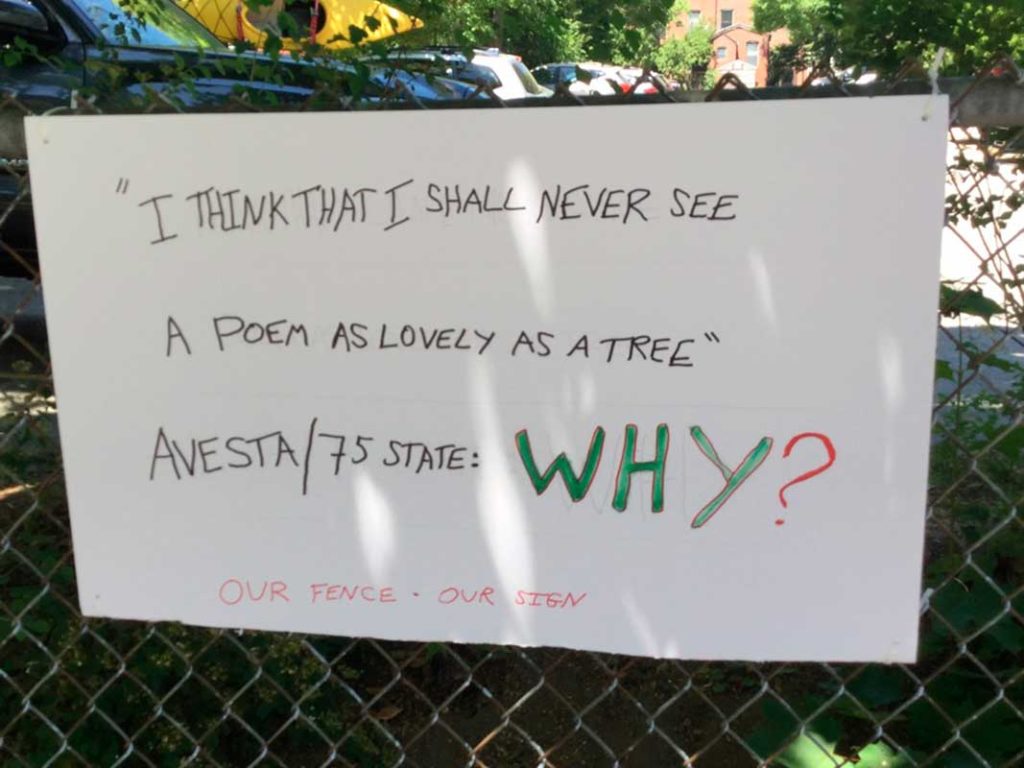 BRIGHT IDEA: Protect Portland's Trees
Research confirms the immense value and benefits mature trees and urban forestry make in people's lives.
TREES ADD BEAUTY & IMPROVE PERSONAL HEALTH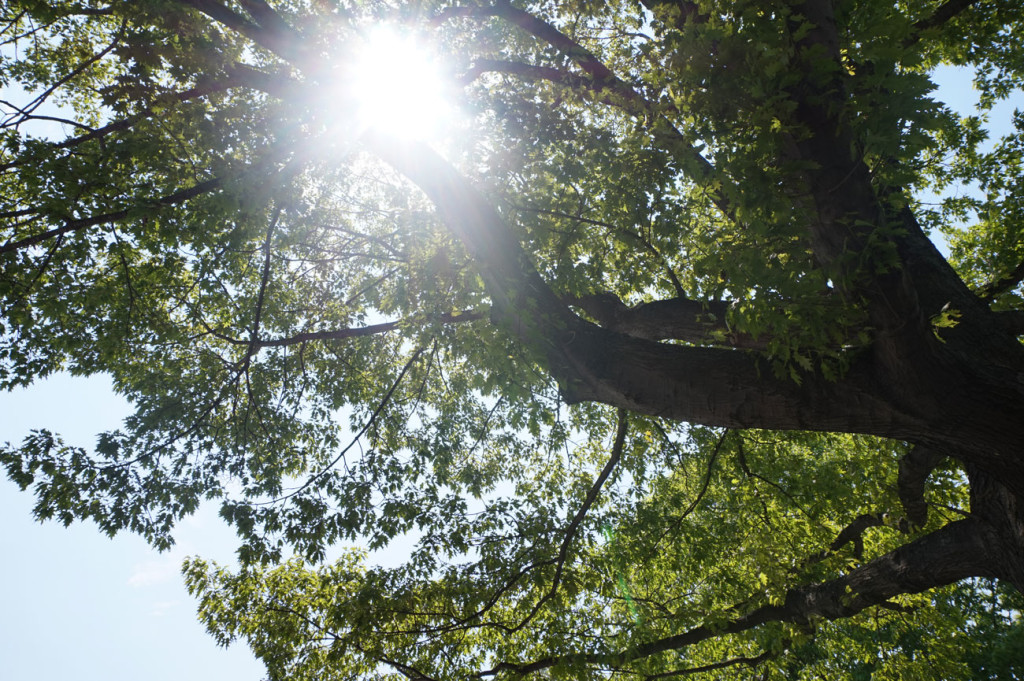 On the job 24/7, trees boost urban quality of life. Without them, the city is a sterile landscape of concrete, brick, steel, and asphalt. Trees add beauty and create an environment beneficial to mental health. Think of the colors, flowers, beautiful shapes, forms, and textures. Trees deeply impact our moods and emotions.
TREES REDUCE AIR POLLUTION & NOISE
A healthy tree stores about 13 pounds of carbon annually. Trees trap and hold particulate pollutants, absorb dangerous gases and, in turn, replenish the atmosphere with oxygen (enough on each acre for 18 people per day). Also, trees help reduce unwanted urban noise.
TREES SAVE MONEY AND ENERGY
They reduce air conditioning costs in the hotter months by up to 30% and serve as winter windbreaks to save 10-50% in heating costs. According to the Forest Service, every $1 spent on trees returns $2.70 in benefits.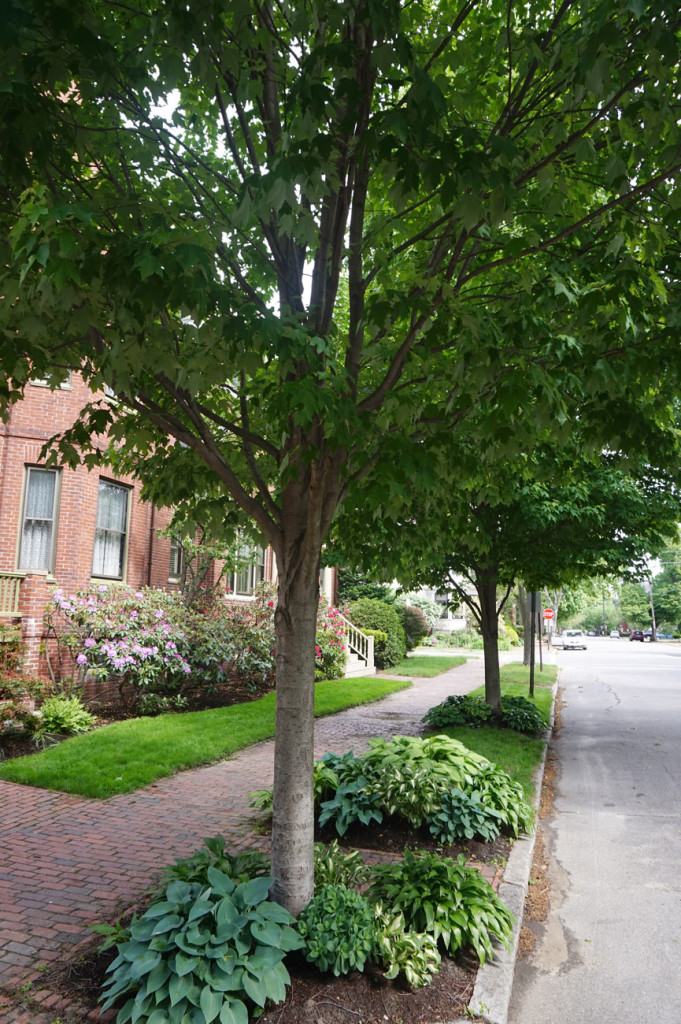 TREES MODIFY LOCAL CLIMATE & CONSERVE WATER
They slow storm water surface runoff, preventing erosion and harmful chemicals from reaching water courses. Their shade helps cool the "heat island" effect of thermal energy from concrete, steel, and asphalt. Trees increase humidity in dry times, reduce glare on sunny days, and cut wind speeds.
TREES INCREASE ECONOMIC STABILITY & PROPERTY VALUES
The first impression a community often projects to its visitors concerns the number and health of its trees. Urban forests are an extension of community pride and spirit. Property values on tree-lined streets can be 5-15% higher.
TREES CREATE WILDLIFE & PLANT DIVERSITY
Trees provide habitat and food for birds and animals in addition to creating suitable micro-climates for other plants.
BRIGHT IDEA: Support implementation of the Heritage Tree Ordinance and its extension beyond the historic district.
Contact the Mayor and City Councilors and Make Public Comments
---
Bright Ideas is brought to you by Portland Climate Action Team which, during the pandemic, meets online the 4th Thursday of the month, 6-7:30 p.m. All are welcome to join in. F.M.I.: portlandclimateaction@gmail.com.