Chrystal Wing will be teaching two writing courses through Portland Adult Education at Reiche Community Center.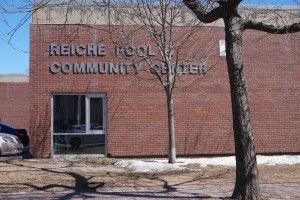 Write an Autobiographical Mosaic starts January 5th, 6 to 8 p.m., and will focus on prompting and piecing together memories in a nonlinear way.
Intuitive Writing starts January 6th, 6 to 8 p.m. and will focus on the enjoyment of each individual's unique writing process (all genres welcome).
Both courses provide a friendly, supportive place to write. They will run for 8 weeks. Register at portlandadulted.org or call 874-8155.