La Vida Local: Irregular Notes on West End Life
Just Thinking Out Loud
By Rosanne Graef
Months B.C. (Before Covid-19), the City of Portland hired a University of New Hampshire team to determine the city's needs regarding community centers. There were the usual focus groups and neighborhood surveys and results were predicted to be available in Fall 2019. By January of this year, with no report in sight, I inquired as to what was up and was told that probably March would see the report being presented to the powers that be and then eventually made public. We all know what happened in March and thus far, to my knowledge at least, nothing about the results has been made available to the City Council or to residents.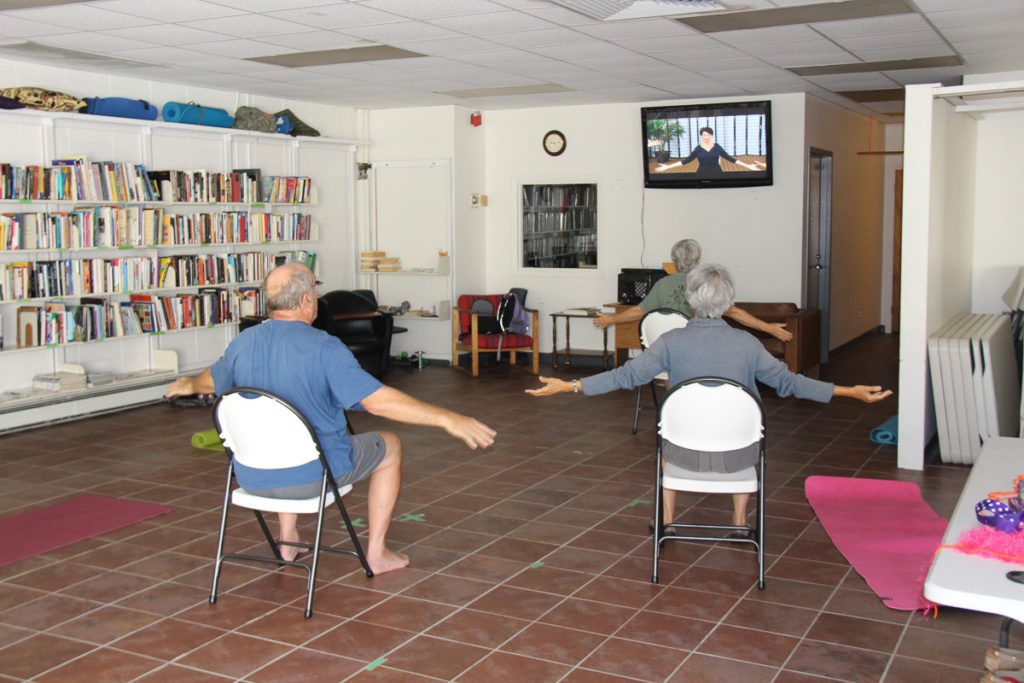 Before Covid-19 (B.C.)
Also B.C., Portland began the process of updating its Age-Friendly City plan. I assume that's also hanging out there in anticipation of some future resumption of that effort. These two topics of Age-Friendly Cities and community centers, in the meanwhile, have crossed paths for many Portlanders in the current A.C. (After Covid-19) era. I'm referring specifically to what was being referred to as a public health crisis of isolation and loneliness among members of the older population.
The period of stay-at-home orders that affected everyone is now ending for many. However, all senior programs offered by Portland Recreation have been cut and the Reiche Community Room is unavailable during the 2020/21 school year for activities organized by neighborhood volunteers. While the weather is favorable, some of those volunteer-run programs have been happening outdoors, but no one from the City appears to be giving this particular population's concerns much creative thought.
Another project that Portland embarked upon B.C. was the development of a One Climate Future climate action plan in conjunction with South Portland. Following months of surveys, presentations, and meetings the 250+ page plan was made public at the September 16th meeting of the city's sustainability and transportation committee. You can read the report on the City's web site. Don't worry, there are lots of photos, graphics, charts, and big letters. But the recommendations are boiled down to Six Big Moves.
One Climate Future Six Big Moves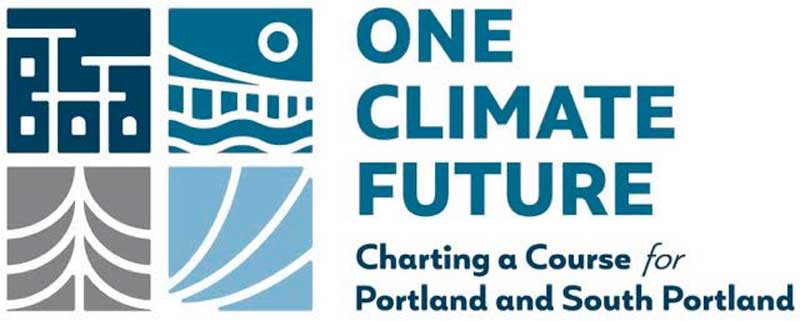 Build better buildings
Connect people to places, to opportunity
Power everything with clean renewable electricity
Grow a circular economy
Nourish ecosystems which nourish us
Build collaborative capacity to create this future
After Covid-19
Of course, it was during the B.C. years when we created this mess for ourselves. And now that it's A.C., the parameters within which we must operate to address it have changed. Some things, however, have not. Let's hope that the folks, largely in the 20-50 age group who are entrusted with implementing the One Climate Future plan keep in mind the ideas of community centers and Age-Friendly Cities. This way, 30 years from now they themselves won't be confronted with that most inclusive of "-isms," ageism.
One Climate Future still has to make its way to adoption by both cities' councils. In the meanwhile, here's what you can do to pitch in: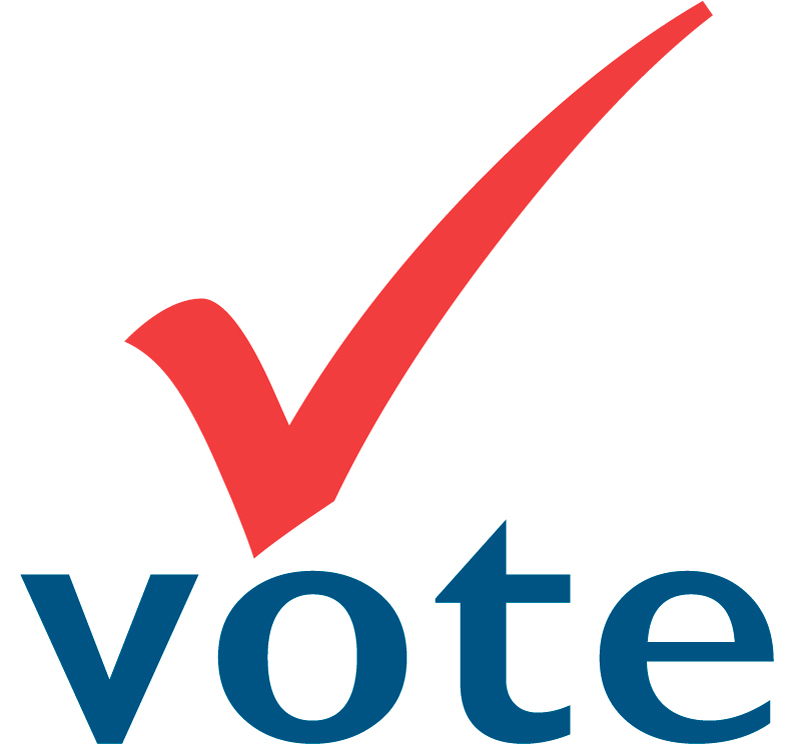 Don't idle your car – it's bad for your wallet, the environment and everyone's health.
Don't throw your mask in the street.
Question idiotic ideas like shipping beer around the world—send the labels instead.
VOTE!
Rosanne Graef lives in the West End and is a volunteer contributor. Readers may reach her by email at lavidalocalwen@gmail.com.