By Pamela Shaw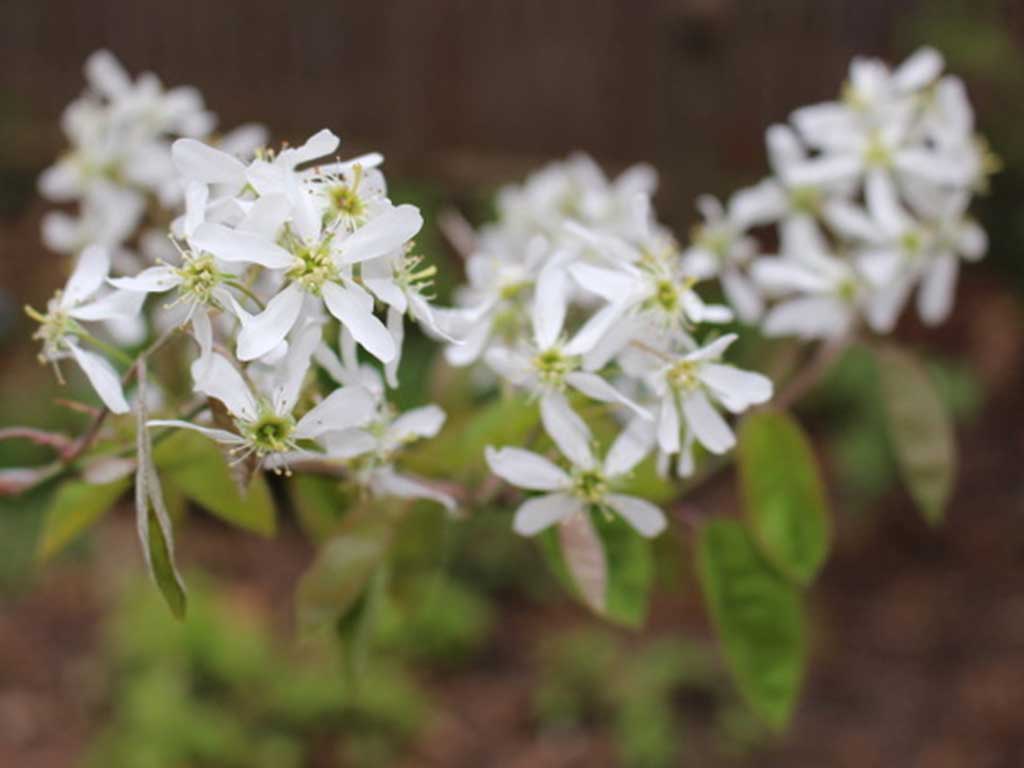 Last year was a mostly fallow year for Harbor View Park. We lost much of the peach crop to a fungus on the leaves. We kept work groups to a minimum, just to keep up with maintenance on the plots. 
Nonetheless, 2020 brought particularly good news for the park in August, in the form of a Caring Community Grant from Maine Medical Center to the West End Neighborhood Association and Portland Parks to support several projects at Harbor View.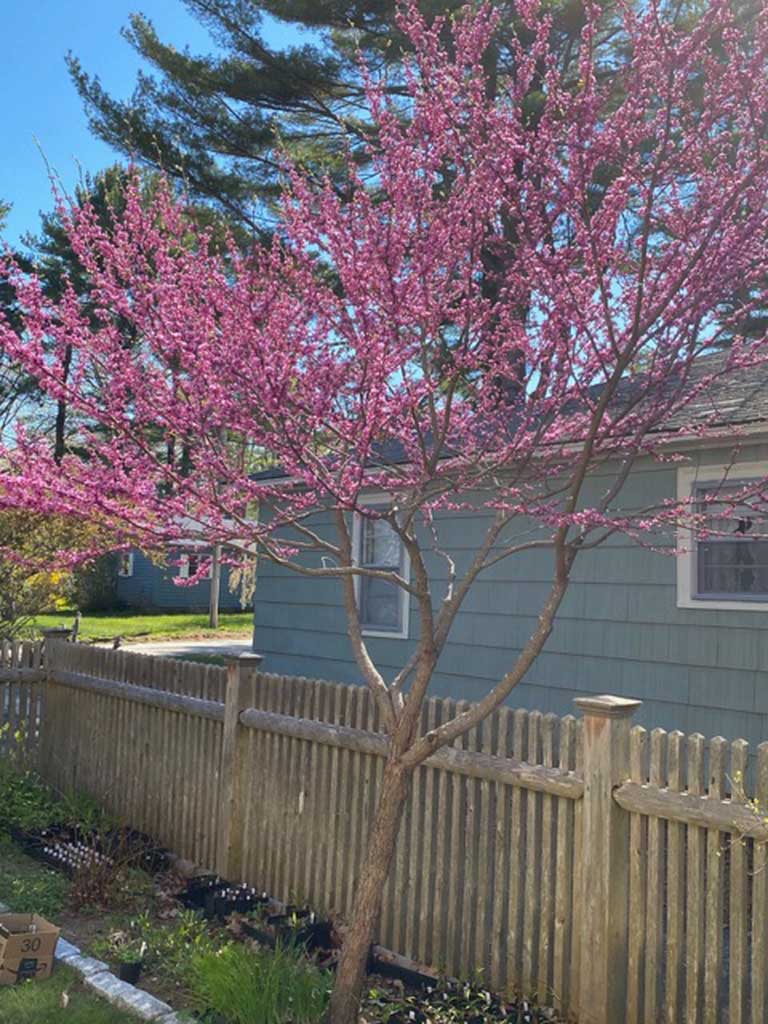 The money will be spent in several areas. First, a good piece of it went straight to the Portland Parks Department, which this spring will replace one dilapidated bench and put in a new one near the West York Street entrance. We will also get another picnic table.
Another project already under way is addressing the invasive plants that have been making themselves at home in the park for the past decade and crowding out other plants. Last summer and this summer you will see work on hillsides, taking out black swallowwort, bittersweet vines, Japanese knotweed, and other unwelcome guest that don't play nicely with other plants in the park. 
As more areas are clear of invasive species, we will be able to plant more native plants. 
This summer, working with the Wild Seed Project, we will put in baby trees, shadbush, and redbud, that we hope will grow into a "Tiny Forest" by the Northwest entrance to the Park.
In the fall we will plant wood asters there as groundcover under the trees. 
Pamela Shaw lives in the West End, where she volunteers on various projects with other neighbors.