La Vida Local: Irregular Notes on West End Life
Civic Contradictions & Confusions in Portland, Maine
By Rosanne Graef
Most of us like to have some kind of anchors in our lives. Sure, we enjoy novelty and surprises, but knowing there are some guiding principles and coherent thoughts determining the course of events around us is reassuring and allows us to plan our own courses of action.
Today more and more of us sense that an increasing number of people subscribe to no creed other than expediency in dealing with the issue du jour. In this month's La Vida Local, I'll present two Portland examples that I think illustrate this disconnect.
THE CLIMATE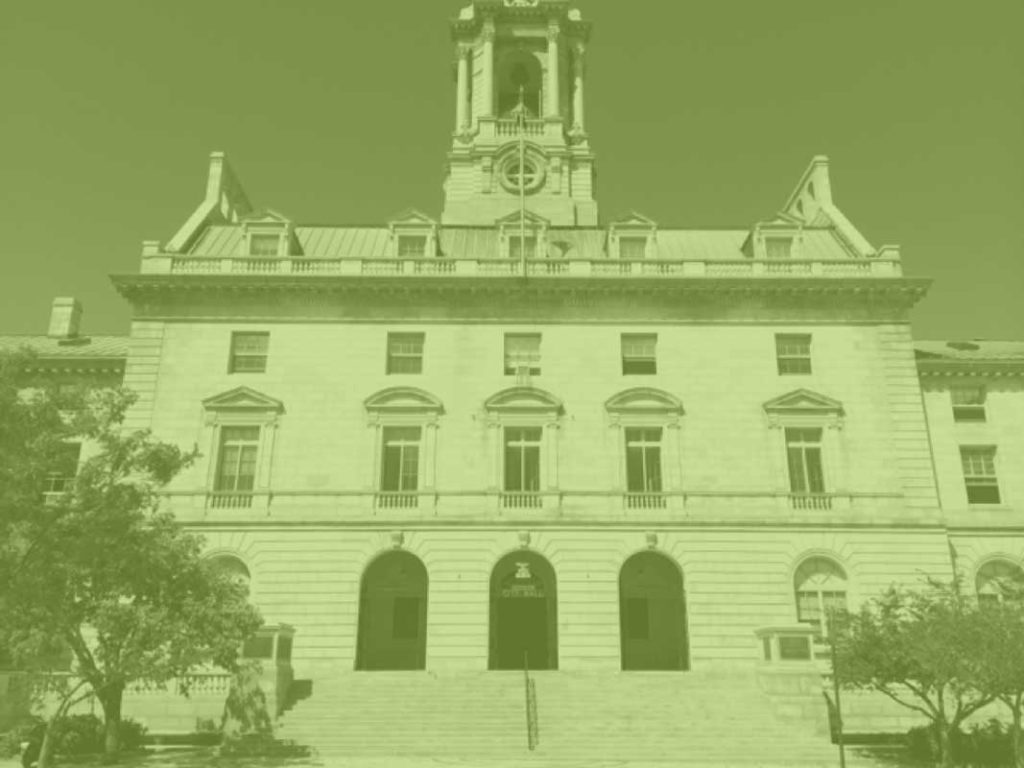 The first is climate change and the City's approach to rising to the challenges we face. A few weeks ago, the City Council declared a "Climate Emergency" following an impassioned presentation by a student-driven movement. Fine, but now what?
On December 10th the Press Herald reported that the Finance Committee was prepared to fund $176,000 worth of construction on an "interim park" on the Amethyst Lot near the Ocean Gateway and the expansive redevelopment of the Portland Company and other parcels in the Eastern Waterfront. The report said this funding was provided for back in 2005 as part of the whole Ocean Gateway project.
Now that the East End appears to be awash with developer dollars and attendant tax-payer-funded breaks, why not let 58 Fore Street, WEX, and all the other corporate neighbors who have bought into that area finance the park while the City retains title to the land? Then the public money earmarked back in 2005 – for a spot that may be underwater much of the time in another 50 years – can be redirected to helping address the Climate Emergency?
Specifically, the funds could purchase $176,000 of trees for Portland residents to plant around the entire city on April 22nd, 2020, the 50th Anniversary of Earth Day.
When you're facing an emergency, is it really prudent to keep on with a 15-year-old project that in too many ways exemplifies the reasons the emergency exists?
THE AGING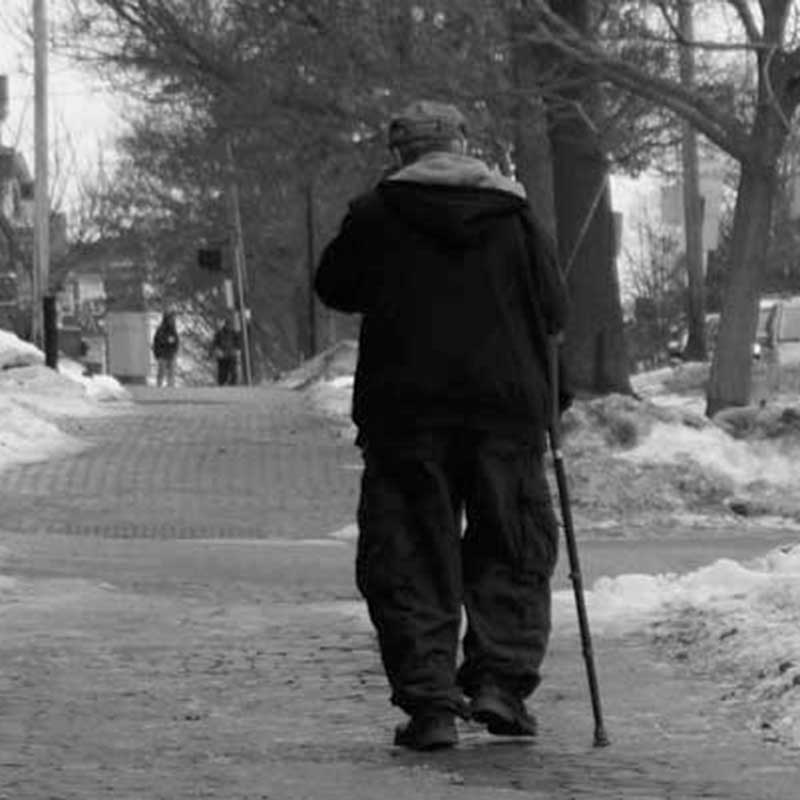 The second has to do with demographics. We hear repeatedly that the United States is cursed with an overabundance of old people and that somehow they have to be dealt with. So, in typical American fashion, we come up with marketing campaigns revolving around Aging-In-Place, Age-Friendly Communities, Healthy Aging, Grumpy Old Men, and Golden Girls.
Like the Climate Emergency, also fine, but how is this playing out around here?
To spread my laments to the private as well as the public sector, I'm centering these comments on Maine Medical Center (or Maine Health or Maine Medical Partners or whatever moniker fits).
Now that MMC has flung its operations all over southern Maine, how about they concentrate on helping people get to those appointments in Sanford, Kennebunk, or Scarborough?
The company that's given St. John Valley the parking penitentiary could certainly start its own shuttle service to ensure that people, who do not or cannot drive, can actually get to those far flung appointments without the added stress and worry of calling agencies, friends, family, taxis, Uber… and hoping that they can make it to their treatments as scheduled.
Let's hope that 2020 bring us all some Happy and Healthy resolutions to our many challenges!
---
Rosanne Graef is a West End resident. Reach her at lavidalocalwen@gmail.com.