Peak time for eating locally!
By Mary Alice Scott
November marks the beginning of the holiday shopping season — but not just for gifting!
Thanksgiving is, of course, a holiday for feasting. It's also a great time to shop at locally owned groceries and markets for the freshest and most local food to serve at your holiday table. It's easy to have a Buy Local Thanksgiving!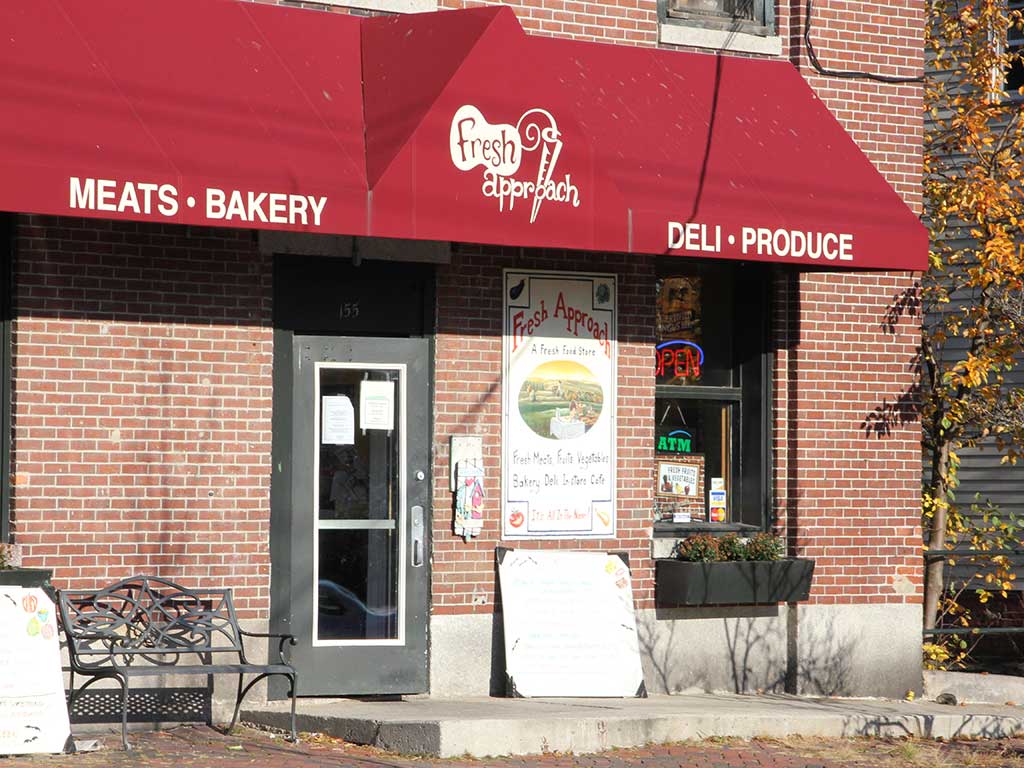 Shift Local
Each month, Portland Buy Local highlights a different sector of our local economy and encourages our community to shift 10% of their shopping in that sector to locally owned, independent businesses. This month, we are featuring locally owned grocery stores, specialty foods, breweries and distilleries.
For the freshest and most local food, visit locally owned grocery stores this month. Places like Fresh Approach, Rosemont Market, Portland Food Co-op, Lois' Narural Marketplace, Micucci, and Monte's Fine Foods all have an amazing array of locally sourced food as well as high quality specialty items.
Whether it's for Friendsgiving, Thanksgiving, or just a regular weeknight at home, try adding a little more local to your plate this month! Local growers have found ways to extend the season, and there is still a bounty of locally grown food to be had.
And if a turkey will be part of your food plans this month, consider sourcing one locally. In addition to supporting a local farmer, you're also likely to get a better tasting bird, and one that's been treated better than the industrially raised ones available at chain supermarkets. Add in a local beer or cocktail, and you're already on your way to an amazing Buy Local Thanksgiving!
Of course, the days following Thanksgiving mark the official start of the holiday gift giving season. With Small Business Saturday, Cider Monday, and Giving Tuesday, there are lots of ways to support local businesses! Check out our website for our gift guide and remember to shop at local, independent businesses first this season to keep Portland unique!
And the award goes to…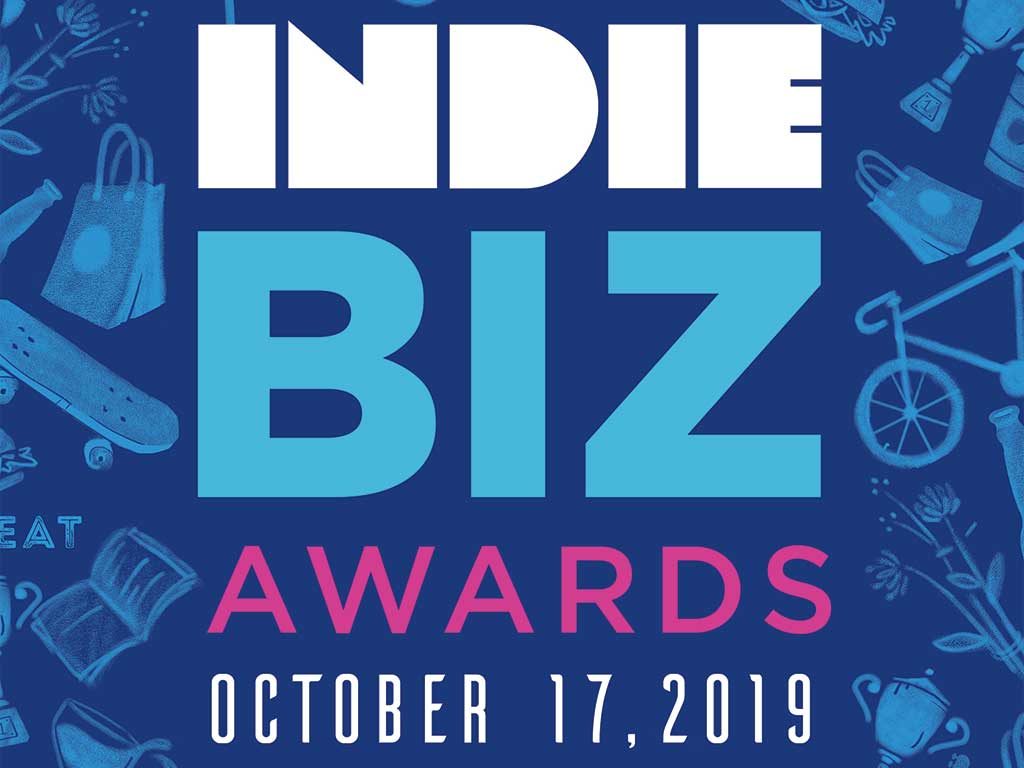 We would be remiss if we didn't mention the winners of our annual Indie Biz Awards ceremony held last month at Grace.
After thousands of votes were cast, the following businesses won their categories:
Additionally, Holy Donut was inducted into the Indie Biz Hall of Fame, a category developed to recognize local, independent organizations who are leaders in Portland's local business and have won three Indie Biz Awards during their time in business.
---
Mary Alice Scott is Portland Buy Local Executive Director. (Disclosure: Publisher-Editor Tony Zeli is president of the board and West End News is a Portland Buy Local media partner.)