Every Month a Peloton member is interviewed for the West End News. This month Peloton's operations manager Ben Taylor caught up with remote worker Seth Musich an administrator with Salesforce.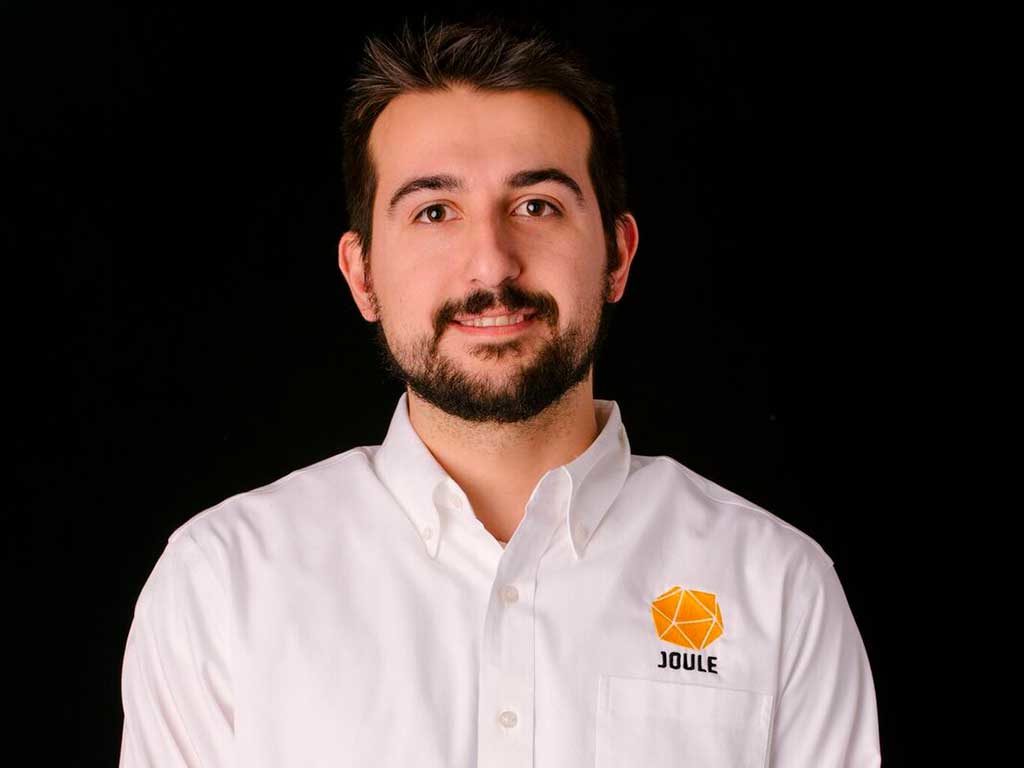 What do you do for work?
I work remotely as a Salesforce administrator working on projects for the Center for Medicare Services (CMS). My job is connecting the portals where doctors enter the information to CMS's main Salesforce system, so there's a lot of mapping out the connections for data and testing, because it has to be very secure.
How did you get into that kind of work?
I had been working in sales in 2016 in Portland, Oregon, and I hated it. It was my first job out of college, and I decided to quit and travel for three months. I visited my brother in Beijing, and then spent a month between Thailand, Bali, and Singapore. It was awesome and I only spent about $1,000 during the time I was there.
When I got back, I did a six-month coding boot camp, and I had moved back to Maine. I was staying in Edgecomb and working part time at L.L. Bean. I finished at the end of 2017 and got a job in New Orleans. I moved down with $900 to my name and no place to live, showing up on Sunday and starting work the next day.
I signed a lease for a place on that day too, but it wasn't sustainable in the long-term. I wasn't saving any money and a lot of the work down there is in oil and gas or the entertainment industry, and I was looking for a place with more technology.
I started looking at moving back to Maine and had been offered a job here and one in New Orleans, but it ended up that I could work remotely at the job based in New Orleans, so I decided to do that.
Did you grow up in Maine?
I grew up in Monmouth, my parents are from New Jersey and New Hampshire, and they both went to school at the University of Maine. I went to Kent's Hill for two years of high school and really liked it. It's a boarding school and there were students from all over the world.
When I finished, I had mostly applied to schools in New England and my parents encouraged me to go out and experience a different area while I had the chance. So, I went to college at Lewis and Clark in Portland, Oregon. It was great out there. I lived right across the river from the city and could bike every day.
What do you like to do outside of work?
My family are big skiers and I didn't ski much before, but when I was getting ready to leave Oregon, I skied Mt. Hood a lot and got into it. I've been skiing a few times here. I like hiking and hiked Katahdin right before I moved to New Orleans. I've also built a few bikes and am looking at getting more into biking again.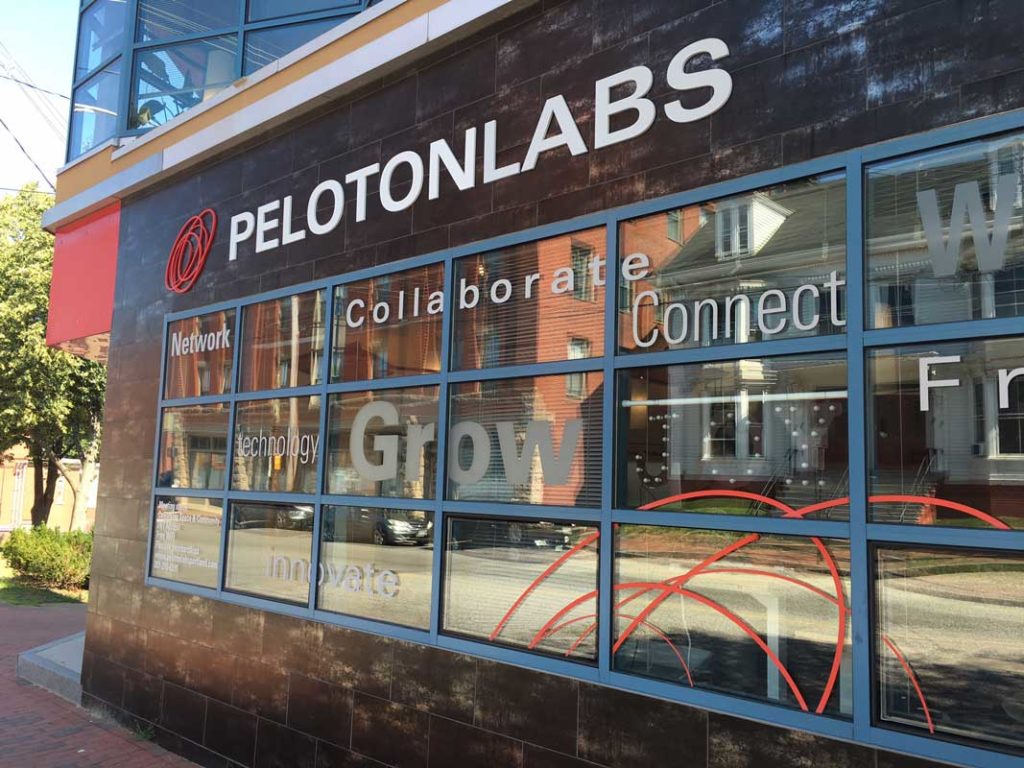 How have you liked PelotonLabs?
I really like how other members are into community and events. I've done work at some other coworking spaces and I looked around when I moved back, but this ultimately was the right fit.
PelotonLabs is a coworking space in the West End of Portland with a mission to connect and encourage people to improve their lives and contribute to the world around them.