Why Local?
September 28 | USM Hannaford Hall | 1 pm
Portland Buy Local (PBL) will host its Why Local? forum on Thursday, September 28th, from 1 to 5 p.m. The forum will take place at USM's Hannaford Hall, 88 Bedford Street, Portland.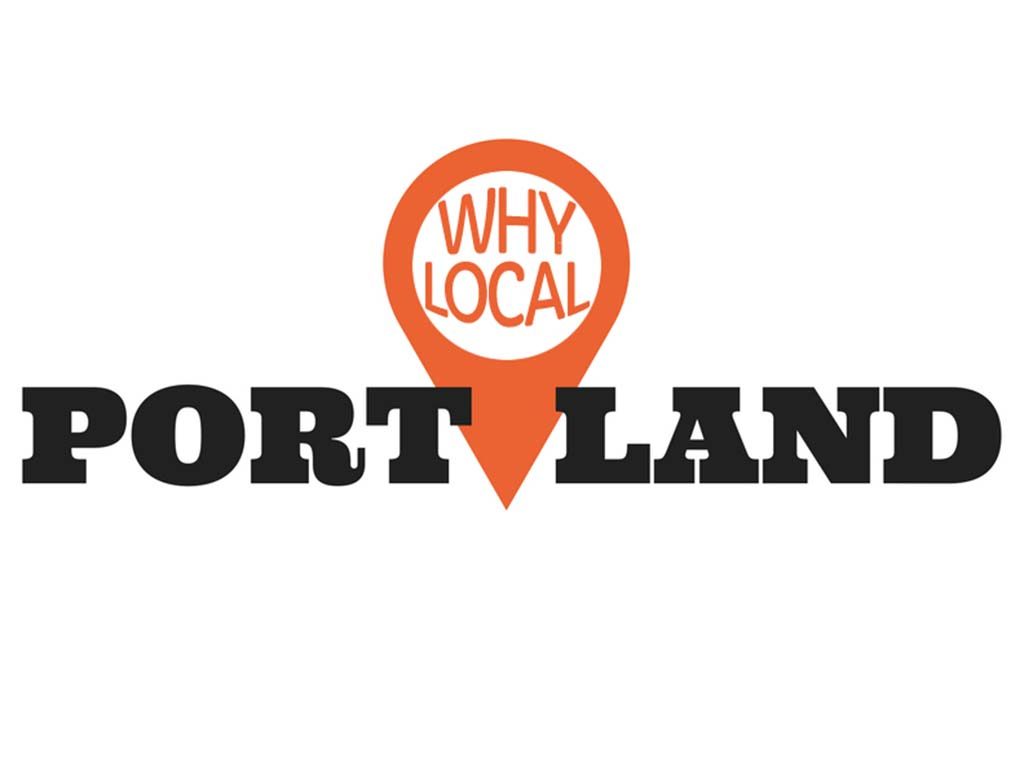 In Portland, rapidly rising rents are displacing local businesses. In addition, national and multinational corporations continue to fill in retail and restaurant space and block out local businesses. As such, Portland Buy Local will address these struggles in the forum.
At the forum, City and community leaders will provide insight on four policy initiatives. The policy initiatives are outlined in the Institute for Local Self Reliance's "Affordable Space" Report. The Institute for Local Self Reliance provides advocacy, research, and technical assistance to support local, independent business campaigns across the country.
Featured speakers
Olivia LeVecchia is a Research Associate with the Institute for Local Self-Reliance.
Jeff Levine is Planning and Urban Development Director for the City of Portland.
Stacy Mitchell is Director of the Institute for Local Self-Reliance's Community-Scaled Economy Initiative and a founding member of Portland Buy Local.
AnMarie Rodgers is Senior Policy Advisor for the city of San Francisco.
Lynn Tillotson is President and CEO of Visit Portland.
Sponsorship
Opportunities to sponsor this event are available and greatly appreciated. Help further the message of Portland Buy Local. For more information regarding sponsorship, contact Jenn Thompson at info@portlandbuylocal.org or (207) 899-7885.
Event Registration
Register online at Eventbrite: https://www.eventbrite.com/e/why-local-forum-together-we-will-ensure-portlands-independence-tickets-36656648021.