By Zack Barowitz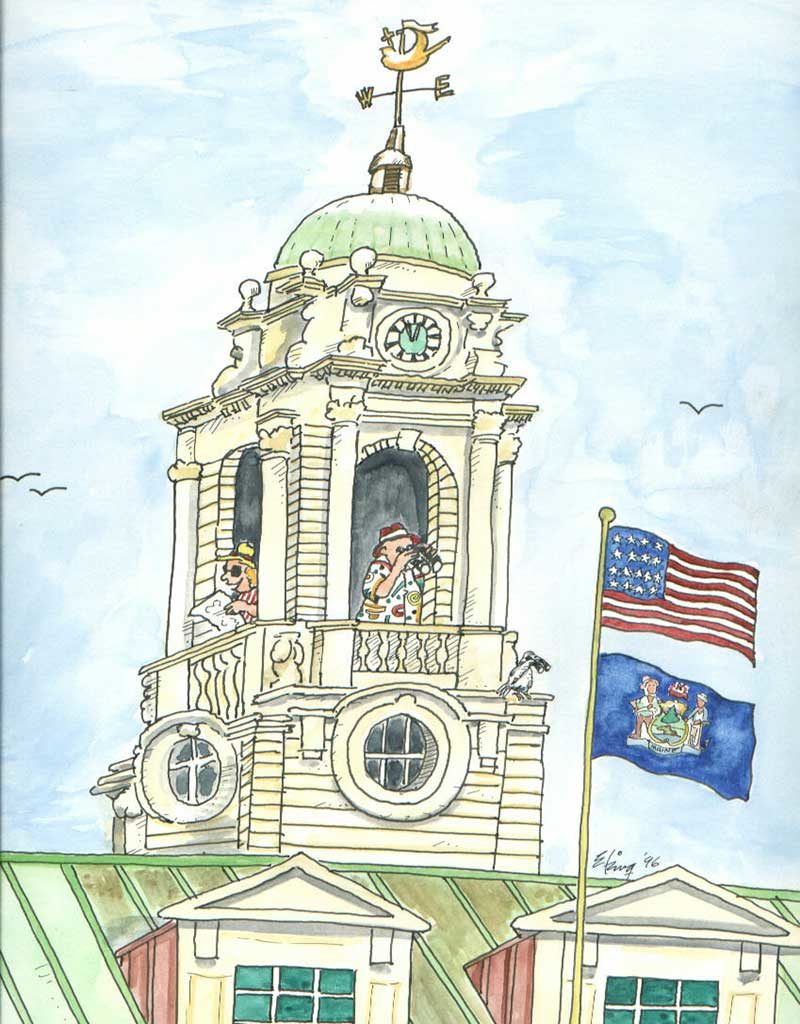 One thing that everyone can agree upon is that the Oxford Street Emergency Shelter is overcrowded and inadequate for both people experiencing homelessness and the neighborhood of Bayside. However, the process of relocation of the emergency shelter has been contentious and vexing for city officials. Indeed, the staff assigned to lead the task – including the shelter director, the assistant city manager, and the director of Health & Human Services (HHS) – have each successively moved on from city government.
Many of the problems have been self-inflicted, beginning with the rollout, and subsequent roll back, of the Barron Center location. City officials have taken a cart before the horse approach by choosing first a "model" (150-bed shelter and service center), then looking for a location to fit it. And the process often favors expediency over other considerations like site-specific design, scale, or neighborhood buy-in. As a result, several locations were eliminated from consideration after receiving very little scrutiny; whereas others moved forward without having received enough. It is not at all clear that the model will work for any Portland neighborhood much less for those seeking shelter.
Nevertheless, the HHS subcommittee appears intent on considering three sites for one big shelter:
Angelo's Acre
Located just east of the Casco Bay Bridge, this site received the most support, or at least the fewest objections, at a recent public hearing. The proximity to downtown, visibility, access to public transport, and relatively high-density location being the top attributes. Most of the resistance may end up coming from waterfront interests and the developers of the old Rufus Deering property, and some city officials consider the land "too valuable" for a shelter.
County Way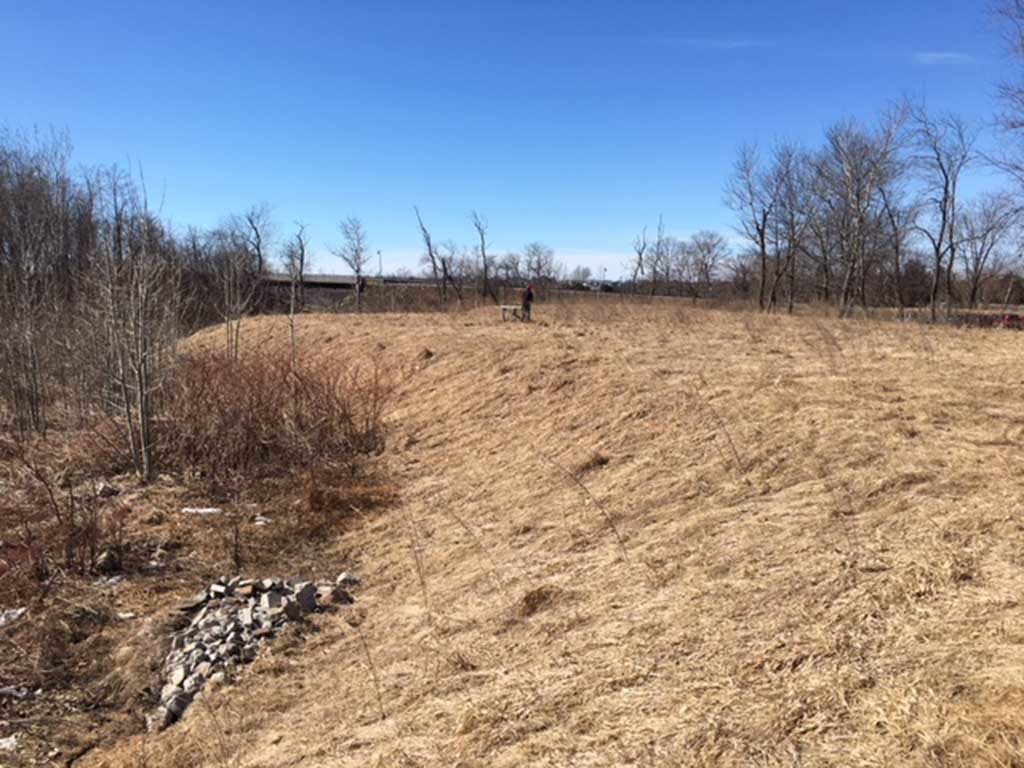 An early frontrunner whose stock has dropped somewhat in light of revelations brought forward by the Libbytown Neighborhood Association and others highlighting substantial environmental, neighborhood, and safety concerns. This site also faces objections from Homeless Voices for Justice over the optics of putting it next to the County Jail. Community opposition stretches from the Western Prom out to the Westbrook line.
Riverton
Some in city government have started favoring Riverton for its lot size, low land value, and low population density – suggesting perhaps minimal community pushback (however, city officials underestimated community opposition at the Barron Center). This site is least preferred by homeless advocates and service providers for its remote location in the wilderness west of I-95 and poor access.
One-stop Shelter or Scattered Model
While some in city government would prefer the economies of scale of a one-stop shelter/service center, the fact is that a large shelter should only go in a busy high-density area; whereas the smaller the shelter is, the easier it is to site. And, not to put too fine a point on it, the better it is for those being served. Hopefully city officials will realize that relocating an under-capacity shelter to a new location is unlikely to solve the problem. I think we will probably end up with at least two smaller shelters, because of concerns that 150-beds is simply not big enough.
Given the political difficulties of siting a single 150-bed shelter, it would seem that the city should consider smaller shelters – perhaps three 75-bed shelters, or ten 25-bed, scattered sites. Nor is it entirely clear to me as to why a large new construction facility is necessarily cheaper than the possibility of retrofitting several smaller existing structures. There are the fiscal and social costs of building, running, and maintaining one large overflowing megashelter.
If a scattered model is adopted, other locations – like 351 Cumberland Ave complex (old Goodwill/current school department) and 53 Middle Street/current police station, as well as off peninsula locations – will need to be reconsidered.
Ultimately, this comes down to a matter of priorities for the city council who must weigh moral imperatives against budget constraints. They must also weigh short term and long-term land use priorities, against goals such as the Comprehensive Plan, waterfront development, and community development. And they must balance that with political factors like constituent concerns or that most of the council will be running for office this year. Councilors are being asked to do the right thing, the problem is that each may have a different definition of "right."
What is clear is that this is a task that cannot be done in house. It is a citywide problem that needs a citywide solution, which is why the Libbytown Neighborhood Association has repeatedly called for a diverse and multi-member task force to site the shelter(s). Portland has not done well for its most vulnerable population, but we can do better – together.
Zack Barowitz is the President of the Libbytown Neighborhood Association. He lives about four blocks from the County Way location.