Every Month Peloton Labs founder Liz Trice interviews a Peloton member for the West End News. This month Liz caught up with Rob Korobkin, a community organizer and entrepreneur focused on serving the needs of Mainers struggling with substance use disorders.
How did you get into helping people who use drugs?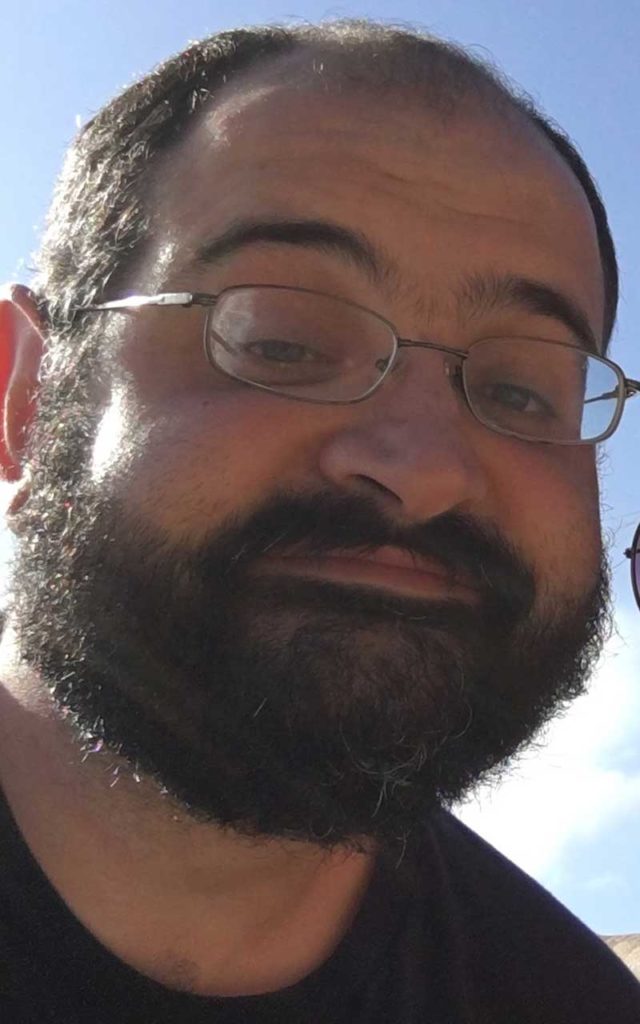 When I stopped drinking seven years ago, all I wanted to do was connect with other people who were trying to remain abstinent. But in the last year or so, I've really come to see the pain that so many people who use drugs experience on a daily basis, and I've become a lot more interested in working directly to address that pain.
These days, I'm happy to work on any undertaking that helps people stay alive, feel genuine human connection, and begin to process the trauma that brought them to where they are in their lives. I believe strongly that until we can address that underlying epidemic of loneliness and trauma, things aren't likely to get very much better any time soon.
Where is someone at before they become an intravenous drug user?
This is a crisis that's impacting all strata of society, but one thing that almost all people who use drugs have in common is that they're unhappy, often in physical pain, and are often fundamentally alone in the world. I know people who don't have health insurance, so they can't go to the doctor, so they buy drugs on the street, and those drugs significantly impair them and put their lives at risk. I also know people who experience the trauma of losing a loved one, or who are survivors of abuse, and no effort is made to help them process that. We have this sense that people who use drugs are sort of "bad kids," but there's also a huge number of seniors who are using prescribed drugs in excess.
What's causing all this trauma? How can we prevent the problem?
There's an adverse childhood experience (ACE) questionnaire that anyone can take online, and people who test high on that are a lot more likely to become chronic drug users. And it's not just about childhood, once you get outside of Portland there are lots of low wage jobs, but very few "good" jobs. If people made an extra $5 per hour and had healthcare and paid vacation, I really think their outcomes in life would be different. Sure that stuff costs money, but the government has got to be willing to tax the rich enough to provide that. There's no reason people should be going hungry in Maine.
I've heard it said that suicide and drug use are caused by an epidemic of loneliness and lack of community and connection. How would we address that head-on?
God, I wish more policy makers and community leaders would grapple with that question in a serious way: what is this pain that so many Mainers are trying to numb? We can't just reject and forget about people who are suffering. Maine desperately needs overdose prevention sites where people who are using intravenous drugs can be medically supervised. Nobody should be cut out of our community entirely, no matter how self-destructive they become.
What are your current efforts?
I'm involved with "Portland OPS," the new community organization working to open an overdose prevention site in Portland. I'm also an investor and co-owner of a drug counseling center in Lewiston called "Recovery Connections of Maine," and I own houses in Sanford and Auburn that I'm renting out to a sober house operator.
How has Peloton been helpful to your work?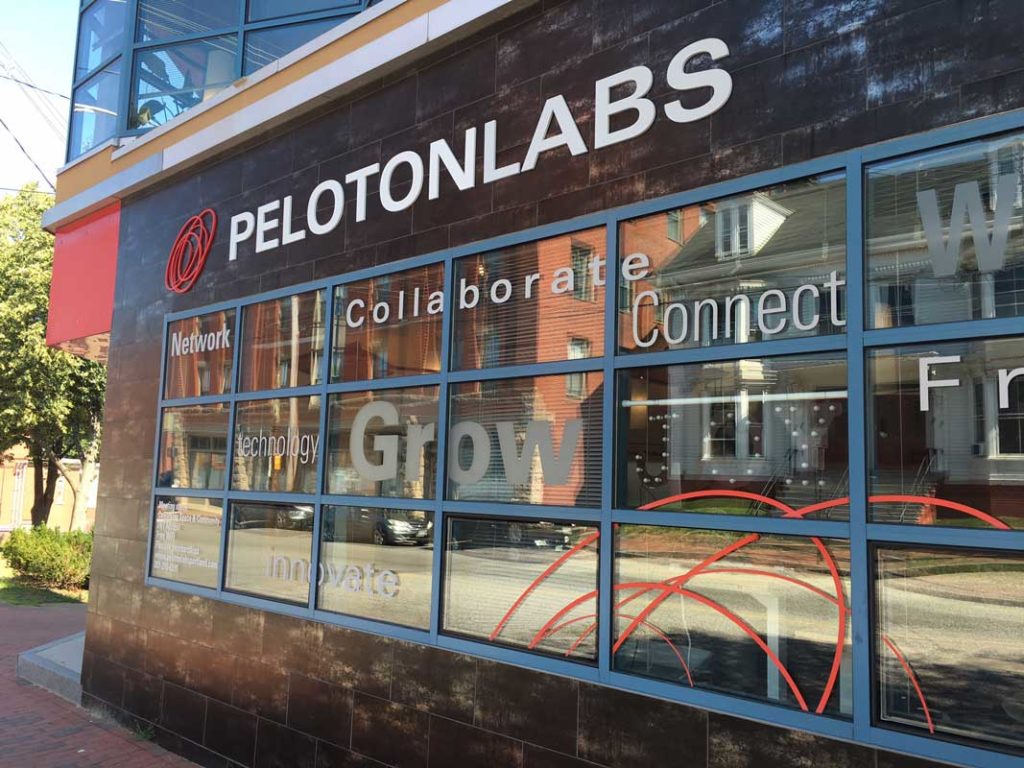 I love being involved with different projects around the state, but it's still really helpful to have a home base, and Peloton has always been a fun place to bring my laptop and make phone calls. It's also a great place to host meetings of all sizes – from private one-on-ones to large community-style meetings in the evening in the common area. That's where we hold our big monthly organizing meetings for Portland OPS. Of all the coworking spaces in town, this is the one that's always felt the most like home to me.
PelotonLabs is a coworking space in Bramhall Square in the West End of Portland, Maine with a mission to connect and encourage people to improve their lives and contribute to the world around them.