WEN FEATURED NONPROFIT
What happens when a veteran comes home from a tour and is without a job, without a place to live, and has bills to pay? What happens when a family struggles financially when a loved one is serving overseas?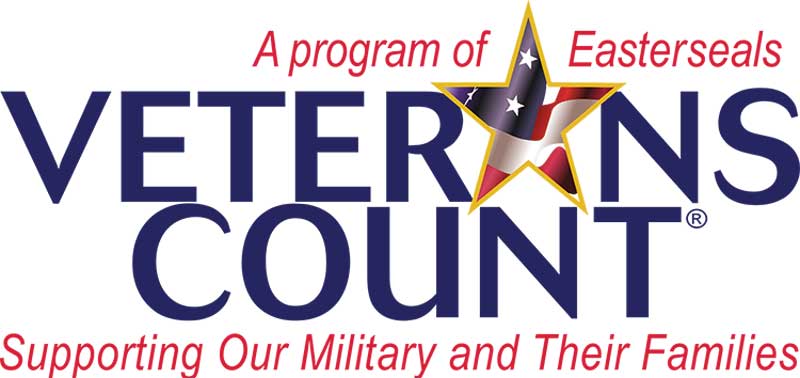 The crisis facing the nation in meeting the physical and mental health needs of the Armed Forces is overwhelming and continues to grow. Military service members are returning home with hopes of successfully transitioning to civilian life, however many communities are not equipped to respond appropriately to their unique needs, nor aware of how to best work with military and veterans' systems in the process.
Easterseals Maine's Military & Veterans services is working hard to fill these gaps in services.
We offer military and veterans systems of care with viable options to support and augment current reintegration efforts. Our mission is to provide critical and timely financial assistance when no other resource is available to veterans, service members and their families, to ensure their dignity, health, and overall well-being. Veterans Count is the philanthropic arm funding Easterseals' Military & Veteran services.
This financial support includes housing, rent, transportation, fuel assistance, utilities, food, vehicle repair, childcare, tuition, and medical bills.
A care plan is developed for each client to receive the help they need to become self-sufficient. Often, by removing barriers to employment such as a lack of uniform, transportation or equipment, a life changing hand-up can truly transform lives.
Veterans Count's volunteer chapter members fundraise to provide statewide supports throughout the state of Maine. With a commitment to transparency, each month we post how donation dollars are making an impact in our local community so that you can see your donation at work. All donations stay in Maine and Easterseals is proud to boast an extremely low administrative rate.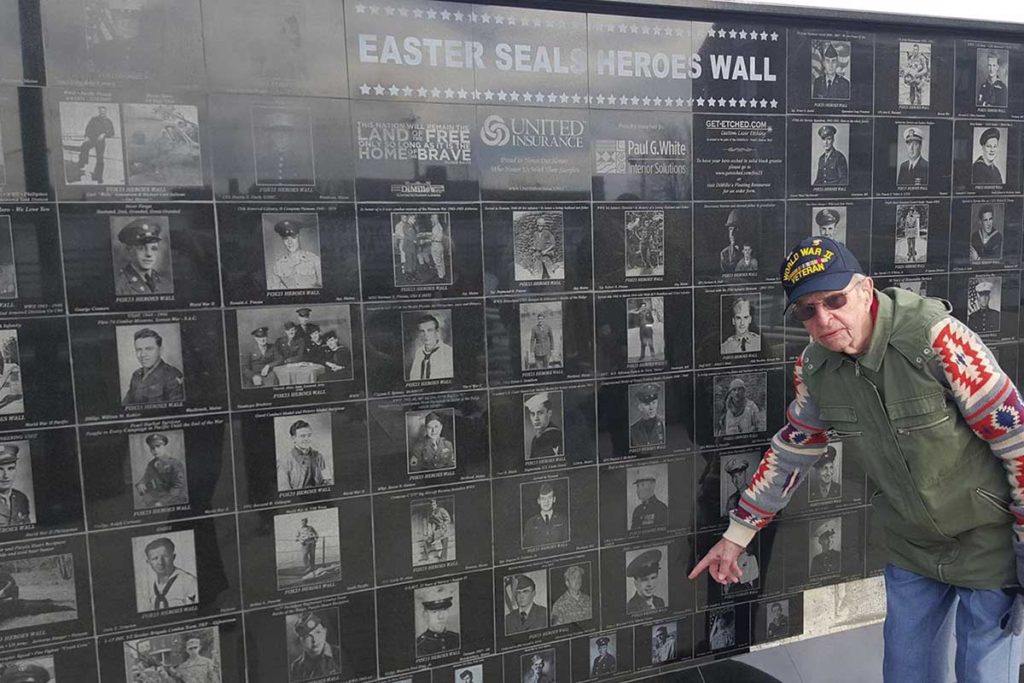 HOW YOU CAN HELP
We hope you will join us in giving a hand up, not a hand out, to our deserving service members today. By making a financial donation, becoming a corporate sponsor, or attending an upcoming event each effort can make a huge impact in the lives of our neighbors.
Upcoming events include:
Make 12 Hours Count Radiothon, March 27th on WGAN Radio AM 560/ FM105.5 from 6am-6pm.
Toast on the Coast, May 9th at 6pm, Portland's Ocean Gateway, www.toastonthecoast.com.
Heroes Wall: Monument locations in the Old Port, Portland, and Columbia Falls. Tiles for purchase at vetscount.org/maine.
For more information or to make a donation: vetscount.org/maine or 207.828.0754, x1015.
The WEN Featured Nonprofit is brought to readers with support from Benchmark Residential & Investment Real Estate.