La Vida Local – Irregular Notes on West End Life
'Twas the Season
By Rosanne Graef
With string lights and electric candles appearing in windows in early October, I realized that 2020's fourth quarter found me hopelessly mired in one of my greatest failings: Procrastination. I've confessed this tendency before in these pages, as well as shared my annual resolve to shape up and "not leave until tomorrow something you can do today."
Alas, I have not improved. However, I do believe that all these months of enforced or voluntary staying at home have helped develop a rationalization and course of action I might successfully use to conquer some aspects of this shortcoming.
Decorating Dilemma
Why leave for tomorrow something you already did last year?
Remember the Covid-19-lockdown-physically-distanced-induced paper Easter egg hunt? You may still pass by my house and view my eggs on the door window. Fourth of July? Likewise. Next to the eggs, the colors of my paper Bee-Patriotic flag-waving insects are slowly fading.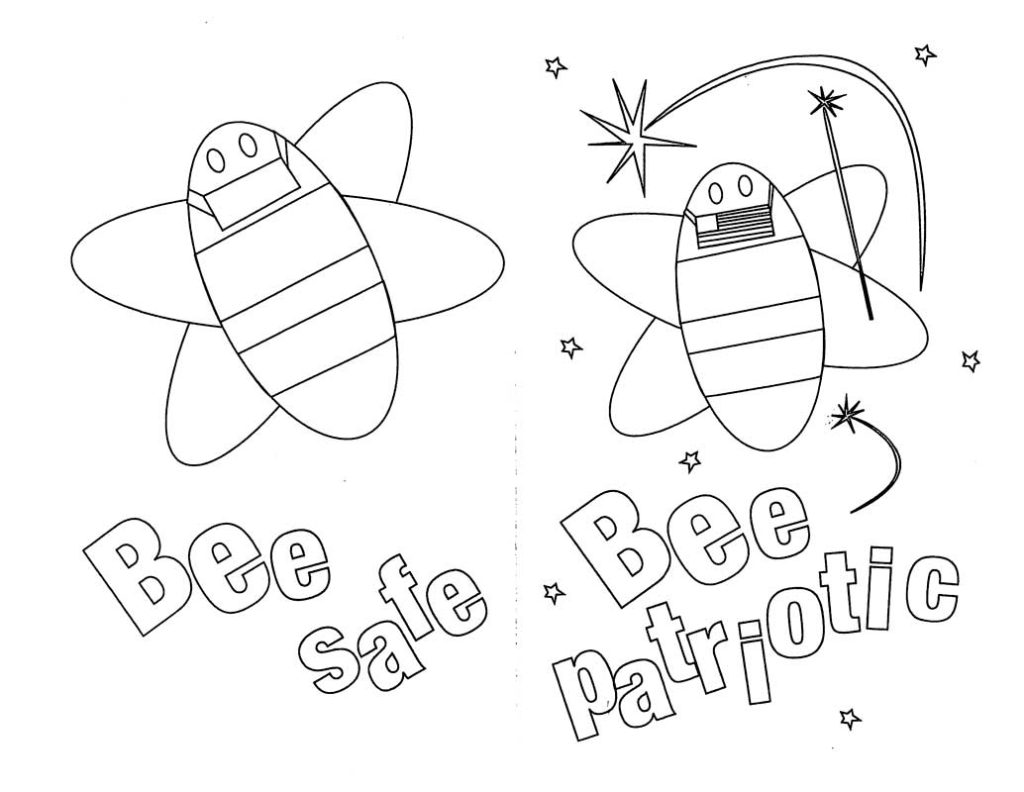 ---
Multi-colored LED string lights have always been our permanent night-lights in the kitchen, but after redecorating a large schefflera upstairs with Halloween paper chains for Thanksgiving, we added a string of green lights to it as well.
By that time, the responsibility of holiday correspondence was bearing down with the arrival of the first cards from friends who moved to Florida years ago yet seem to get prematurely and enthusiastically nostalgic for our snow-covered sidewalks.
Shortly before the solstice, we rummaged the closet, dragged out the Scandinavian candelabra, illuminated plastic snowman, and hallucination-inducing fiber optic tree and placed them in the window.
Here's my rationalization: All holiday decorating is now complete and will remain for all of 2021 and years to come! Yellow, purple, orange, black, blue, white, red, green; stars, hearts, cats, flags, pumpkins, candles—all bases covered.
Procrastination & Baking
Haven't we come a long way since the '40s and '50s?
Now for the revised course of action. This next challenge cannot easily be vanquished once and for all like the decorating dilemma, but I believe I have found an approach to which I shall strictly adhere (note the defiant determination).
We now switch to the topic of baking, specifically any foods associated with the period between the fourth Thursday of November and New Year's Day. This becomes entangled with my sorry tale of putting things off mainly because I consult cookbooks that belonged to my mother or mother-in-law in the '40s and '50s.
Food photography has certainly come a long way, but there's something mesmerizing in beholding those fanciful Jell-o architectural creations with their quivering suspensions of Veg-All. To say nothing of admiring the party displays of sculpted vegetables impaled by toothpicks onto Styrofoam wreaths, balls, and trees. No wonder they both got outside jobs.
After this year's protracted task of selection and execution of several recipes, I have finally faced the sad fact that I really don't like baking. Cooking and canning, fine. But baking is going to be a thing of the past for me. Next December's treats? Pickled beets and popcorn balls!
Here's to better days to come in 2021!
Rosanne Graef lives in the West End and is a regular volunteer contributor. Email: lavidalocalwen@gmail.com.