By Tony Zeli, Publisher & Editor
After the November election, returning Portland City Councilor Spencer Thibodeau and new School Board member Emily Figdor discuss priorities for the year ahead.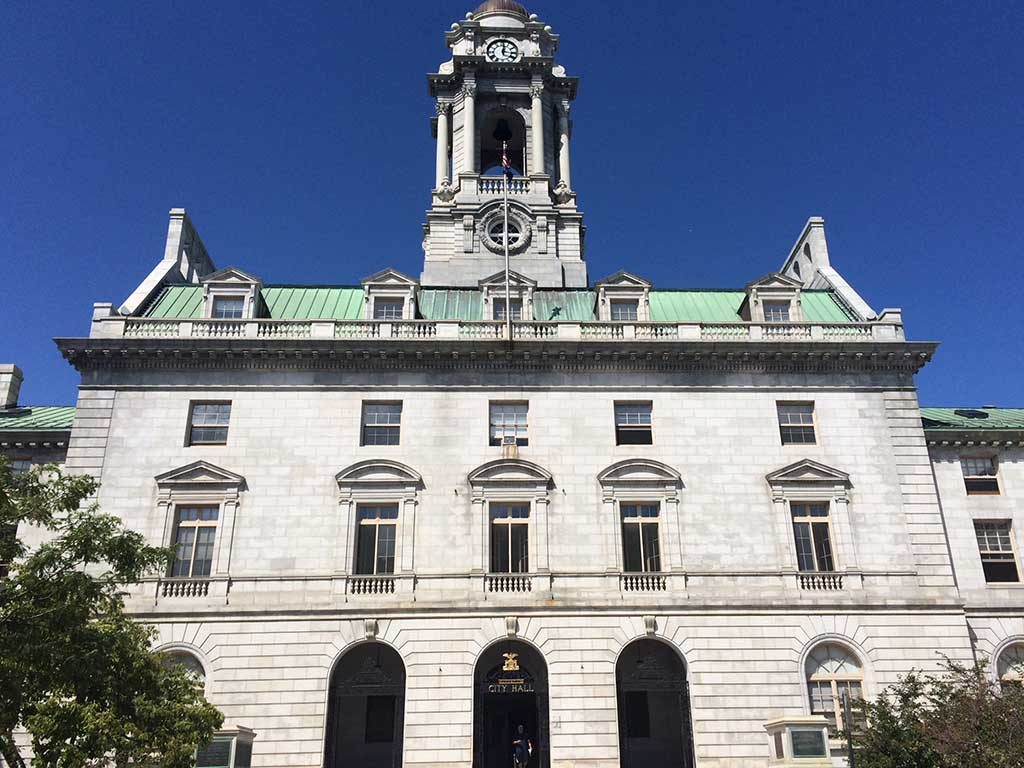 In local races this November not much has changed for the Portland City Council.
Councilors Nick Mavodones, Belinda Ray, and Spencer Thibodeau all won reelection to three-year terms. And multiple term School Board member Sarah Thompson ran unopposed.
New Faces on School Board
There are two new faces on school board. Abusana Bondo ran unopposed for District 1 representing the East End, and Emily Figdor defeated Jeanne Swanton for School Board District 2 representing the West End, Parkside, St. John Valley, and Oakdale neighborhoods. District 2 was an open seat after Holly Seeliger chose not to seek reelection.
City Council District 2
For the West End City Council seat, Spencer Thibodeau had a solid victory with 67% of the vote over challenger Jon Torsch.
Torsch's statement to his campaign cited the challenge of being outspent twelve to one. Still, he said Portlanders heard his call for action.
"Those of us that envision a Portland that fights for the working class will need to keep fighting against this council and their donors to make that happen. I'll continue to serve my community with the Maine Democratic Socialists of America, fighting for a Portland that puts people over profits," said Torsch.
Spencer Thibodeau said of the election that he is grateful for another term and cited the large turnout.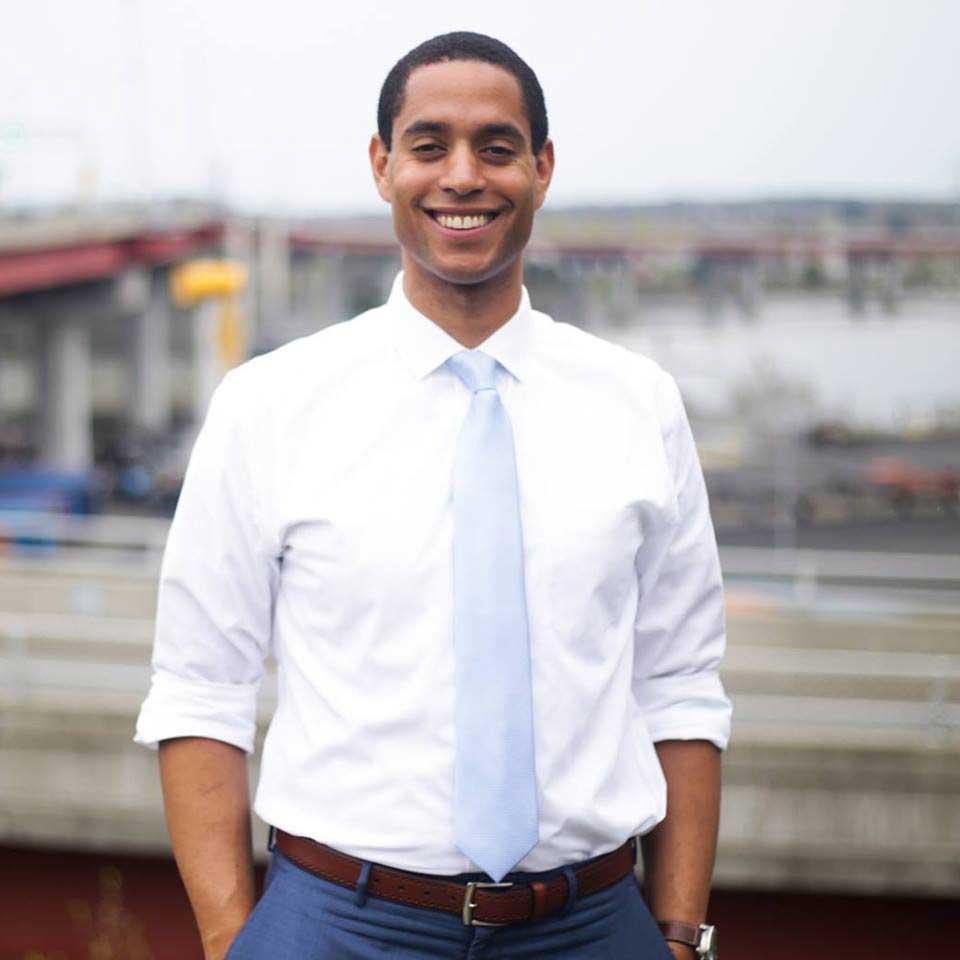 "Notwithstanding the rain, voters in our district turned out in huge numbers and the support for the positive, issues-oriented campaign that we ran was incredible," said Thibodeau.
Thibodeau said that going forward he is focused on continued investments in infrastructure throughout the district, including increased funding for sidewalk replacement. Infrastructure has been a buzz word for Thibodeau since he first ran three years ago.
Also, Thibodeau said he wants to complete work on Andrew's Square and Bramhall Square, finalize long-term climate action planning, partner to provide one housing first project, and invest in public parks to make parks more interactive.
Thibodeau also said he wants to work with new School Board member Emily Figdor "to close the gap in school funding without affecting programming."
School Board District 2
For Emily Figdor, who won the second district seat with 63% of the vote, Portland must better prioritize the schools and that's what she's heard from the voters.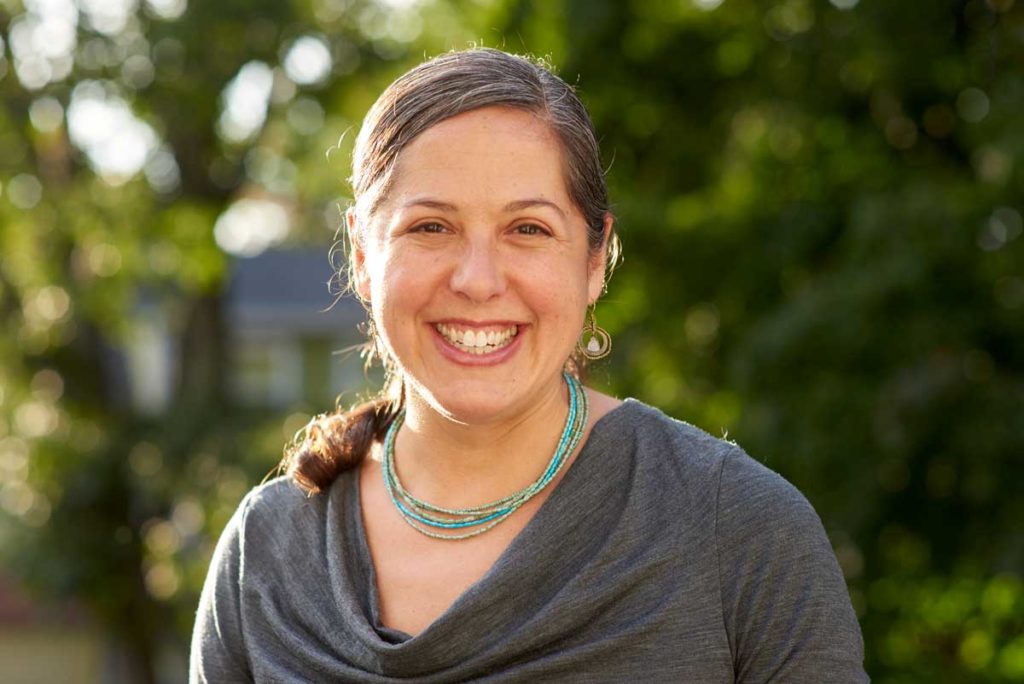 "Now, it's exciting to help lead a school district where there's such strong support for public education. But it will surely take the community's support and involvement to make the change we want to see," said Figdor.  
"My priorities are passing universal pre-K, fully funding the Portland Promise—the district's five-year plan to improve achievement and equity—and fixing our four rundown elementary schools," she said. Figdor will serve on the Finance, Policy, and Operations Committees this year.