By Nancy Dorrans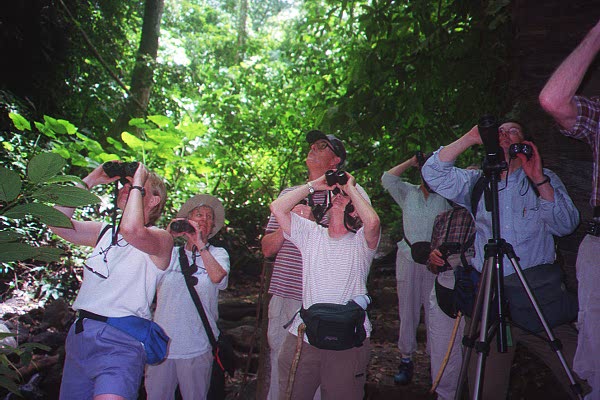 Almost twenty years ago my friend Roxanne and I traveled to Tobago and Trinidad for a tropical outdoor adventure. I wrote about the island of Tobago in an article from April 2018 and promised more on Trinidad… so here you are.
THE CLOSET BIRDER
I call myself a closet birder. Neither Roxanne nor I have much formal birding experience; however, we both enjoy and appreciate seeing new birds and Trinidad did not disappoint. Located seven miles off the coast of Venezuela, the island of Trinidad offers an excellent introduction to birding. The island contains an abundance of species and some of the world's most beautiful birds. It deserves its own article, and at least a week or more when you decide to visit.
At an elevation of 1200 feet in the mountains of the northern range of Trinidad and in the Arima Valley of Trinidad's Northern Range, the Asa Wright Nature Center is a bird watcher's paradise. The Centre is located on a former cocoa-coffee-citrus plantation previously known as the Spring Hill Estate. The plantation suffering from years of neglect was purchased in 1946 by Asa Wright, an Icelandic nurse, and her husband Newcome Wright, a British solicitor.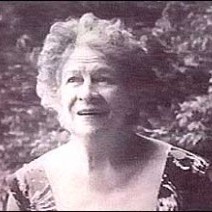 ASA WRIGHT NATURE CENTER
Asa Wright, a strong, confident, Icelandic woman, managed the plantation until her death in 1971. She became the hostess to numerous visiting scientists, and because of the spectacular wildlife she also became an innkeeper to visitors from around the world.
The Asa Wright Nature Centre (AWNC) is a world-class natural history destination for students of tropical ecology and is of particular interest to birdwatchers. The AWNC "Not-for-Profit" Trust was established in 1967, by a group of naturalists and birdwatchers to "protect part of the Arima Valley in a natural state and to create a conservation and study area for the protection of wildlife and for the enjoyment of all."
A large veranda off the back of the original house overlooks the rainforest valley. Several bird feeders, replenished daily with fresh fruit, are visited constantly by Banana Quits, Silver Beaked and Bay Headed Tanagers, Ruby-topaz Hummingbirds, Great and Barred Antshrikes, Squirrel Cuckoo, and many others.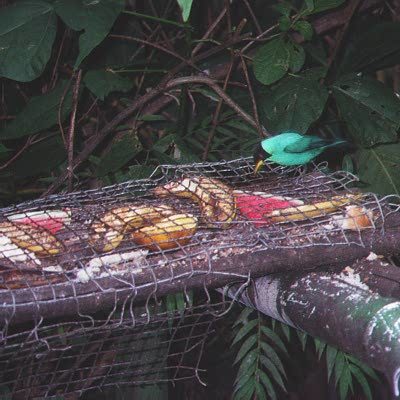 During an unguided walk around the grounds shortly after we arrived, we heard and spotted a Bell Bird. Later that day we went on a guided tour in search of the elusive Bell Bird but didn't find it. I guess we had beginners' luck.
The next morning, we got up very early to have coffee on the veranda and listen for more birds. We were told that dawn was the best time.
As we were sipping our coffee and trying to wake up, a man came running through the hallway of the Plantation Home shouting: "Has anyone spotted the Toucan that's calling? Has anyone spotted the Toucan that's calling?" We had not.
We had spotted Edward, a Barney Fife type character with a scope, tripod, birding vest, and several pairs of binoculars. We soon learned that Edward had just arrived the night before with a group of birders from Seattle.  A professor of ornithology and a Trinidadian trained at the Asa Wright Nature Center, he was over the top excited to be back.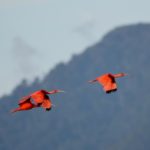 Edward was quick to befriend us and help us spot the Toucan. He then invited us to join his group for the next few days. We took several walks around the grounds of the center and hiked to see the cave with the Oil Birds (the only nocturnal, fruit-eating bird in the world). At dusk we took a boat through the Caroni Swamp to see the Scarlet Ibis returning to their nests. I long to visit Trinidad and the birds of Asa's center again.
AS FOR BEES…
The buzz is that Slovenia is in love with bees. Slovenians are getting "Back to Nature" and establishing a balance between environment, community, and tourism. In Slovenia, hives and honey are practically a religion.
Slovenia is a global green boutique destination for the adventurous traveler looking for active and diverse experiences, tranquility, and personal benefits. Who doesn't want that? An adventure to Slovenia has moved up on my list.
GARDENS, FOR STARTERS
In my travels, I've visited many world-renowned gardens including Kew Gardens in London, the Summer Palace Gardens in Beijing, and the Kirstenbosch Gardens near Cape Town, South Africa… for starters.
I've learned about, listened to, and seen birds of many colors in Costa Rica, Colombia, Trinidad, Mexico, Italy, Vietnam, and Cambodia… There are so many more birds to see and hear, and gardens to explore that I have a plan.
My friend Amy Witt of Earth Walkers leads journeys in nature with horticultural and nature-based experiences. My new friend Andrea Southworth is a botany instructor at Maine College of Art and Southern Maine Community College and represents Maine Audubon and Friends of Fort Williams Park. They know the gardens, and I know how to get us there.
We are partnering to develop and offer day and weekend Garden Tours from Portland, as well as longer Garden and Birding adventures.
Join us and "The Friends of Fort Williams Park" on September 10th on a full day tour to the "Garden in the Woods" at the Native Plant Trust in Framingham, MA. Tour also includes a visit to the Mt. Auburn Cemetery in Watertown, MA.
Travel with us to the New England Wildflower Society's renowned "Garden in the Woods" and stroll among the region's largest collection of rare and common native flora…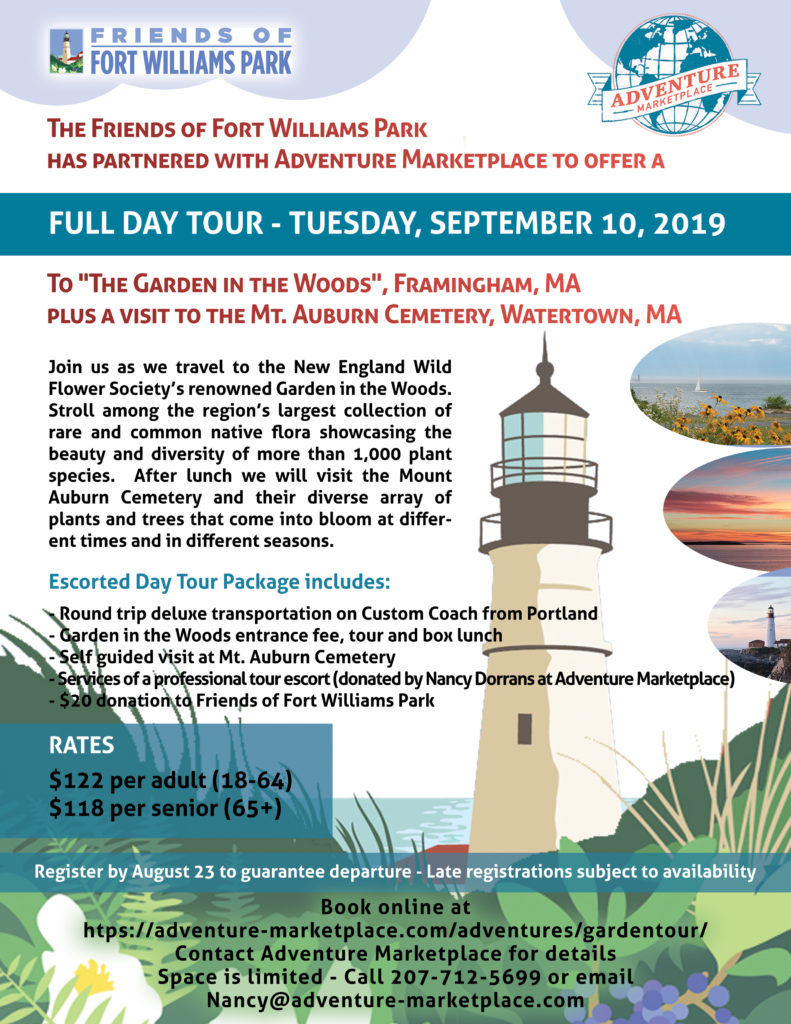 For more information and to book online visit: adventure-marketplace.com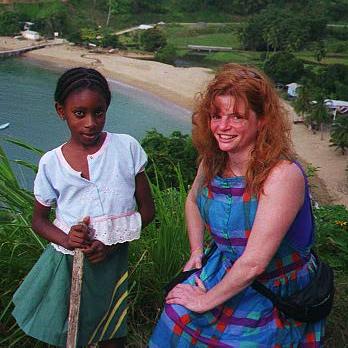 Happy birding and gardening!
Nancy Dorrans; West End Resident is founder, independent travel advisor and group expert at Adventure Marketplace.