UPDATE: At approximately 3:45 p.m., Jamie Vandegraff was located and arrested in the Maine Mall area in South Portland. Vandegraff was apprehended by members of the US Marshals Task Force and the South Portland Police Department.
Friday morning at 7 a.m. police investigated a suspicious person and vehicle on Sheridan Street in the Munjoy Hill neighborhood.
The suspicious person, later determined to be 23 year-old Jamie Vandegraff, of Scarborough, evaded officers and fled in his car.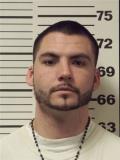 Jamie Vandegraff has an active arrest warrant charging probation violation.
The driver exited the moving car on neighboring Adams Street. He fled on foot, but not before being struck by his own vehicle. No significant injuries were observed.
Officers searched the immediate area but the suspect was not located.
At about 11:15 a.m. officers observed Vandegraff flee the Sheridan Street area. It is believed the suspect was able to find a taxi and escape to South Portland.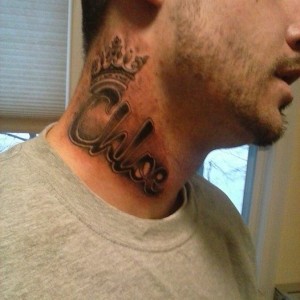 Vandegraff is described as a white male, 6 foot 3 inches, with a distinctive tattoo on his neck. He was last seen wearing a white t-shirt.
The Portland Department requests anyone that knows Vandegraff's location to contact their local police department immediately.
To provide information anonymously, contact Portland Police at 874-8575, text the keyword "GOTCHA" plus the tip message to 274637 (CRIMES), or go to the Portland Police Department website and click "Submit an Anonymous Crime Tip."